FACHIEVEMENT 4 BY @bench100. TASK: APPLYING MARKDOWN, MENTOR BY @CRYPTOKANNON

Acknowledgement
Hello steemit friends in newcomers community it is a pleasure meeting you all once again I must say but the admin and everyone in this community trying to keep the community updated and verifying new and old comers there Achievement I must say may God keep blessing you all.

Today I will be writing my achievement 4 tasks, stay tuned and enjoy your reading as I progress.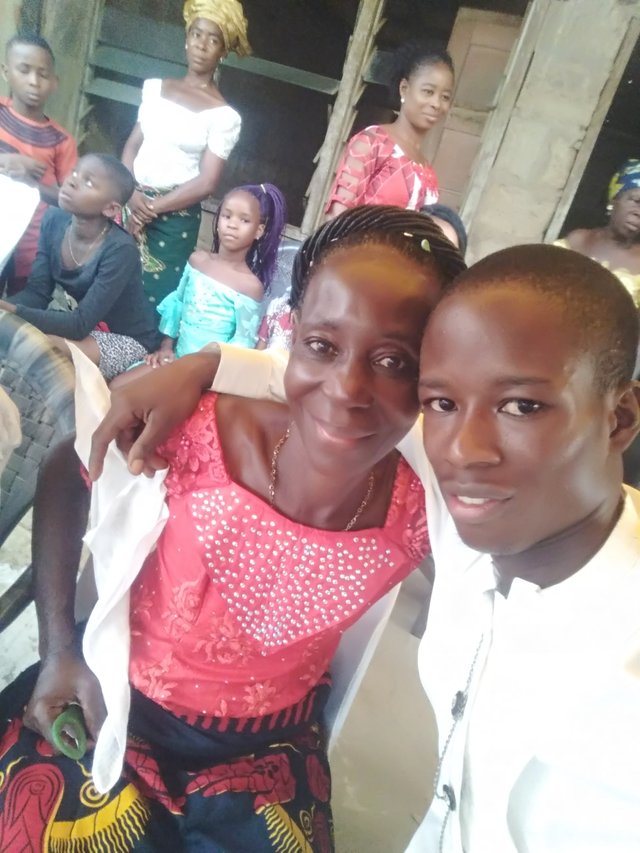 My mother was my first Ever love she was the one God use to bring me in to this life and am super grateful to have her as my mom.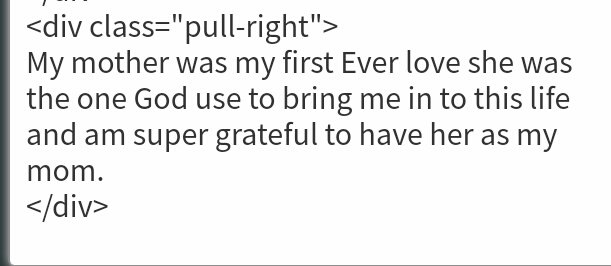 My Experiences with my mother
Growing up living with her she was one woman you enjoyed been with me been the last Bron of her she love me with all her heart and she also show the love so that everyone will understand her felling on me, I still remember how she makes sure i look Good doing the Christmas period so that when people living in port Harcourt comes back I will not look like I was staying in the village I love you mom.
What did you learn from your mom in the village with her:
Wow so many things I Mom teach me how to cook, how to be focus, how to maintain who I am , how to do Fram work, because this was one of our main eam of living we do farm work to pay our bills and feed.
My time as a child growing up was really fun I must say I still miss most of the things I do in the village like going to the river to swim and also sometimes go for fishing village can be fun sometimes.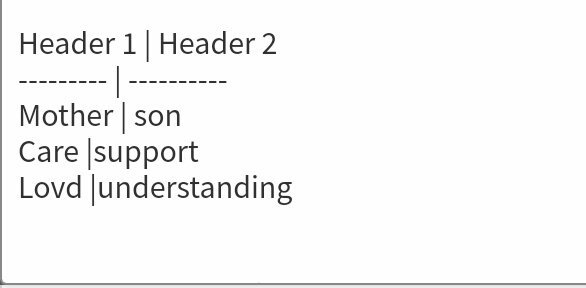 | Header 1 | Header 2 |
| --- | --- |
| Mother | son |
| Care | support |
| Lovd | understanding |
My childhood favorite season:
Wow I will stay my favorite season back the was raining season while because them no more serious Farm and by them corn is out, I enjoy that period were we grader together to rost con while is raining.
Thank you all for your time I really appreciate you all for reading my post And i hope you enjoyed it do well to vote and God bless you all.