Achievement 01-My first (@amiladinesh) introduction for steemit.Thank you (@cryptokanno)
Hello my dear friends. I am glad to be associated with you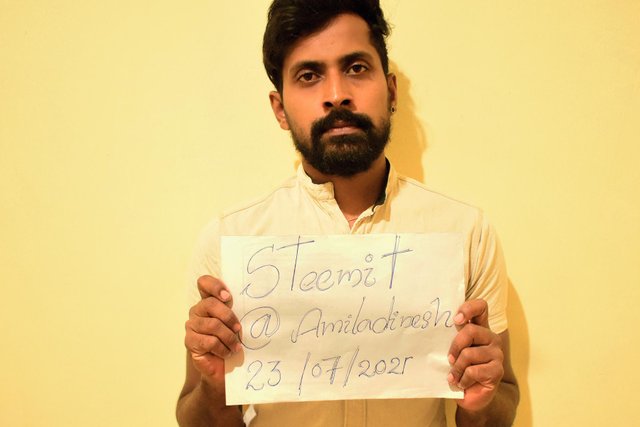 My name is Amila dinesh kumara. I live in Anuradhapura. I am 31 years old to the this 20th of August.😊. I am businessman by profession distributed stocks of iron products for agriculture. My mother name is wimala shanthi and she always does housework. My dad name is dharmarathne and he was a skilled industrial craftsman. I have a sister. the 26 -years-old is a sports coach and represent a member of a provincial political party.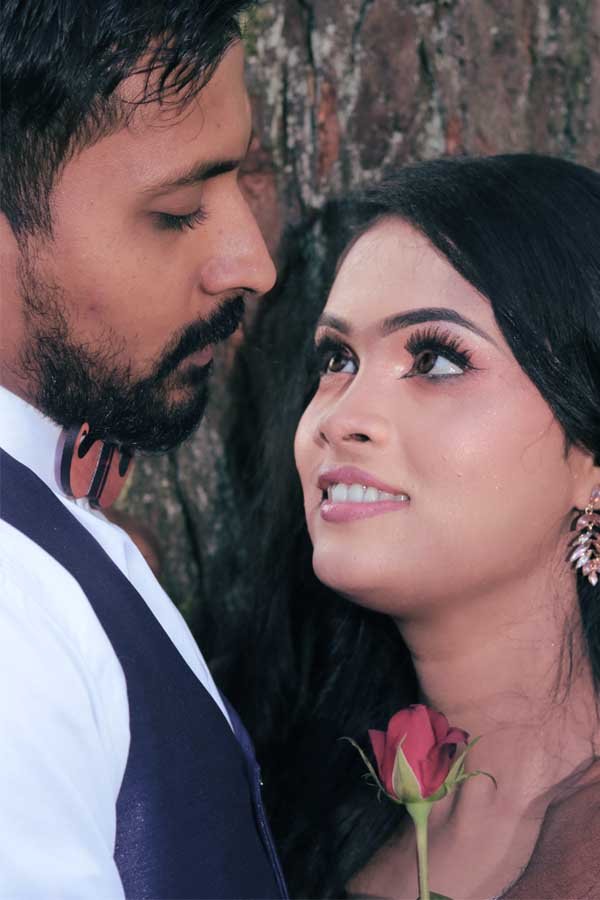 My wife is apeksha dilrukshi. She is an employee of a spectacles sales company by profession. She has been a grate comfort to my life. We both live in love.
I loved art since I was a child. drama and theater, cinema, its my favorite subject of my life. I studied drama for a long time and obtained a Diploma in writer ship and mass communication from the University of Sri jayewardhanapura.
My hobby is collecting memories of natural places and travel by the Srilanka.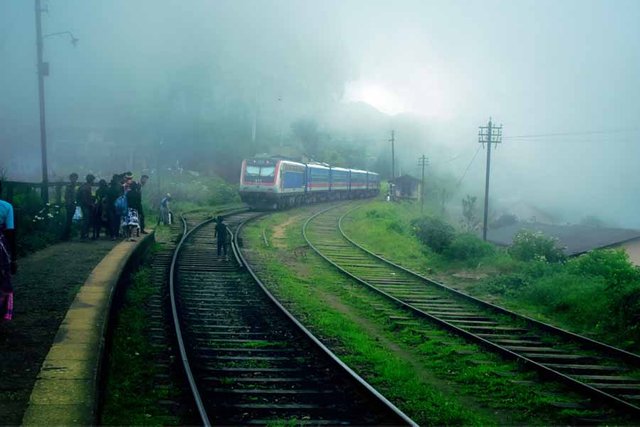 I love making short films. currently, four short films on various themes have been created and uploaded to the YouTube network. Although I'm not clever at it. I'm in the habit of gathering experience by experimenting with I know. 😊😊😊😊
I hope to share ideas with my user while exploring new information in the future.
Thanks to both of you. @cryptokanno/ @bestifinder