Compilation of Achievements Tasks 1-6: by @ahsanjawed || June 30, 2021
Hello And Welcome to my Compilation of All Achievements Tasks Post
---
---
The most important day has arrived on this platform of the Newcomers' Community, and it has been almost a month since I have been on this platform of steemit that has taught me how to perform in it through its achievements, and believe me when I say that I learned a lot because achievements are not easy to achieve. I am completely satisfied with having completed this stage of this community, and I am grateful to everyone who has helped me.I can't hide since I learnt how to accomplish these things from them, as well as the great method they taught me to grasp the many systems they presented to me.
---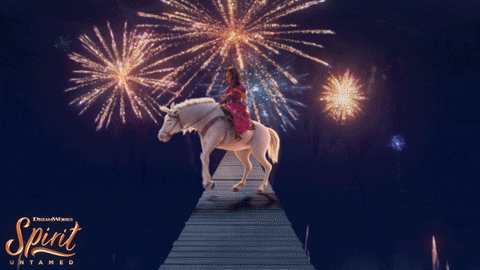 Source Giphy
---
---
Here are My Achievements List
---
---
---
---
---
---
---
---
---
---
---
---
---
---
Thank You So Much to Every One Specially @cryptokannon To Make Such Informative Posts.
Cc:
@jawad101
@aniqamashkoor
@boss75
@sarkodieeric1
@fombae
#taskcompilation #achievement1-6 #pakistan #steemexclusive #cryptokannon #newcomer #steem