THE DIARY GAME Steemit Philippines Community Contest Week 7 Officially Closed (Announcement of Winners) Start of Week 8 | Most Number of DIARY GAME ENTRY of the Week Winner | Winners of "Daily Best Comment Contest" Day 13 and New Topic (06-06-2021)
Long live and have a nice day for all of us!!!
We have successfully overcome again another week here in our community and even to selves who still fighting against the pandemic. Before we continue, please allow me to appreciate and give thanks to God first for the strenght and dedication to continue building this community, to all of you who never stops supporting all the contests and coming programs of the community and lastly to the steemit team lead by @steemcurator01 who doesn't missed to support our community updates.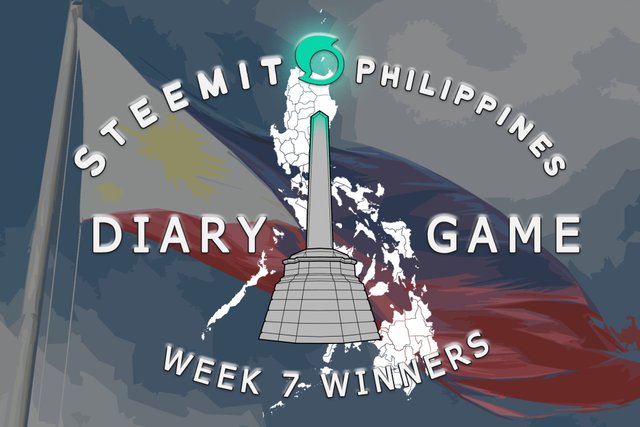 Today, we will be announcing the winners of both " THE DIARY GAME Steemit Philippines Community Contest Week 7" and "Most Number of Diary Game Entry", so I encourage everyone to finish this to the end. We will also be announcing the winners of our "Daily Best Comment of the Day" on it's day 13 and be able to know the new topic for the next day.
THE DIARY GAME Steemit Philippines Contest
As we update our Diary Game contest, I expected everyone or more of our members will participate and so far, we have new members who just joined and participated in our contest. To let everyone know why we are holding this Diary Game contest, that the Steemit Team currently has a Diary Game is for the reason that we prefer all our members to be active and to have a greater chance of being supported by @steemcurator08 and there is also another curator besides the support of our Steemit Philippines curator @steemitphcurator who, although still small, is also a big help.
For the information of everyone, we've increased our reward poll to as follows.
Our Contest Reward
To honor our beautiful Diary Game Posts by our members, we will select the three best of them to receive;
1st Place: 7 STEEM
2nd Place: 5 STEEM
3rd Place: 3 STEEM
This means that we have a total of 15 STEEM to be given to the winners and to all those who do not win will still have consolation prizes of 0.500 STEEM each.
In the 7th week, we have a total of 43 Diary Game Entry Posts from our members and here we will select the winners of our contest. We have seen 21 Members who shared their Diary Game post entries this week and are;
@junebride, @sgbonus, @jb123, @nhyxel, @arjayyuson, @umbayangelica12, @jenny018, @mackoy02, @mikejosephortega, @creyestxsa94, @me2selah, @badz03, @jurich60, @amayphin, @chibas.arkanghil, @kneelyrac, @sarimanok, @chishei2021, @reginecruz, @joreneagustin, @pingcess
So we won't prolong it any longer because we will be honoring those who shared the best Diary Game entry here in our small community.
Three of our Members shared the most excellent Game Diary entries:
1st Place to win 7 STEEM: @nhyxel
The Diary Game Season 3 (06-2-2021) | THE MAKING OF OUR BAMBOO TREE HOUSE

GOOD DAY EVERYONE . Today Im sharing my today's dairy this is such an wonderful day for me because me and my team in paddling are able to be Independent and we just starded to build our own mangrove tree house in the shore of Mactan . Early in the morning we go out with my cousins to buy a bamboo for our tree house and as we go home we feel a little bit sad because our money is not enough to buy an enough bamboo for the tree house. See More Here
THE DIARY GAME SEASON 3 (06-02-21) MY PRODUCTIVE DAY

Have a blessed and fruitful day to us here in steemit philippines community.

First day of June, We the (MACLUPA) Mactan Lupa Urban Poor Asosciation officers are having a meeting for this day. The agenda of our meeting was the accredition of our asosciation. And I as a vice president of this asosciation implementing to have our officers uniform, glad that all officers agreed. See More Here
3rd Place to win 3 STEEM: @me2selah
The Diary Games Season 3 (June 2, 2021) | Garden Harvest and Our Food

Hello Steemit Philippines and Steemit Community!!
How are you all? Today I will be sharing to you how my day went this day.

This morning, I checked our garden. It was raining almost the whole night last night, so I decided to check our plants after the rain. I can see that they are happy, I assumed. See More Here
For everyone, all the Diary Game posts that have been shared by each of you who participated are really great, so I'm really having a hard time choosing. My only request is that whoever I choose will be accepted by everyone, if anyone has a complaint, please just comment below.
All rewards have been sent to the winners as well as consolation prizes:
These are our three best members:

Here are the consolation prizes:

Congratulations to all winners and we will also be starting our Week 7.
Most Number of Diary Game Post Entry Contest
We will be announcing the winner for our members who shared the most number of Diary Game entries this week.
List of Diary Game Participants and Total Qualified Entries of the Week.
We have a total of 21 members this week who shared their diary game posts with the total of 45 Qualified Diary Game entries.
The Winner of this week's Most Number of Diary Game Posts Entry is: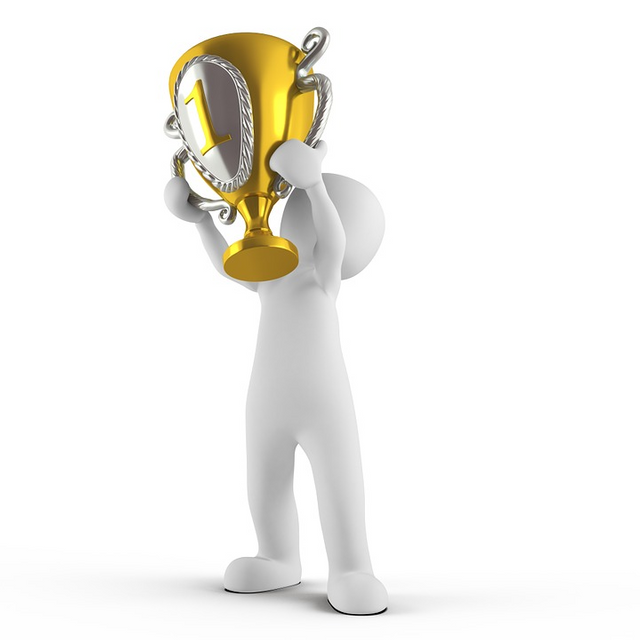 Image Source: Pixabay
---
As I look to all our 21 members only @junebride shared a total of 7 Diary Game posts entries and now be rewarded with 5 STEEM,
The reward have been sent to the winner:

Congratulations to the winner and we will now also going to start our next round for the most number of Diary Game posts entry contest.
Daily "BEST COMMENT CONTEST" Day 13 Winners and New Topic
A new month and a new journey for us here in the community. Let us continue doing our "Daily Best Comment Contest" as we found out that our member's participation is growing every day. We again base our topic on a photo of my choice to be posted. I am glad that we can continue this contest because of the unending support of @steemcurator01 and every one of us in the community.
We have a total of 6 members who commented today and their thoughts about the photo really amazed me and give me hard time deciding who will win. But as I read their comments, this three gives me deeper understnding to the photo.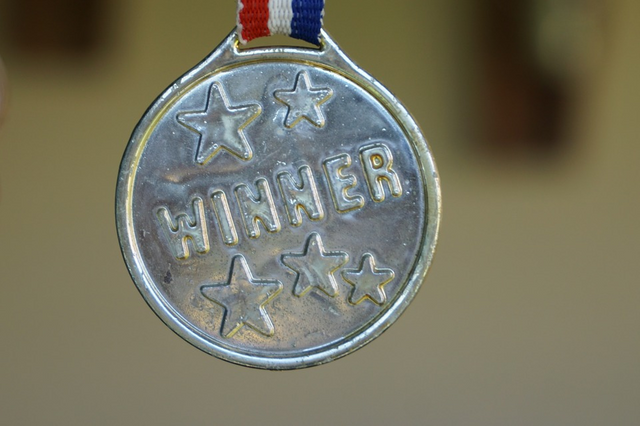 Image Source: Pixabay
---
All prizes have been sent:

Congratulations and thank you very much to all who participated!!!
For you to win, here are the rules;
We have changed already the way we base our topic and I think it works better. Just follow the rules below to join.
The comment should only be related to the topic to be provided.
Write a story about the topic with a minimum of 100 words.
Note: You can write in Tagalog, Bisaya, or English.
Every day we will choose the three with the best comments who will receive 1 STEEM each. As a consolation prize, all entries will receive an upvote from @steemitphcurator.
TOPIC OF THE DAY:
Say something about this PHOTO: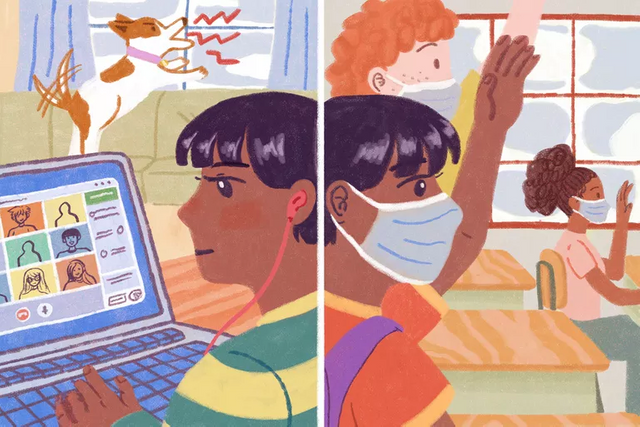 Image Source: Verywellfamily.com
---
---
If you want to help our Community by delegating and curating, you can do the following.
1. Quick Link
I've created an easier way to be able to delegate just select at the link below.
Delegate 50 SP | Delegate 100 SP | Delegate 150 SP | Delegate 200 SP | Delegate 250 SP | Delegate 300 SP | Delegate 350 SP | Delegate 400 SP | Delegate 500 SP | Delegate 750 SP | Delegate 1000 SP
2. Delegate to how much you want.
To be able to delegate use the link.
---
3. Use Steemworld.org
Go to https://steemworld.org/link then log in. Just follow these simple steps.
Go to the Delegations Option


In Delegations, go to Delegate so you can delegate.


Type steemitphcurator and the amount of SP how much you want to delegate.

Then use the Active Key to make the delegation successful.
4. Curation Trail
So that you can auto-vote when the Community Account has a new post, follow us on.
---
For the full Tutorial on how to delegate and follow the curation trail of the @steemitphcurator community curation account, please go to @loloy2020's Tutorial. Please Just Click the link below.
---
Hopefully, it will go through and be supported by the Steemit Team and Curators. Many thanks to the Steemit Team for their support, especially to:
THANK YOU TO EVERYONE WHO SUPPORTED OUR STEEMIT PHILIPPINES COMMUNITY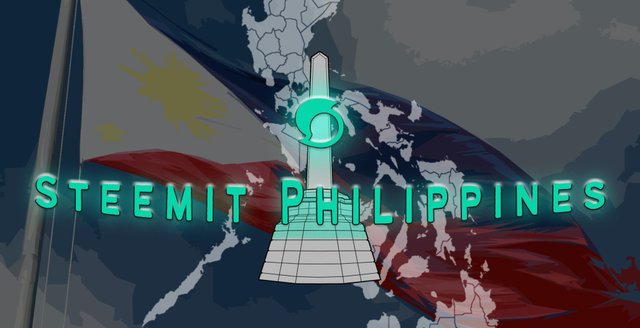 All Banners Credits to @deveerei. Thank you for the support.

GIF Footer Credits to @baa.steemit
Many Thanks to all and God all the Praise and Thanksgiving !!!