Steemit Philippines Community: Recommended Posts of the Day (04/12/2022)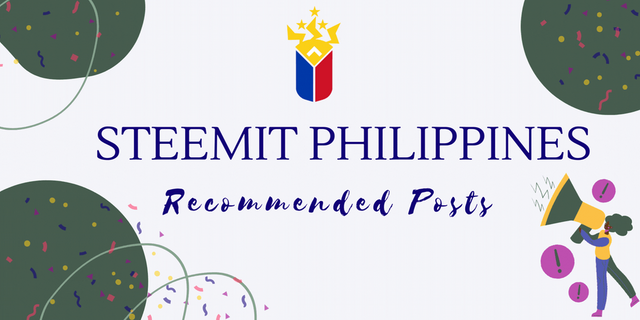 Greetings to you all Steemit Philippines members! On behalf of the Steemit Philippines Team, today, December 04, 2022, we would like to share with you the Top 3 posts of the day. We would like to remind you that the upvote of these posts is not certain but only recommendations for a Booming Support Program.
---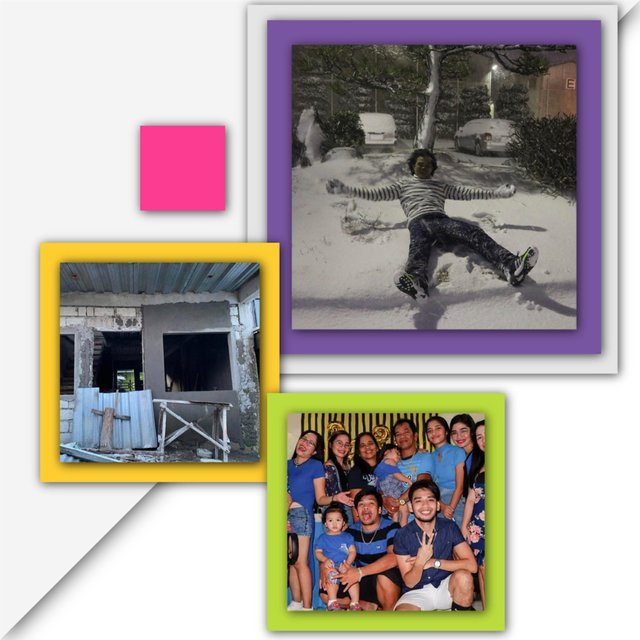 Author: @kyrie1234
Club Status: #club75
Post Link:My Three Wishes this Christmas
My hubby is an OFW few years ago, he was a Die Cast at Japan for five years. And those years was really a struggle for us especially we just got married that time and I am bringing in my womb our first child. But then, I thank God we were able yo conquer all the struggles of being an LDR. He went back home and took a rest a couple of years. We enjoyed being together but then as time passed, we had lots of needs esp our little one was already studying. So, he decided to apply and be employed again. But he chose to work abroad. And that is my first wish, hope that God will grant that my hubby's working visa will get approved. All his documents was already sent to the agency who took good care to them with his friends. And they just waited their visa to come. I know that God already planned everything and all His plan is perfect. Read more..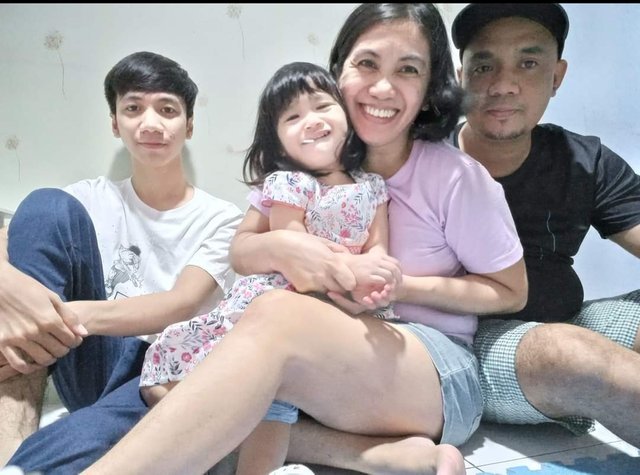 Author: @liamnov
Club Status: #club75
Post Link:My Three Wishlist for Next Year
My first wish for the coming years was to see my younger sister who is leaving in a far place. I want that I can give her a plane ticket so that she can go home. I want her to go home and celebrate my mother's birthday. She visited us four years ago. I want to see the happiness of a mother celebrating her special day together with all her children. We are seven in the family and the only younger sister who leaves away from us.Read more....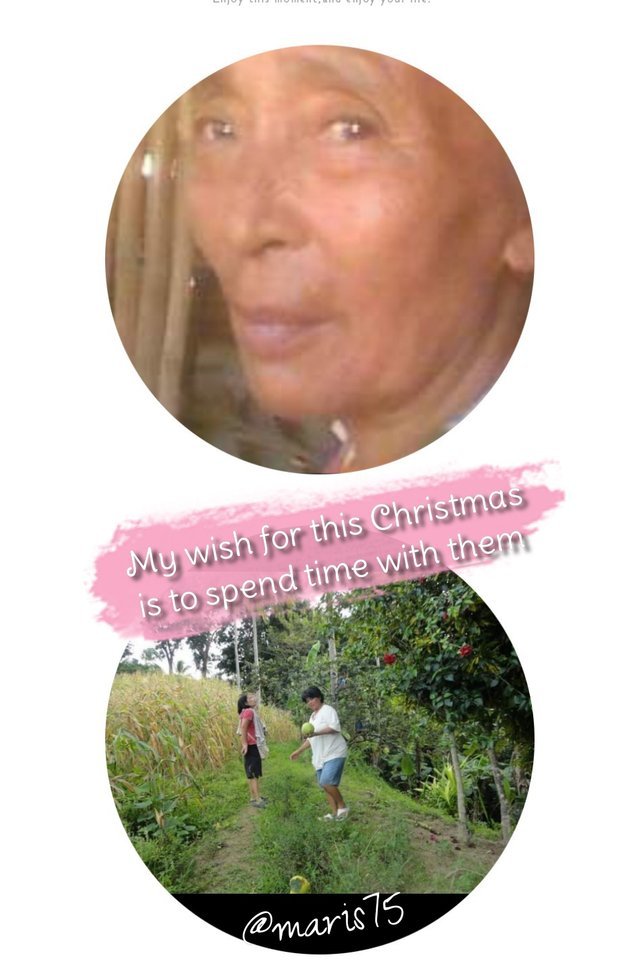 Author: @maris75
Club Status: #club75
Post Link:My Ultimate Wish For This Christmas is to Spend A Family Vacation To My Hometown!
Advance Merry Christmas to all steemians out there specially to all our kababayans! When I saw this beautiful contest I thought of my ultimate wish for this Christmas which is to spend a family vacation to my hometown, to visit my mother and siblings.
There's no place like home. This is the feeling of everyone that migrated to other places other than their home town and I am one of them. It's been a long time that we're not able to visit my place and to visit my mother and other siblings. The last time we planned it was postponed because of the pandemic. Hopefully this Christmas I will be able to go back to my hometown together with my family. Read more...

Those are the qualifying post for today. We are very grateful for all of your posts in this community. We also aim to help all members and distribute the upvotes balance to everyone.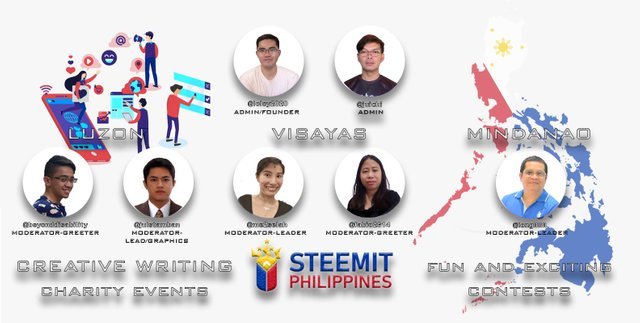 The Steemit Philippines Team.
Show your support by delegating to our community account and receive monthly incentives depending on your delegated amount.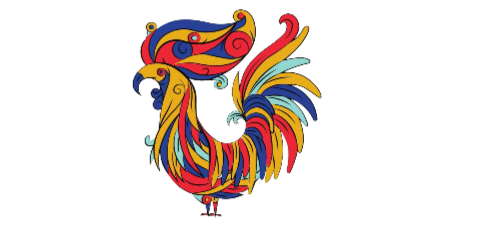 Delegate 50 SP | Delegate 100 SP | Delegate 150 SP | Delegate 200 SP | Delegate 250 SP | Delegate 300 SP | Delegate 350 SP | Delegate 400 SP | Delegate 500 SP | Delegate 750 SP | Delegate 1000 SP