" HANAPBUHAY SA BAHAY" My Home Livelihood @by:glenicelou27
The moment we were born is beyond our control: emotion, company, relation and most importantly our status. The best part of growing up is that it is our prerogative which path we would like to take wether to change our journey or continue.. Mine? Let me share my choice.
Growing up without parents was never easy , we really had to look for our younger brother at the age of 5 and me being the eldest, I carried the responsibity at that young age. Until I completed my bachelor degree I still carry the responsibility and the older we get the more demanding life is.
WHERE IT STARTED?
I was reading a news paper about the poverty rate in the Philippines, sadly inspite the GDP has risen many Filipinos are still struglling for their daily expenses and I am no special to them. I may have a stable career but the prices per item are also rising unexpectedly, so buying in bulk may me hard to many of my fellowmen, and this why we opted to buy items in suggested retail price because we can buy in small amount of every thing in immediate usage.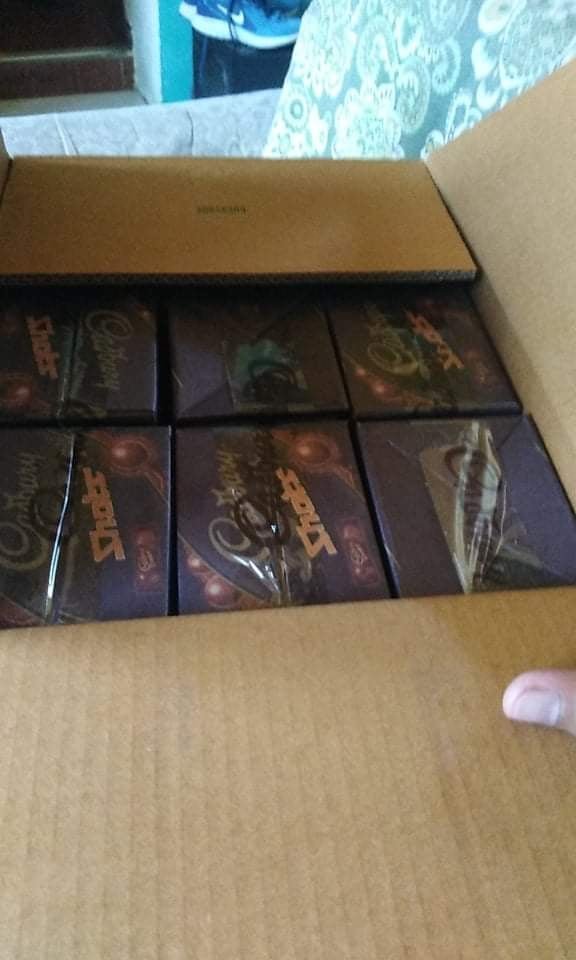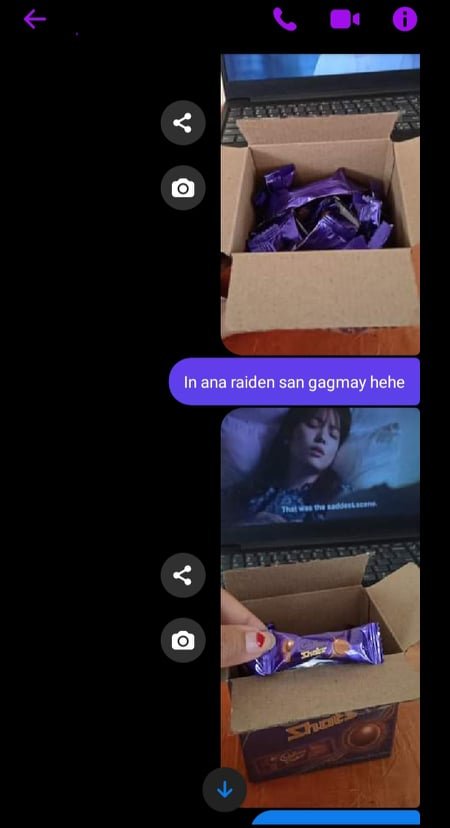 Deciding to open my own store is not a piece of cake , I started with 500 php, I bought dozens of cudburry chocolate boxes and sold them 100 php per box. Surprisingly many purchased my items so I bought another dozens of chocolate boxes. I don't usually post it online when I sell items but instead I directly message my potential costumers, why ? I think this is the best promotion we can make when we are starting, our friends will be our first costumers.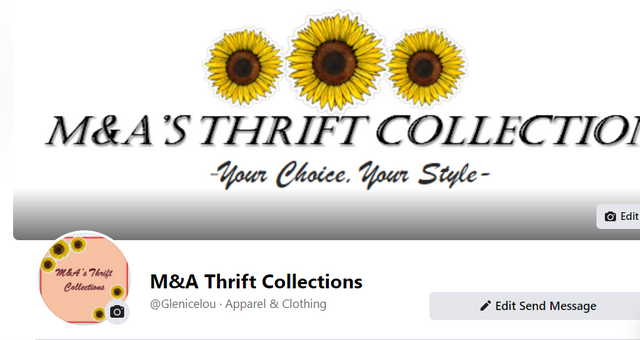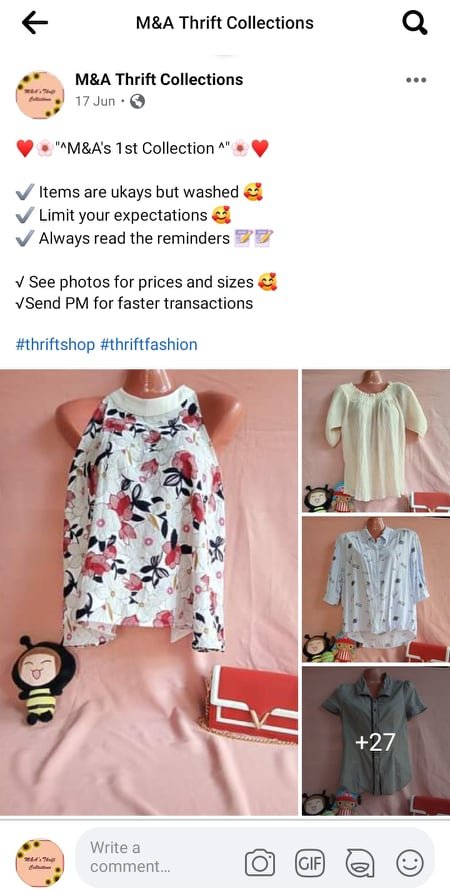 After earning enough profit of my chocolate businness,I then decided to expand it to bigger items, and that is my " Ukay-Ukay" Thrifth Clothes business, with this I was very excited because it is going to be my first time selling clothes and I officially launched my facebook page for the sellers to see the items online. Expectedly, to purchase ukays in bandles , you need to prepare atleast 5000 php, but it my case I paid 7500 because of the shipping fee, I bought the bundle is Laguna which is miles away from Cebu City.
Selling ukays requires time, patience and sooo much effort because first you need to separate the reject ones which is innevitable when buying bundle items, and sort them per quality so the prices varies depending them. After sorting the clothes, you need to wash and dry before ironing them and prepare a beautiful photo studio for the clothes to look presentable on the camera.
I did everything to my ukay business sadly, since the production of slow so as the purchase I wasn't able to handle it well and I stopped doing it. Life is not meaningful without challenges so I then decided to move on. With the small profit from my ukay business,I then opened my sari-sari store.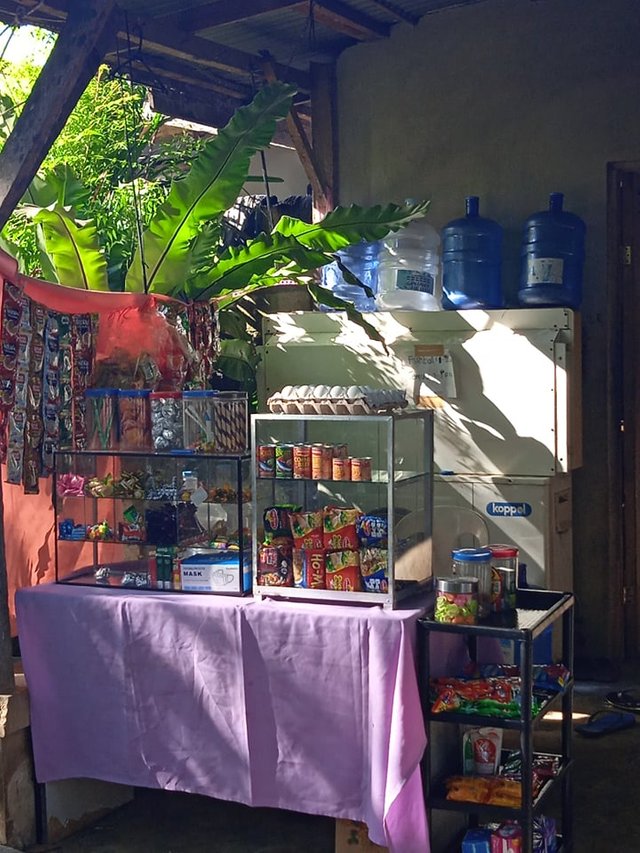 I am very hopeful and grateful to this change I made, I can actually save buying grocery items because we can get it from the store itself. I started this business with 5000 php. Compare to my first business this one does not earn as much as to them but this one is never stagnant, everyday people visited my place to visit my small store to buy goods in SRP prices. With this small amount we recieve everyday, I can attest that it really helps us to our daily needs, from soap, shampoos, toothpastes and even to canned goods. I may not able to see the bigger profit but I am happy that I am no longer needed to buy grocery.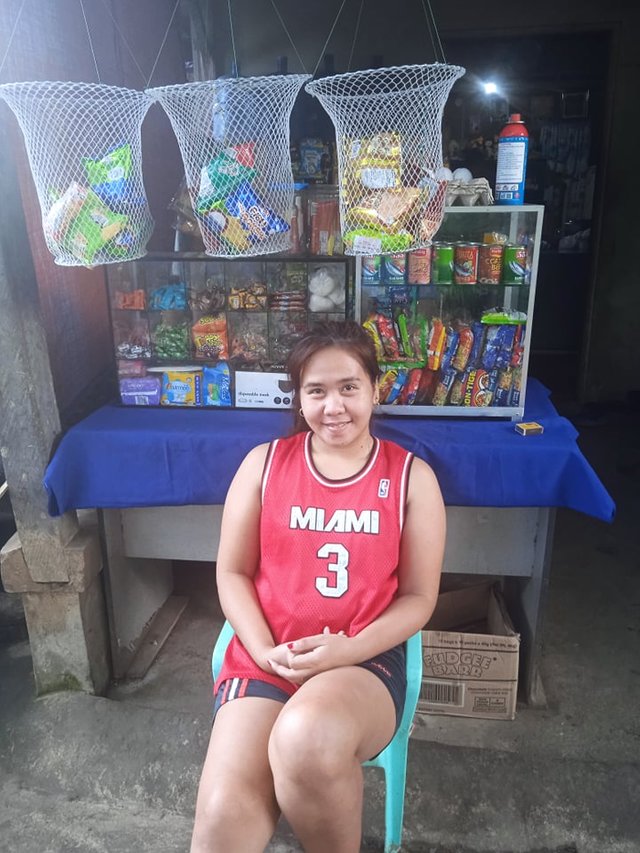 Everyday,I challeged myself to be better in my choices because it will be our path, our life and chosen destiny. I was born in poverty line, I maybe still here but I will not stop because I know small actions will give bigger progress. Never let your status a hindrance to your goals. You are not alone. Laban Kabayan.. Filipino Tayo.
Thank you so much for reading my story, this time I am inviting 3 of my friends to join me @zehel15 @doremi91 @xianthea.
That would be all this time my friends, see you again soon.
GLENICE