WHY AM I SO HESITANT TO PUT MY ACTIVE KEY IN?....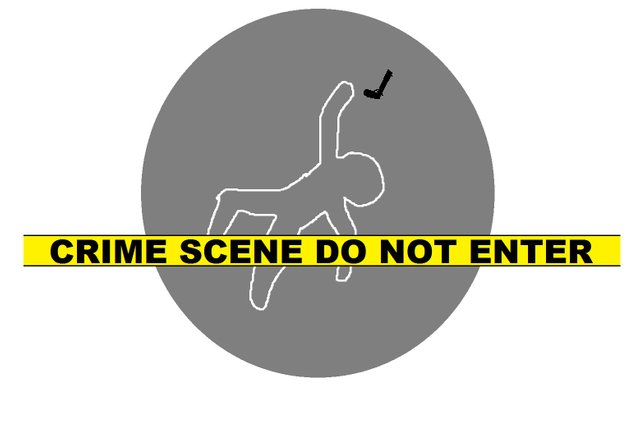 Yay! Hive! Yay!
And yet, here I am over on lame old Steemit... Why? I guess it's because I really have a hard time trusting a lot of people here. Sure, I've given away at least thousands of STEEM, but that was my choice. I never gave anyone access to wallet in those transactions and if my generosity was taken advantage of, it was still my choice. That said...

THE STRUGGLE IS REAL... ANY ADVICE?
A lot of great apps, dapps, frontends, and projects have showed up over the years of the STEEM blockchain, and I mostly ignored all of them, because I wasn't going to be giving them my private keys, whether posting, active, or master.
Sure, lots of great things can be said about a lot of the people behind those projects, but I'd heard way too many crypto rip-off stories. It would be easy for someone with the skills to create something amazing, get almost everyone to log in, and let it run for a while.... while the value was low.

But once the value of the crypto increases, so does the temptation. When someone could potentially become a millionaire overnight, it may be hard to resist not hacking accounts and emptying wallets. We know some of the crypto may be tied up as "power," but you get my point. Everything else would be rather vulnerable, wouldn't it?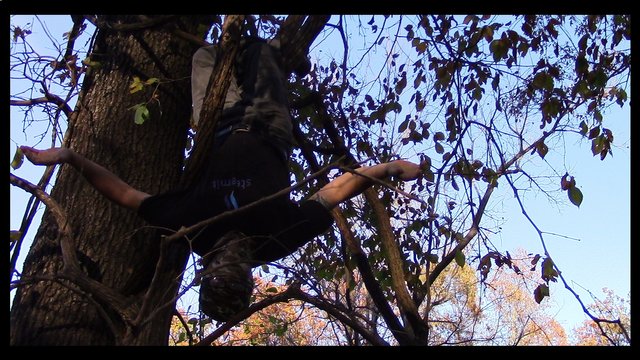 My world is turned upside down
---
Four years ago, crypto, and the internet in general, was rather new to me. Time and time again people repeated the mantra "Don't give anyone your keys." Then, more and more opportunities to share my keys kept arising. So here I sit, wondering if I should log into peakd or use the Hive keychain or something like that....
Also, with the whole Covid-19 "situation" going on, I can't help but wonder about when people create a problem and then offer you up their pre-selected "solution." I'm not saying that's what happened with the witnesses and the whole Justin Sun situation, it's just that if there were evil masterminds working hard at scamming, exploiting, and robbing, I may be not match for such masterminds, especially if I've already given them my active key.
So, am I just crazy and contemplating unrealistic scenarios full of unwarranted skepticism, or is there any potential validity to my concerns? I understand that "most people" are fine with using the Hive keychain, but I'm also aware that sometimes "most lemmings" in a group run over a cliff and plunge to their deaths....
What are your thoughts? Any advice?

Until next time…
Make today special!
---


Want to sell sustainable, handmade products in the Homesteaders Co-op?