LID reporting for today Saturday 8/5/2021 (Spotlight:: Glass Window/Door shop (Amaco Glass))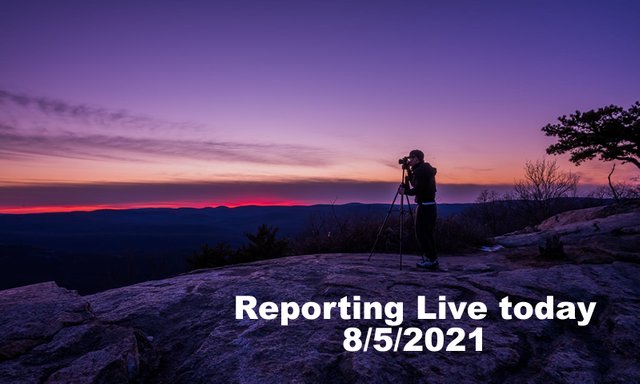 Introduction
Welcome to our LID reporting today and a very good morning to you. How was your night. LID on a weekend is a great thing. Whether you want to relax at home and do some chores or you plan to go out and attend an event, LID is there for you. Find something really useful to report. Make it educative or informative too. We are waiting to read your LID reports in the comment section of this post.

You can improve your LID reports
Here are 3 ways to make your LID reporting better
1.. Make a plan: As you schedule how your day will run, also include LID in it. For example, will you start taking pictures in the morning or much later in the day. Choose the locations or events that you will capture in your LID report. Be sure to execute your plan accordingly as the day goes by.
2.. The First Report: Start with a morning selfie. Write about how you will spend your day, including the things you will do and places you will visit. Make it fun and informative too. You can still talk about how your night was and the current morning situation. If your first LID report is great, others will follow.
3.. Engagement: The engagement rule is 1:1. Each time you drop one LID report, also reply another person's report. IF you make 5 LID reports, we will naturally expect 5 replies from you.

Spotlight for Today
Our spotlight for today is Glass Window/Door shop (Amaco Glass). Capture a business that makes or sells glass doors and windows in your area. We will pay you extra 0.1 Steem for a great spotlight.

Support LID
Make a donation to @steemalive to help us reward our LID reporters. Send steem, tron, or SBD to us. You can also curate the LID post for each day and even resteem it.
Written by: @focusnow
For: @steemalive



Subscribe:::Discord.
:::Whatsapp :::join trail