You are viewing a single comment's thread from:
RE: Live and Direct Reporting for today 3/8/2021 and Tomorrow 4/8/2021
1ST LID REPORT
Location: Aba
Date:3/8/2021
Time:7:50am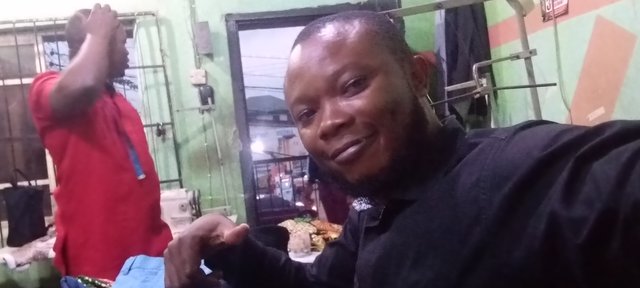 Good morning friends how was your night and your morning going, I hope you are good. I had a great night too. I woke up very early and I'm doing good this morning.
It's raining heavily this morning so I will wait for it to stop or reduce before going out since my activities today needs no rain. Today I will be at the site to continue the story building we started early last month here in Aba Abia state.
I shall keep you posted, have a wonderful day.