Save2Soar - Savings for week 2 ending today 13/2/2021 (100% powered up)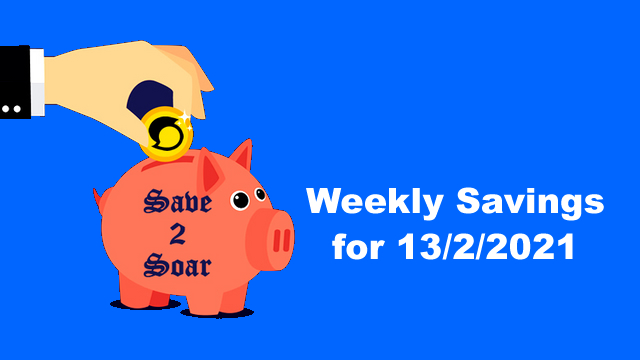 Introduction
Save2Soar kicked off last week with a big pull of 2090 Steem from 25 SteemALive members that joined this savings scheme. Between last week and today, we have received more steem both from a few new members and old members that sent 10 steem last week. So here is a breakdown of the steem received.


Total Steem received as at today - 260
We have received a total of 260 Steem. We received them from the following members:
Total: 260 Steem

The Savings for week 2 ending 13/2/2021

260 Steem powered up for this week
You can see the before and after screenshot of the 260 Steem we have powered up: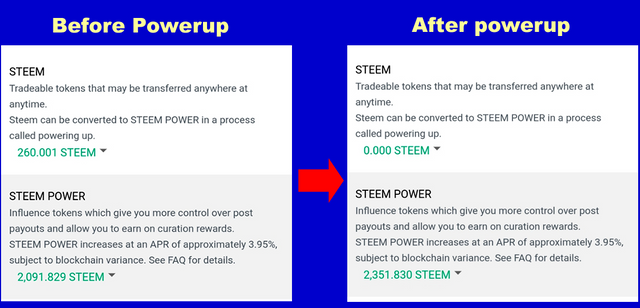 Conclusion
A few members are yet to send their savings for the week. We give them 24 hours to do so or risk loosing their position in the program.
Thank you all for supporting this project. Lets see how far we can go with this.
cc: @steemcurator01, @stephenkendal
Written by: @focusnow
For: @save2soar



Subscribe:::Discord.
:::Whatsapp :::join trail