WEEKLY REPORT BY THE OVERTAKERS TEAM COORDINATOR @peterabagi. FROM 15th TO 21st OF NOVEMBER, 2021. #CLUB5050.~10% pay out to @steeemalive~~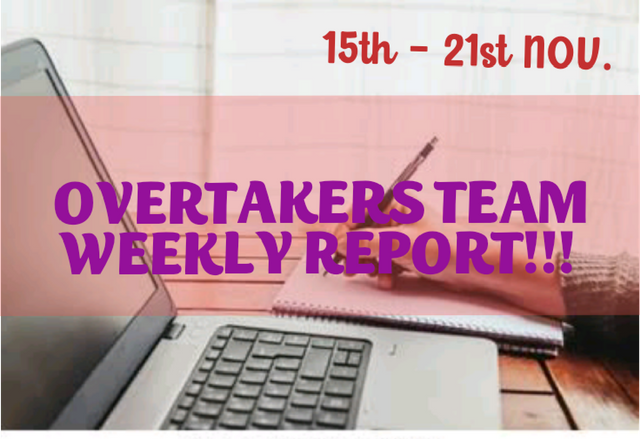 Source

INTRODUCTION
Good day everyone my name is @peterabagi, am Firstly a member of steemalive community and most importaynt the OVERCOMERS TEAM COORDINATOR , trust we are having a great weekend, so far it has been a tasking week with enthusiastic activities turning in from one day to another from every point.
Special recognition to the admin of steemalive community and my able (SSR) Steemit state representative. You have kept us on track by consistent giving directions through out the week on what to do and what not to do. . Today I will be presenting the SECOND report as a team coordinator under the abia state representative.

THIS REPORT CONTAINS THE FOLLOWING
Tuesday Roadshow
Friday Roadshow
MENTORING AND GUIDING OF RECRUIT
TUESDAY ROADSHOW
The road show is slated to hold twice every week that is Tuesday and Friday. On this days before the road show SPCVs are instructed on the WhatsApp group chat on the following :
If there will be general roadshow or a group roadshow .
Time for the road show which is usually 9am
Location for the road show which is usually BATA JUNCTION, ST. MICHAELS ROAD OR ABIA STATE POLYTECHNIC.

TEAM MEMBERS
@peterabagi
@goodness4real
@uzoma24

OVERTAKERS TEAM EFFORT
My team was able to recruit a total number of newbies below are their names and achievement1 POST LINK
Total number of recruit were 4.

FRIDAY ROADSHOW
Friday roadshow was great with a total number of 3 promoters in attendance. The promotion activities on Friday was nothing short of the word fruitful. Our attitude that day could tell how important steemit is and I believe it will go a long way even as we continue with mentorship class for our newbies.
TEAM MEMBERS
To relent on the effort we are putting in promoting STEEMIT is what we will never do. We hope that even our 1week old recruit will soon join us in promoting steemit.
So far they problems we have encountered during the road are very few and we hope our consistent organization will aid us to sail higher as a team as a community.

TEAM EFFORT

ROAD SHOW LOCATIONS
For Tuesday our location was Abia state PolytechnicWhat3words
While for Friday our Location was Bata Junction What3words

MENTORSHIP AND GUIDANCE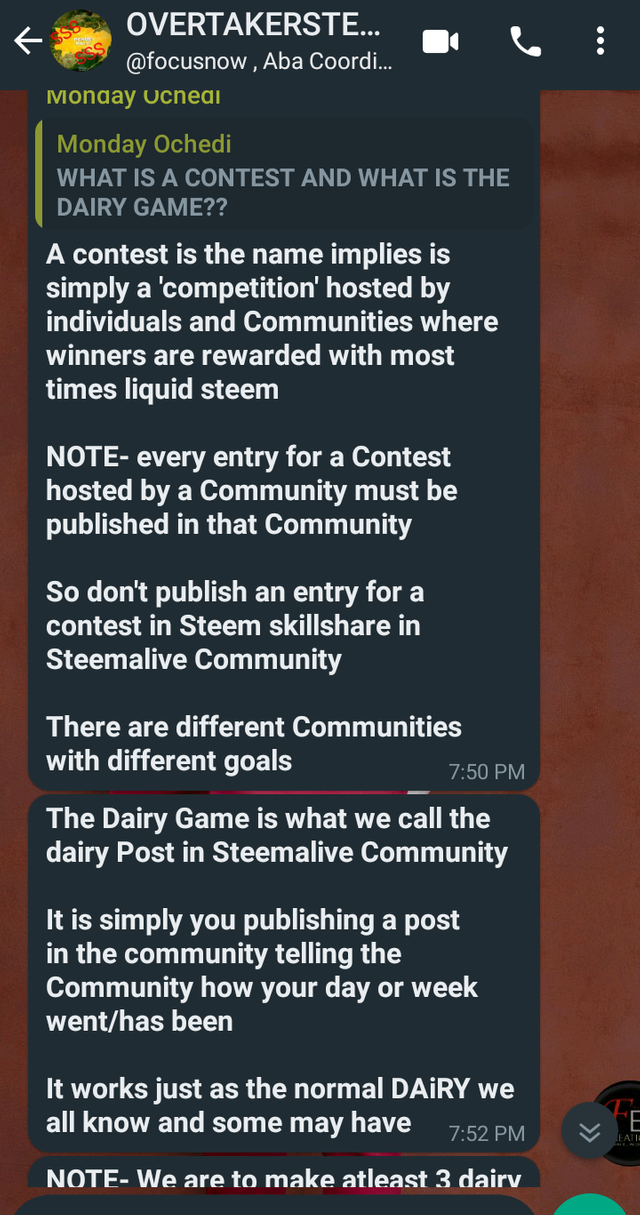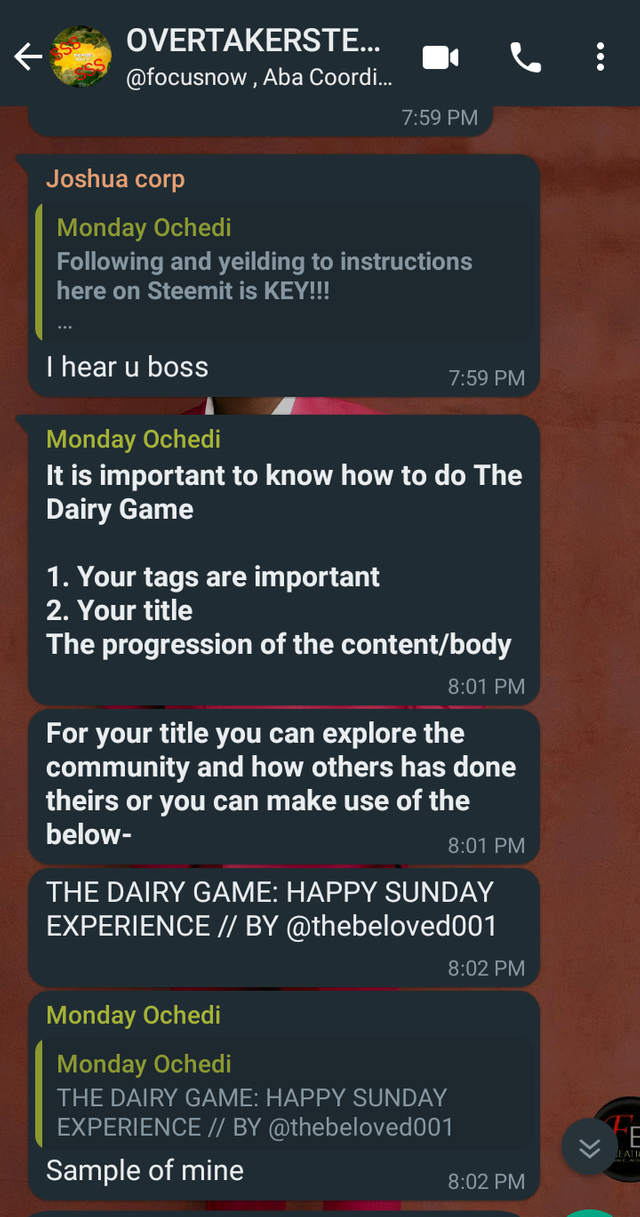 Every successful person is a product of proper MENTORSHIP. Steemalive as a community interested in the success of her members has taken MENTORSHIP very serious.
We have been able to gather all our recruits online using whatapp groups where they are given update for each day. This group has given our recruits an opportunity to be in the light of what is happening and activities they should engage on steemit.
Here we guide them on how to make a post on steemit to apply needed markdown.
Most of our recruits and team members have been able to participate in every post made in steemalive and also join contest of the week.

A GALLERY OF MY MENTORSHIP ON WHATAPP FOR TEAM AND RECRUIT.

A SUMMARY OF OUR WEEK IN PICTURES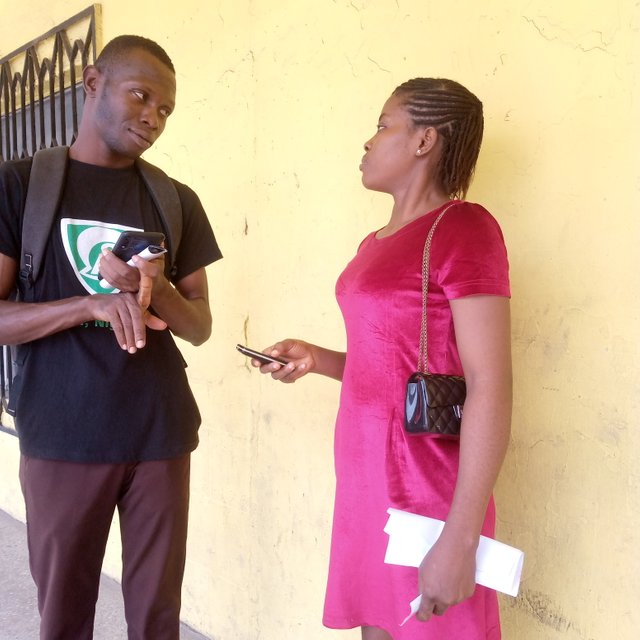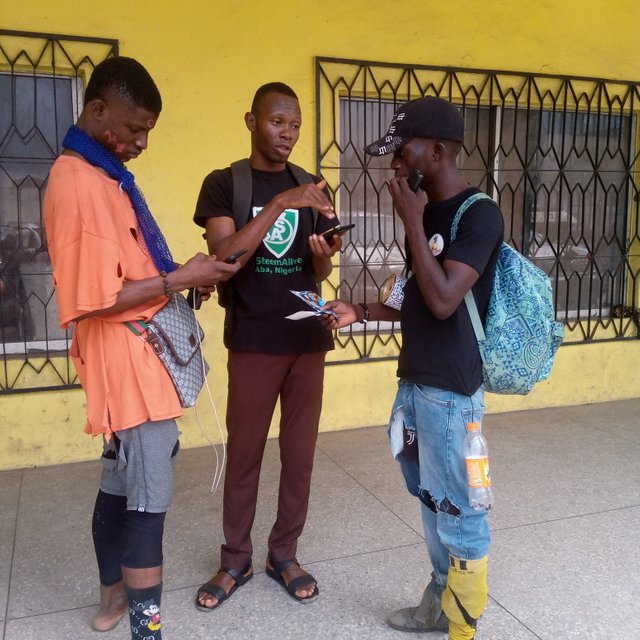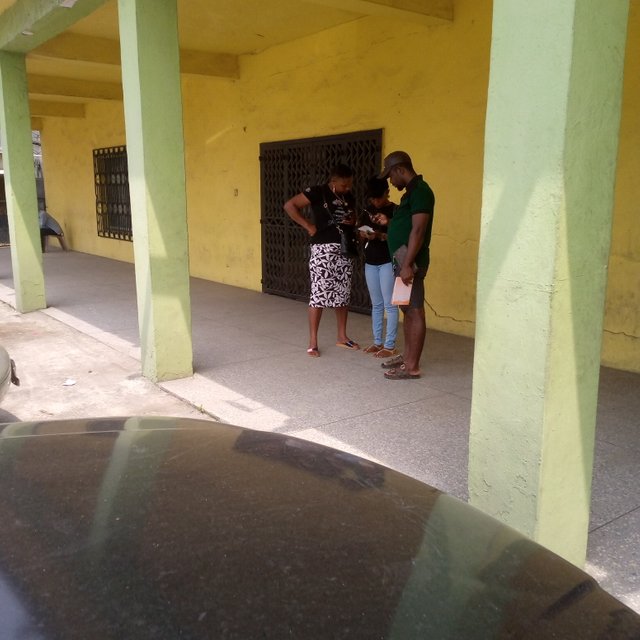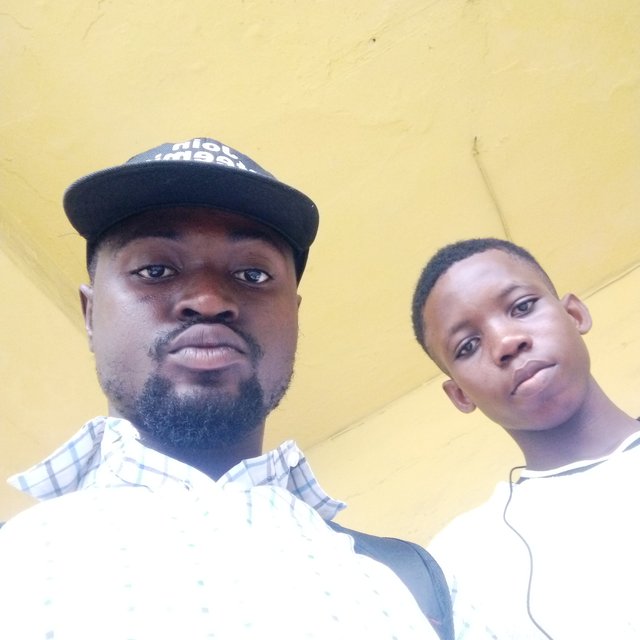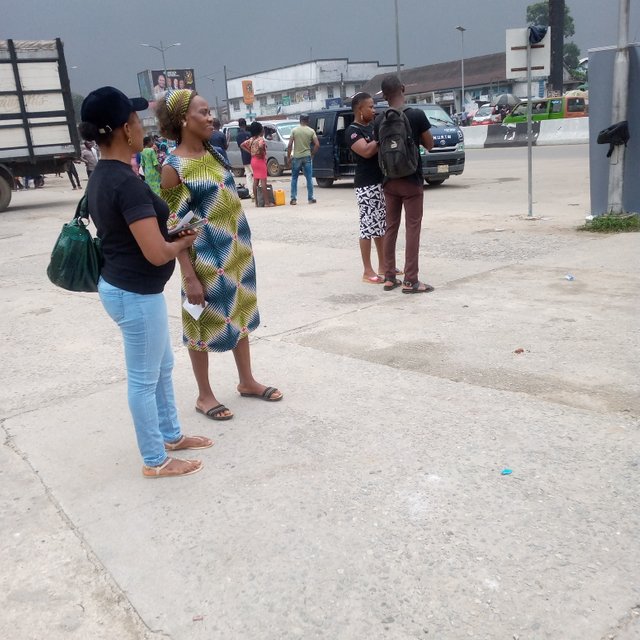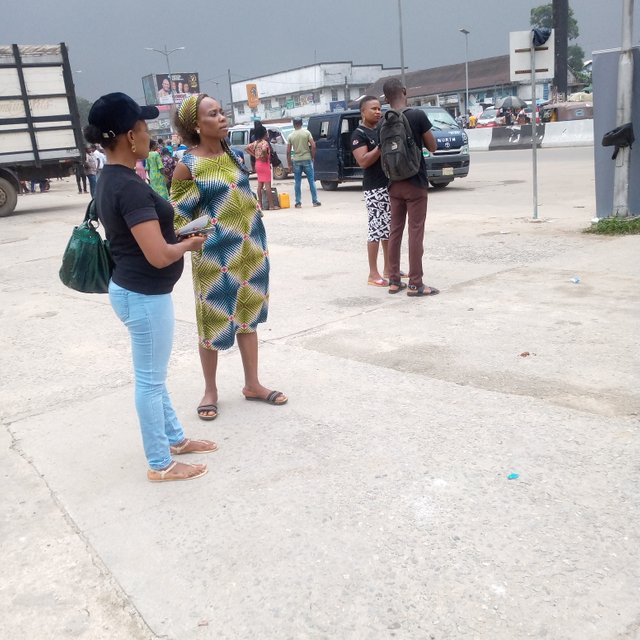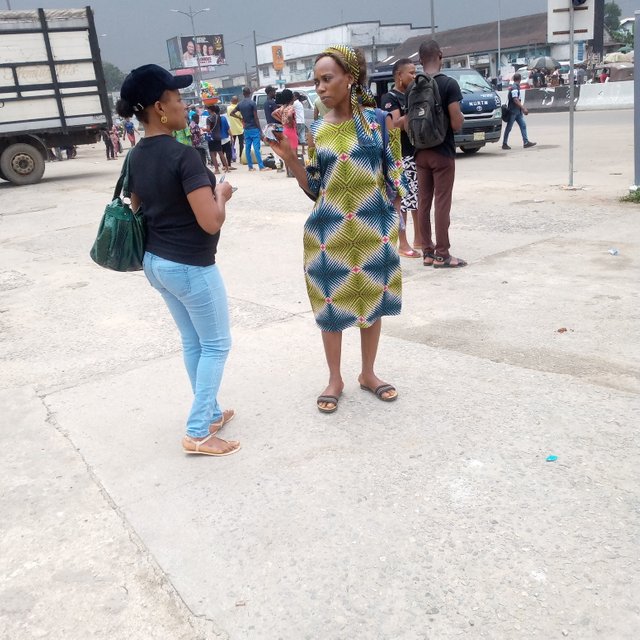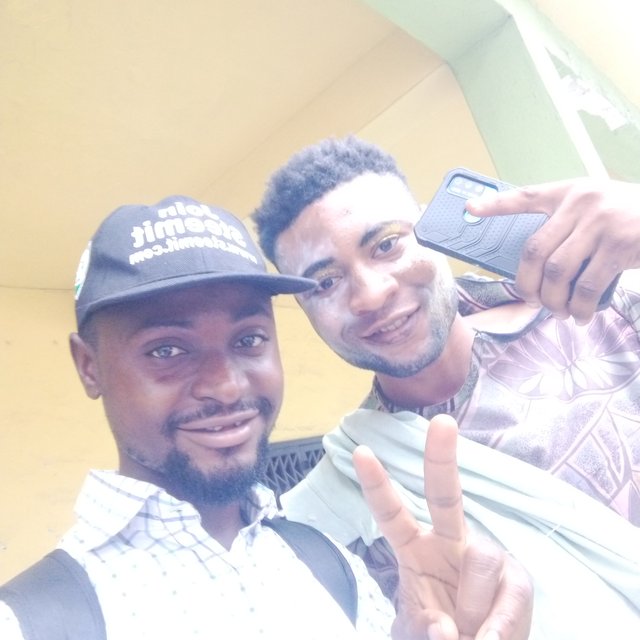 CONCLUSION
We had REFRESHMENT for all the road show, this refreshment we had gave us enough strength to do our promotion work.
You can visit the promoters blog for more updates.
The various update for steemalive community can be found in steemalive community blog, please do well to view various recent post made by steemalive to get latest information about steemit and the steemalive community.
This week the admin Steemlive community presented a few contest for both members and Promoters also do we to check the community every Monday for contest and through out the week for other undates.
*** The journey of #club5050 project*** has been running smoothly and as a community we are all encouraged to participate in #club5050, #club75 and #club 100 and also encourage