You are viewing a single comment's thread from:
RE: Live and Direct Reporting for today 3/8/2021 and Tomorrow 4/8/2021
Location :Akwanga Nasasrawa State
Time: 10: 20 am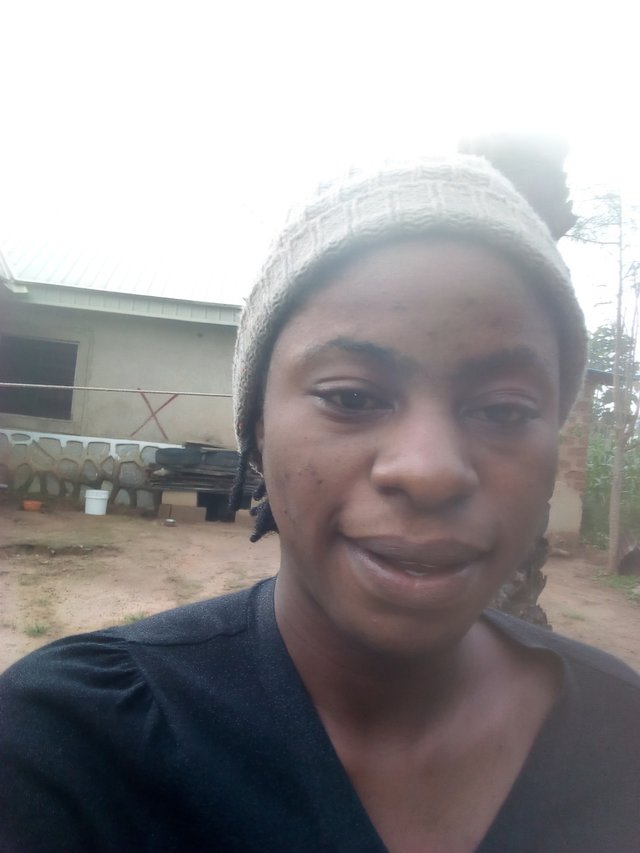 Good morning everyone. How was your night? I woke up so gallant this morning, joined family morning devotion by 5:29 am and I made breakfast of potatoes and beans portage.
My plans for today are:
I'll be going to the shop
visit the market
go to the bank for some transactions
But after a while, I began to feel weak and I had to retire back to bed.
Right now I'm lying down due to the weakness of the body.
Hopefully I can go out after resting for a while.