You are viewing a single comment's thread from:
RE: Live and Direct Reporting for today 3/8/2021 and Tomorrow 4/8/2021
1st Lid report
Location: Owerri
Date: 4th August 2021.
Time:08:00am
Morning selfie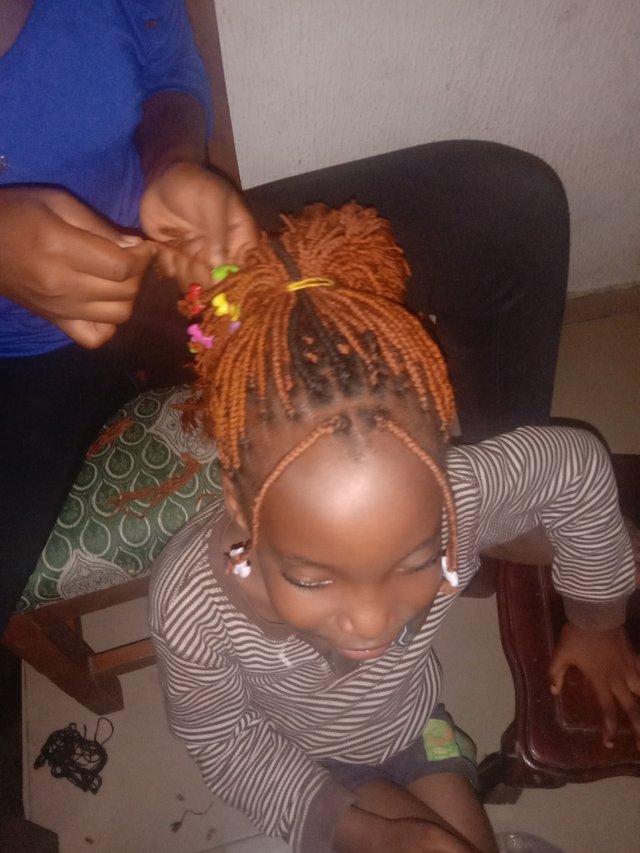 Good Morning Everyone. I hope we all had. A good night rest?
I still feel like the night should come back!!.
So we spent a better part of the night and early hours of this morning braiding my little sister's hair.
Why not finish up this morning?? That was the same question I asked my immediate younger sister ( the hair braider), but She insisted that she must finish it before morning because she wants to go make her own hair this morning and wouldn't entertain any hinderance. Chaiii🤦🤦
So my plan for this morning is sleep!! Sleep and sleep! Although I have an appointment which I'll shift to 12pm and beyond.
Y'all take care. Tip we see in the afternoon. Byee!!