You are viewing a single comment's thread from:
RE: Live and Direct Reporting for today 3/8/2021 and Tomorrow 4/8/2021
FRIST LID REPORT.
LOCATION: UYO
TIME :8 :10AM
DATE:3/8/21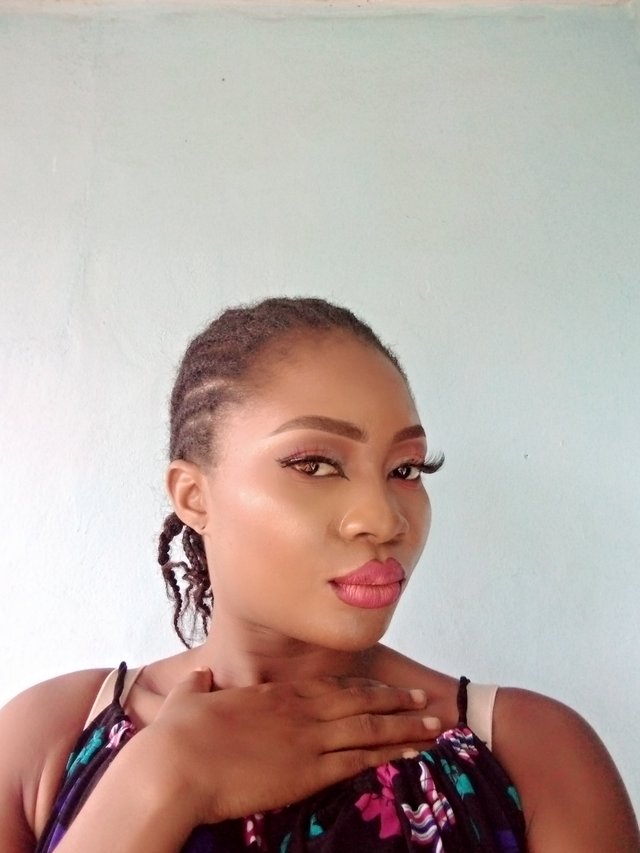 Good morning everyone, l am excited to participate in today's report, seeing other people report, help me to know that many of my friends are awake and they are great this morning.
I woke up today but 5:30am , NEPA light woke me up , l wasn't my intention to woke by that time, but lt is of great benefits. As l woke , l rush to my phone and carry it , l open it, straight to examine the scripture daily, and l conduct today's text, my faith in strengthen from what I read, l now communicate smoothly with my heavenly father. After that l decided to lroned some of my clothes, this clothes is what I will use for my pre wedding shoot. so this means that I will go for studio shoot today.💃💃💃. An As you can see my face ,my make-up artist arrive at 7:01am , l rush and take my bath for her to make me up because she has other people to do same .
After this, l will cook rice and beans for my breakfast, l believe that before 10 :30am , l will be done with house chores and go for the shoot, after that l will visit our planning committee chairman for some discussion concerning our D day 14 August 2021.
I will be back by afternoon to update you with other information as they unfold. Have a wonderful day ahead.
Thank you all for going through post.
@dequeencare.