You are viewing a single comment's thread from:
RE: Live and Direct Reporting for today 3/8/2021 and Tomorrow 4/8/2021
Ist Lid Report.
Date: 4/8/2021.
Time: 8am.
Location:MCC Aba Abia State.
Good morning my follow reporters.I hope your night was good.Mine was cool and nice.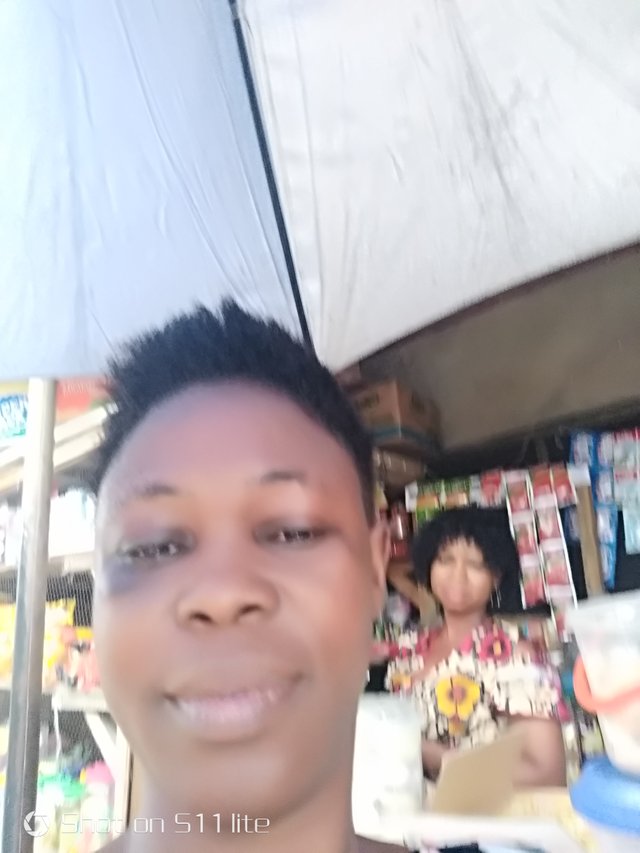 I woke up this morning by 5: 55am.I said my morning prayers with my family.I prepared breakfast for my children to eat and go to school.And now they have eaten and gone to school despite the rain this morning.You can imagine how how every was flooded.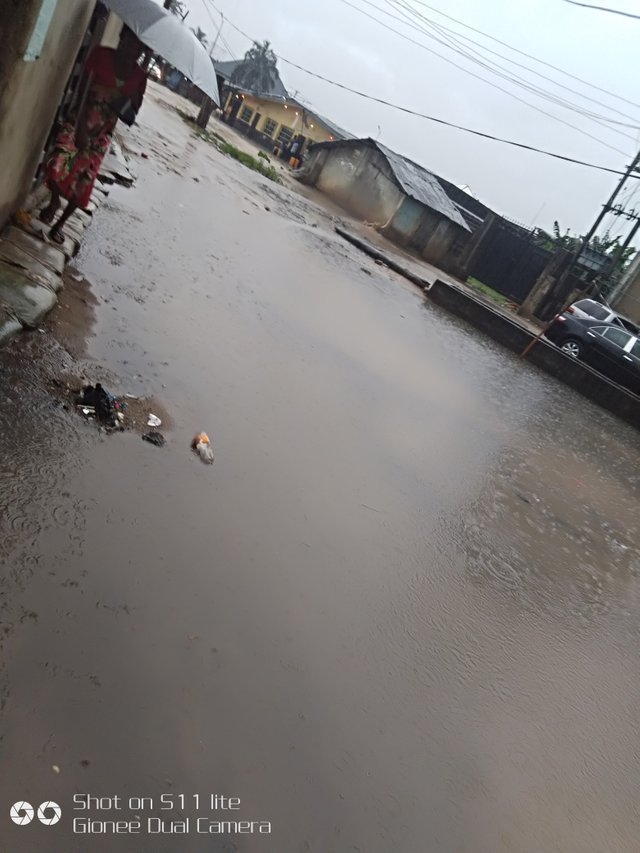 I saw them off, from there I bought somethings at my street .After I returned I will continue with my house chores.when I am through , I will be going to the Steemit training center for more training.
Thou is still raining here.I will still update you . Thank you.