Steemit Engagement Challenge Season 2 (Week 3)| Local Business review: Follow me to NtepsMarth Shopping Mall. 107 Oron Road Uyo Nigeria.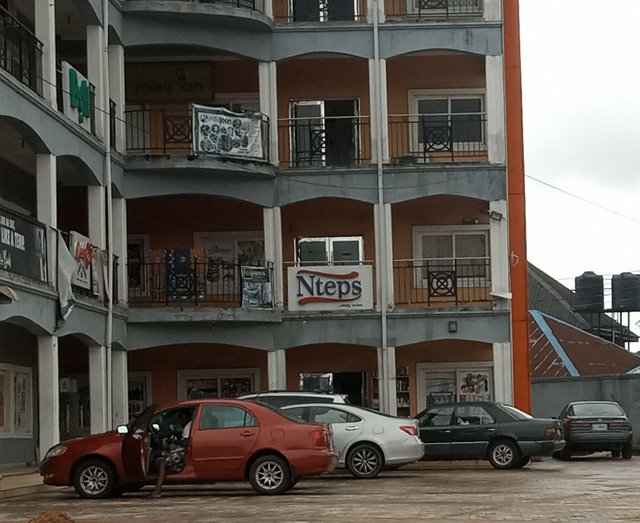 What3word Google map
Introduction.
I like reviewing businesses because I love buying and selling so much. Just like I normally do, on Monday being 20th of June, 2022, I went to NtepsMarth super market to buy Red Yeast coffee. I normally make use of this Malaysian supplement each time I stressed up my brain and eyes. It helps to rejuvenate and rebuild them back. From there, I was given the privilege to review some of the things they have in their Mall.
Physical address of NtepsMarth
NtepsMarth is a well known and an outstanding super market in Uyo. One thing about this super market is that you can make your orders right from your home and it will be delivered to you. The main office is located at 107 by Enwe street Oron Road Uyo with many branches in Akwa Ibom State. The 1 in the above image is 1 of their branches at Ring road 3 Oron Road Uyo. Oron Road is a well known road and 1 of the busiest road in Uyo. So, to get more information about the physical address, the screenshots below will be of help.
Should in case you living at Mbiabong, Shelter Africe, IFA Atai or you missed the 1 at 107 Oron Road, here is another physical address of NtepsMarth branch which is situated at Ring road 3 Uyo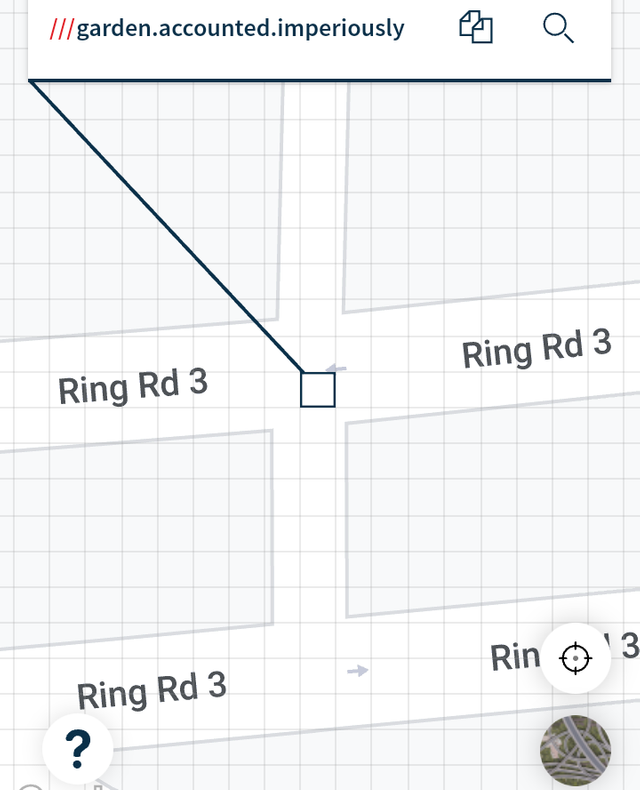 NtepsMarth by ring road 3 Oron Road Uyo

4 Products sold in NtepsMarth/ description about them.
1, Red Yeast coffee.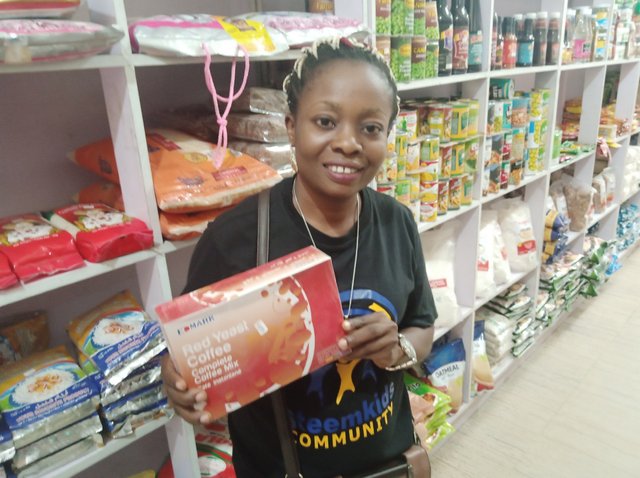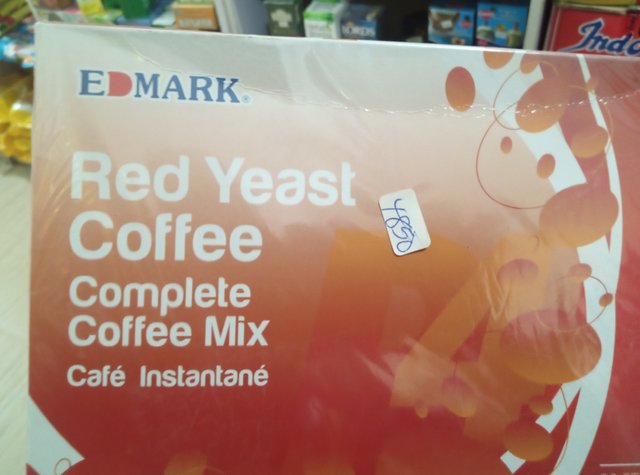 Red Yeast coffee is a product of Edmark company. The company is in Malaysia and there products is sold in over 80 countries in the world. This coffee can be enjoyed with bread or biscuits. Just mix it with warm water and stir it very well, then enjoy your sweet coffee ☕. It also has a nice aroma that will make you to want it more. I have written why I normally go for it above. It used to be 22 pieces in 1 box carton. Check out the prices below 👇.
| Price in Steem | Price in Naira |
| --- | --- |
| 40.4 | 4,850 |
Beauty and Slim.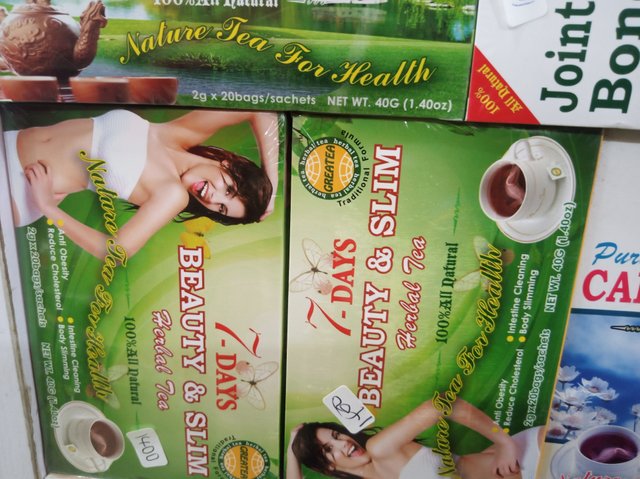 There are a lot of teas in the Mall. But I actually like the Beauty and Slim pack. It detoxifies our systems through burning of bad fats and cholesterol. Taking this tea, helps one to fight obesity. Below is a picture of other teas Sold there.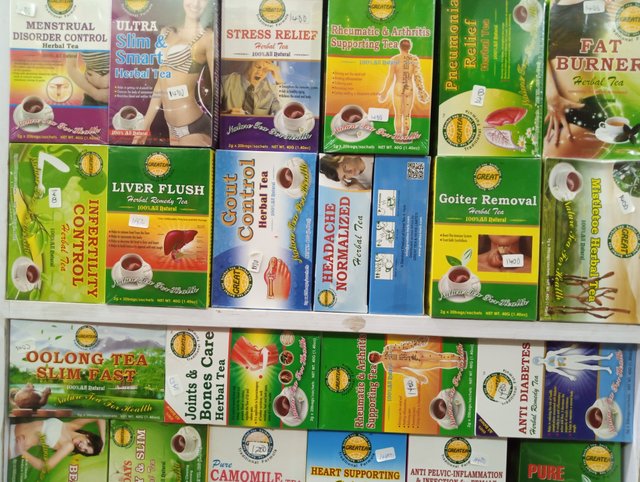 | Price of Beauty and Slim in Steem | Price in Naira. |
| --- | --- |
| 11.7 | 1,400. |
Eva 🍷 wine.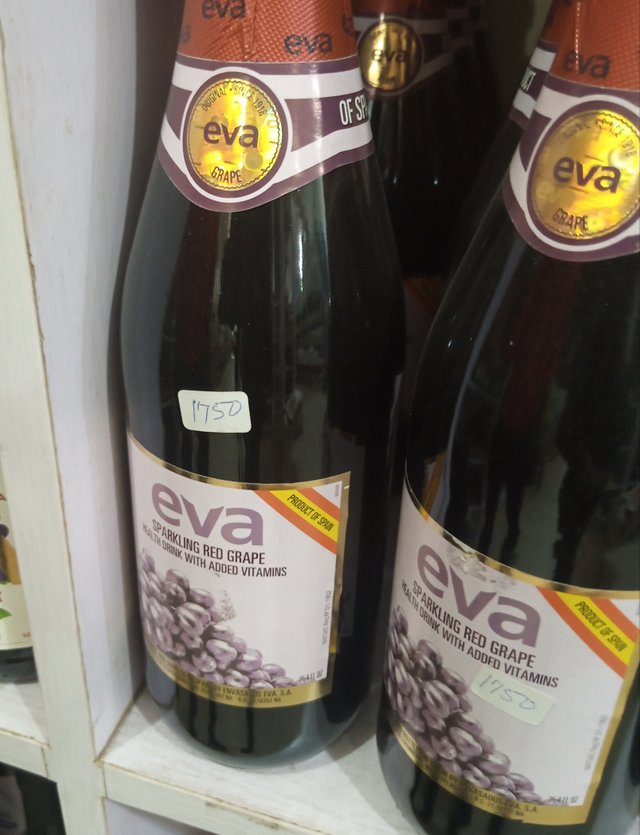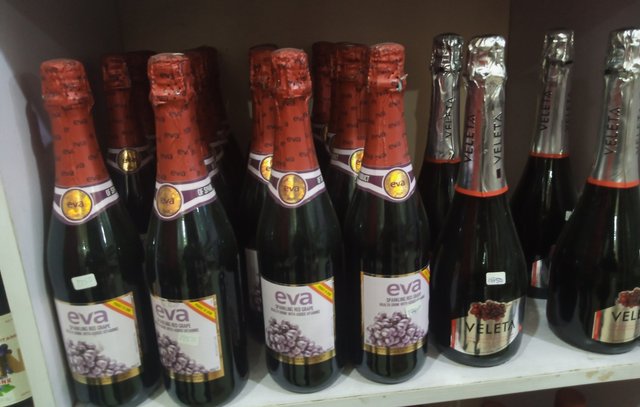 Eva grape is made up of re grape and Vitamins. It is a healthy drink and many women are fund of it when it comes for wine including me. It tastes very sweet alcoholic free. Poeple also use Eva wine as a present during traditional marriage or white weddings.
| Price of Eva in Steem | Price in Naira. |
| --- | --- |
| 14.6 | 1750 |
NtepsFood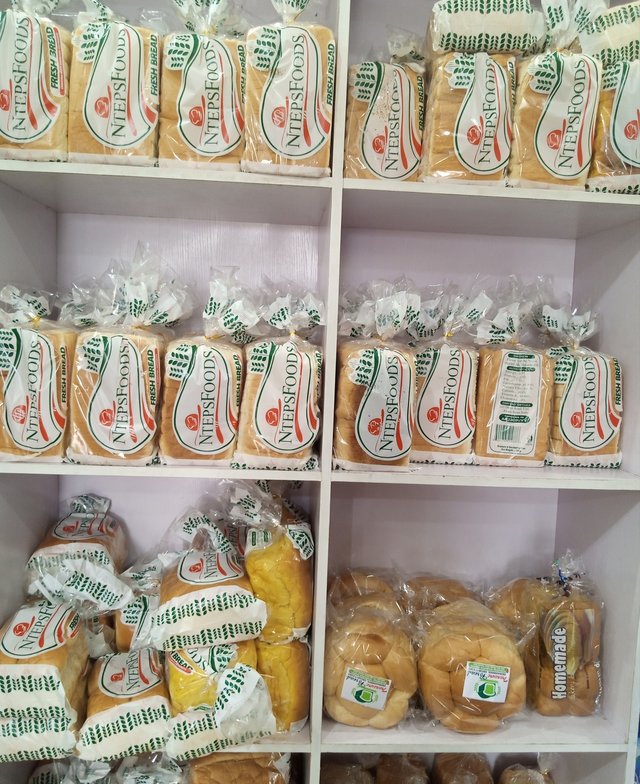 NtepsMarth produces their own bread for their customers. The bread is very rich and, it's of different types. Here you can buy NtepsYeast bread specially made for elder once and diabetic patients. If you need high quality bread that is always fresh, NtepsMarth gat you covered. The once on top is sliced bread, see the price below 👇.
| NtepsFood price in Steem | Price in Naira. |
| --- | --- |
| 6.7 | 800 |
What I bought from NtepsMarth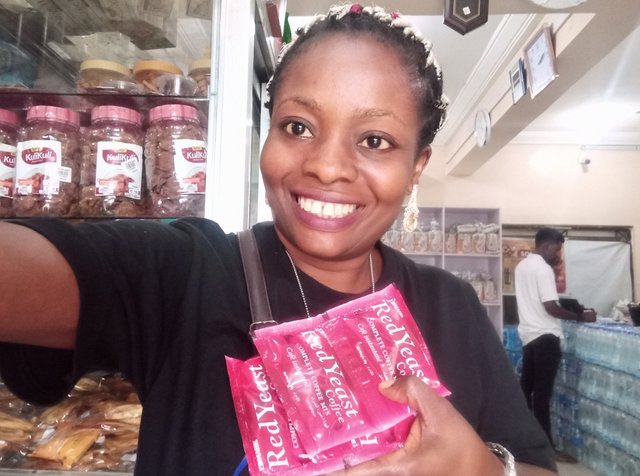 I actually bought 4 sachets of Red Yeast coffee for myself. 1 sachet of the coffee is sold out- NGN250. So, the 4 sachets is - NGN1,000. Here is my receipt 👇.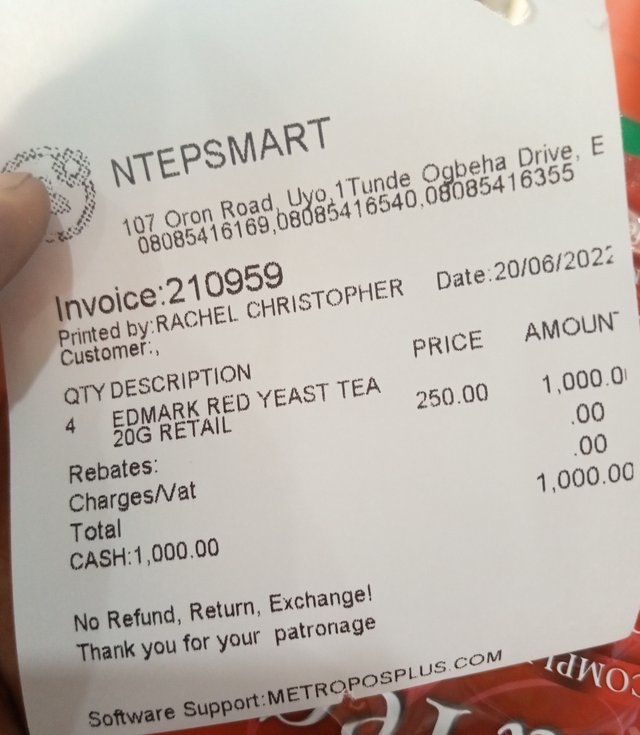 Rating if NtepsMarth Supermarket.
Location:- Seriously the 2 locations I mentioned here is excellent. At 107 Oron Road, there are many streets, bank's, residential buildings around. Same thing with their branch by ring road 3. Apart from that, wherever you are going along Oron Road, you must see NtepsMarth. Either the one on 107 or the one at ring road 3 still in Oron Road Uyo.
Customer care:- They don't joke with their customers. Once you enter NtepsMarth, one of the security personnel's will direct you where you will get what ever thing you are looking for in their Mall in a respectful manner. For instance, 1 of their security men snapped me the picture below inside the super market.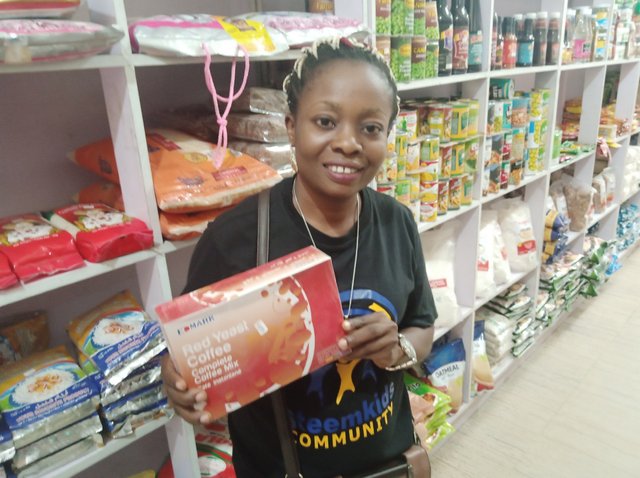 Price:- Out of other shopping Malls I have visited in Uyo, NtepsMarth sells cheaper than them. So, their prices is affordable.
Products Quality:- I am well convinced that NtepsMarth sells only original products. Before their goods expires, they will auction it by reducing some price discount. So, you hardly see expired or fake products in NtepsMarth.
What I want you to know about NtepsMarth.
If you are living in Uyo or you are planning to move down to Uyo. NtepsMarth is the best place to shop. The sells everything we consume on a daily basis, clothes, shoes, home appliance,etc. Apart from that, NtepsMarth has a nice and safe environment for you to park your car, car
Conclusion.
All the pictures in this post are mine. I took it with my imfinix hot10, 16M AI-QUAD Camera. And 1 Steem is equivalent to NGN120 at the time I made this post
I will be inviting @nsikakedem, @prudent85 and @chimeroselam to participate in this contest.
cc
@steemalive