My Entry to the giveaway - "What does TODAY (May 23, 2021) Mean to You? - #ccc 3.49"
Whit Sunday 2021
To be honest I have no idea what exactly is celebrated or why today and tomorrow are Sunday. Whit Sunday (we call it Pinksteren) is good for an extra free day if you go to school or have a job. Just like Christmas and Eastern. Each good for one free Monday called Sunday.
Today started grey and rainy. At 7 a.m. it looked as if it had rained the whole night. No need to mow or work outside were my first thoughts of the day. Good since I feel tired and I don't feel to it so an excuse is welcome. So today is the day I tried to safe energy because yesterday was a busy day. I am still working on the window frames and try to repair the old window in the bathroom. All frames need to be painted and so dus the front door at the outside which will hopefully be dark green soon.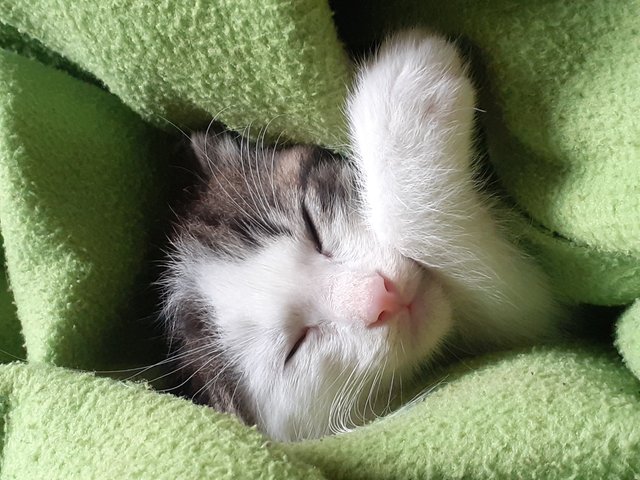 The kitten I promised to my son for passing his driver's license arrived. It's a bit skinny and the owner isn't sure if he can drink. The first 24 hours are behind us. So far it all went good. He learned to use the litter box over night, ate a bit liver and some kitten (dry) food. Most of the time he sleeps.
I did the dishes and hung the laundry which was still wet back outside. On rainy days the only option is to hang it in my bedroom at the foot of my bed. Since my room is cold it will not dry fast plus the humid atmosphere isn't very healthy.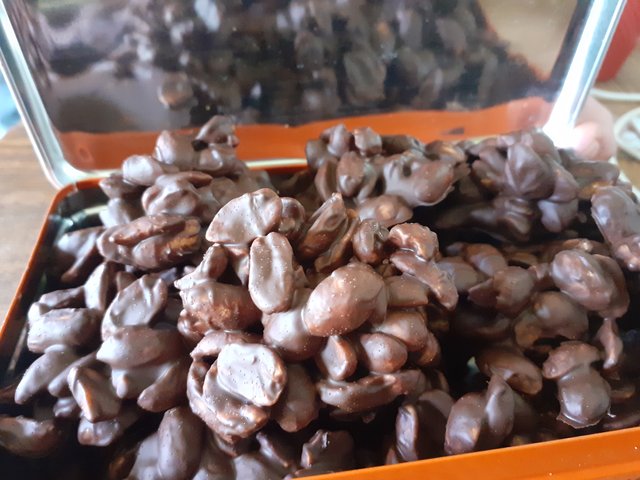 My son made 'peanut rocks'. It's an old Dutch treat which can be bought in supermarkets but expensive. Melted dark chocolate (au bain marie) with unsalted peanuts stirred through it you can easily make yourself.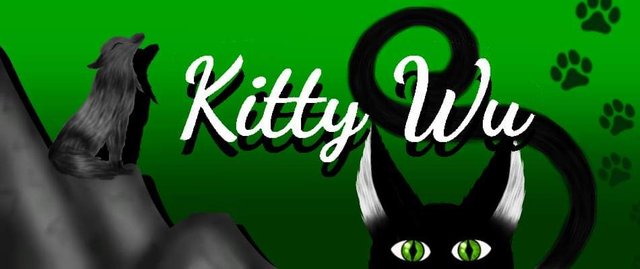 Entry contest What does TODAY Mean to YOU? 3.49
Use the title: "My Entry to the giveaway - "What does TODAY (May 26, 2021) Mean to You? - #ccc 3.49" (pick your date) hosted by @freedomshift
Deadline: May 29, 2021, US CST

Join for the big December prize.
@husein97 @yeesja @luimer7 @reinaldoverdu @sarix @mgaft1 @olivia08 @ngozi996 @felixgarciap @wendyth16 @wendyalexa I invite you to share your day. Come on join this contest and don't forget to mention me for shared prizes/bonus and to engage! You need two entries only!

Need support?
https://steemit.com/steemitexclusive/@wakeupkitty.pal/54ssyg-giveaway-an-upvote-for-a-read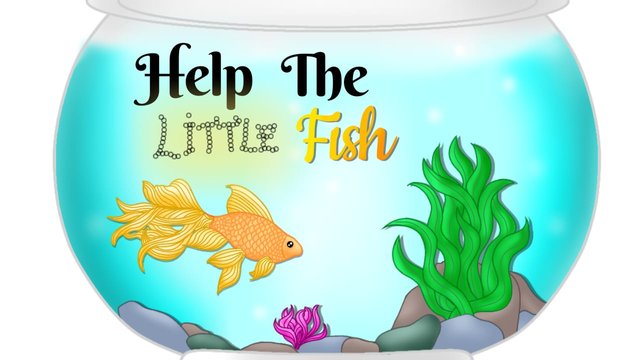 This is an Invitation to join #ccc for Guaranteed 👍 Daily Income 💵 and Payout 💸 for Newbies (2.0) 🐟 🐜 🐛 in #ccc 👣 and Follow 👣 the Honor Code 🏅 - the Creed (Conditions and Limits Inside) AND the latest update <<< please click to read.