Entry: What does today (July 12, 2021) means to you? 4.05 #ccc
Today I like to have time for me.
Guess what? Right after I wrote this it was over 1 p.m. and my youngest called I jad to pick both up!
The past week was filled with misery caused by bad luck. Last weekend I stayed home and mainly in bed. I let the kid drive (first time) and hoped for the best. Enough bad luck to wipe out the bit of positivity. Thing got broke, my Steem was stolen which I noticed days later and in between I struggled with my health. Three days in pain, three or four days recovering and with some luck a few days being well enough to do something.
I mainly do small things and drive my children to their jobs, do some house chorus and pick them up again.
This morning I did some shopping alone, pulled some weed and spoke with my eldest about the birthday of my grandson. A birthday partly cancelled because of a trip of class 1 and 2 (both kindergarten classes) because of a student who joined. A student tested positive with the coronavirus. What a joke. Positive doesn't mean ill but the WHO wants to see tests. Tests which turn out to be wrong in 90% of the cases.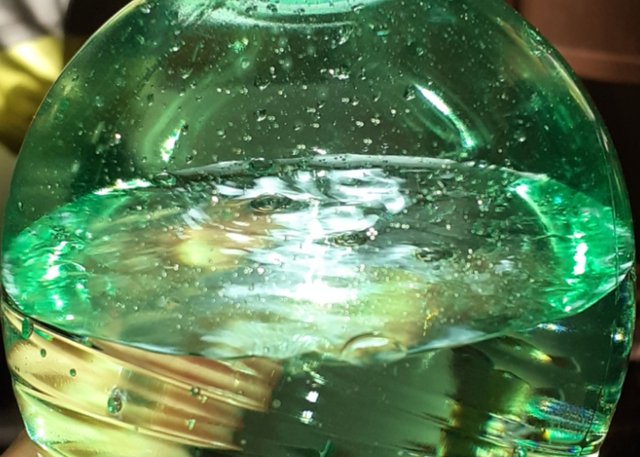 I bought water with extra minerals. It tastes terrible even mixed with 50% mineral water and even after drinking another 300 ml of water I still tasted it. Salty, bitter thick water. After an hour or so my intestines hurt. It felt exactly the same as at the time they gave me infusions as I stayed in hospital. Infusions that didn't make me feel any better like stated.
I ate chocolate alone and had a rather good day. A day that passed by fast with not even 5 minutes of rain at 6 p.m. The thunder took longer.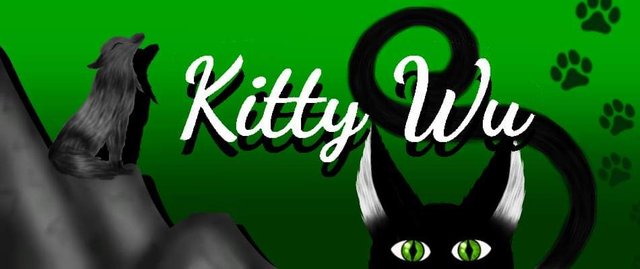 Entry contest What does TODAY Mean to YOU? 4.05 hosted by @freedomshift
Deadline: July 17, 2021, US CST

Join for the big December prize.
@husein97 @yeesja @luimer7 @reinaldoverdu @sarix @mgaft1 @olivia08 @ngozi996 @felixgarciap @wendyth16 @wendyalexa I invite you to share your day. Come on join this contest and don't forget to mention me for shared prizes/bonus and to engage! You need two entries only!

This is an Invitation to join #ccc for Guaranteed 👍 Daily Income 💵 and Payout 💸 for Newbies (2.0) 🐟 🐜 🐛 in #ccc 👣 and Follow 👣 the Honor Code 🏅 - the Creed (Conditions and Limits Inside) AND the latest update <<< please click to read.