Contest: Looking Back/Look Forward. 3.40
This writing contest is open to anyone. Your entry counts if you stick to the rules.
Good luck and a great weekend to all of you.
Today was shopping day. The last time I went for groceries was two weeks ago.
I made omelettes, served it with 2 crackers (glutenfree) for each of us and some soup made out of the bit tomato paste left and added the last macaroni and dill to it. The late brunch was good enough though I kind of burned my omelette. I wonder why it always happens to my food. I guess because I am the last one eating but it sucks. At least it was still fluffy and I learned I can make soup out of half of the tomato paste I usually use.
I drove to town and the youngest came along. I made a list but didn't take it out of my handbag. What is written down I remember unless I am very distracted plus I only have a certain amount to spend which means I have to buy what is most necessary which is food, low budget food.
Low budget means, cheese, meat, fruit, vegetables, yoghurt, desserts, cookies, candies, et cetera can not be bought. Since we have to eat I bought cheap toast bread (soft for a change), glutenfree crackers and oatmeal (good for breakfast or our first meal of the day) plus a package of tea, some milk (no fresh one since it's more expensive), five bananas, baked beans, french fries (food for three days) and a small package of butter.
Looking back this is for sure not what I call healthy but there isn't much more in it for the next six days. At least we still have vitamin and mineralpills (C, D3, Zinc, Iodine, iron). In six days I go back to buy something for my child's birthday. I have some decoration, candles and will find a way to make it special.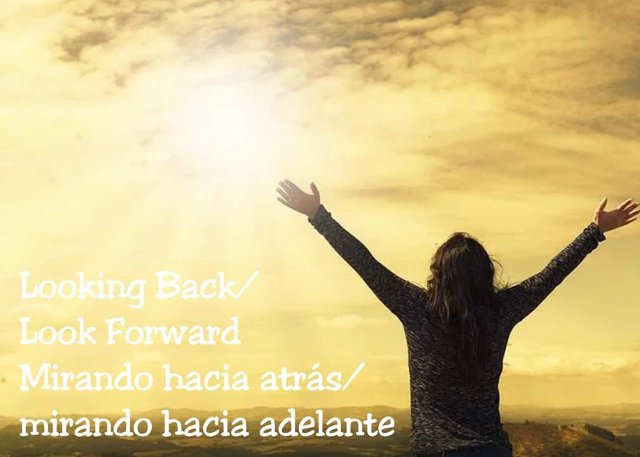 source
Theme/Thema
Looking back - Look forward
Write a text about what you look forward to or look back at.
Rules
Write about the theme
200+ words are required
Use your own pictures or mention the source.
First tag: hive-166850
Use "CONTEST Looking Back/Look Forward 3.40" in your title or text.
Use the invitation.
Leave the link to your post underneath this post.
Prize winner 2 Steem (the winner is randomly chosen)
Your upvote and resteem is highly appreciated
This contest is hosted on Steemit. Deadline: March 27, 2021 at 6 pm UTC Paris time.
Anyone can join.
Feel free to write in your own language.
Entries not answering the question or which are too late do not participate.
More information about the community and contests running you find at @team-ccc!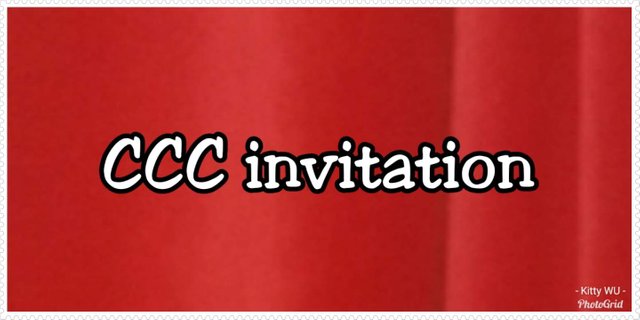 CCC = #hive-166850
This is an Invitation to join #ccc for Guaranteed 👍 Daily Income 💵 and Payout 💸 for Newbies (2.0) 🐟 🐜 🐛 in #ccc 👣 and Follow 👣 the Honor Code 🏅 - the Creed (Conditions and Limits Inside)
AND
the latest update <<< please click to read.