Contest: Looking Back/Look Forward. 3.13
Looking back I might have done things differently. Would I? No, I wouldn't because the decisions I made were made under certain circumstances. At that moment it was the best thing to do and if things seem to get wrong the only thing I can do is look forward or hang in and focus at the moment.
Focusing on now, this moment, is what I do. No matter if it's my health, the car, the weather, the government's decision to take the rights and freedom away so many fought and died for, it's a fact everything
can change from one moment to the next and without some flexibility, it's hard to hang in. At times we simply have to go with the flow or act immediately.
Doing things now instead of "later" turns out to be a wise thing to do. Too frequently I regretted not doing what I had in mind. Simple things like shopping for example. Without a car, it's nearly impossible and that's why I start today with it. Soon it will be winter and most likely long before the car will give up on me.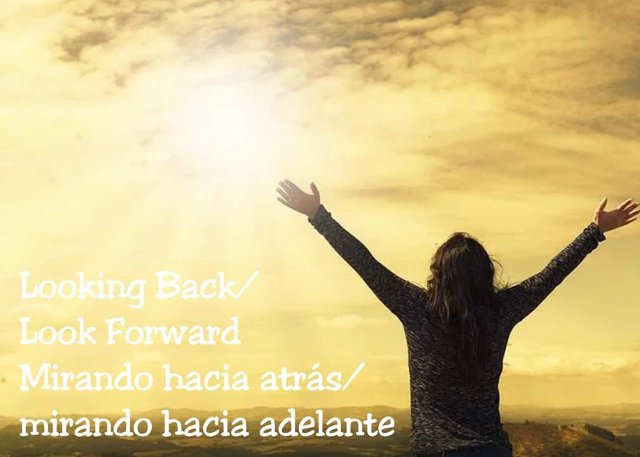 Theme/Thema
Looking back - Look forward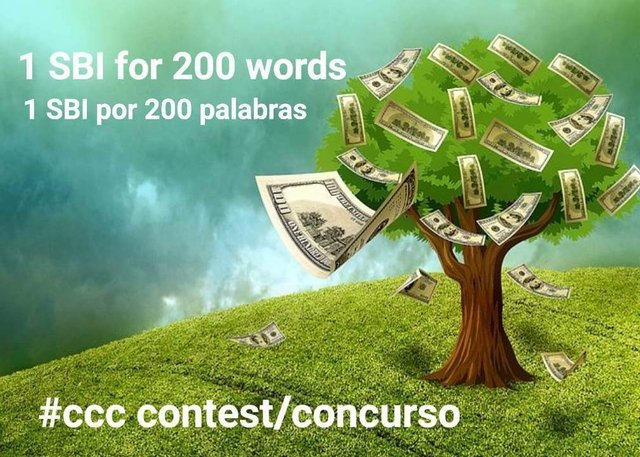 Rules
Write about the theme
200+ words are required
Use your own pictures or mention the source.
First tag: hive-166850
Use "CONTEST Looking Back/Look Forward 3.13" in your title or text.
Use the invitation.
Leave the link to your post underneath this post.
Your upvote and resteem is highly appreciated
This contest is hosted on Steemit. Deadline: Friday September 11, 2020 at 6 pm UTC Paris time.
Anyone can join.
Feel free to write in your own language.
Entries not answering the question or which are too late can not participate.

More information about the community and contests running you find at @team-ccc!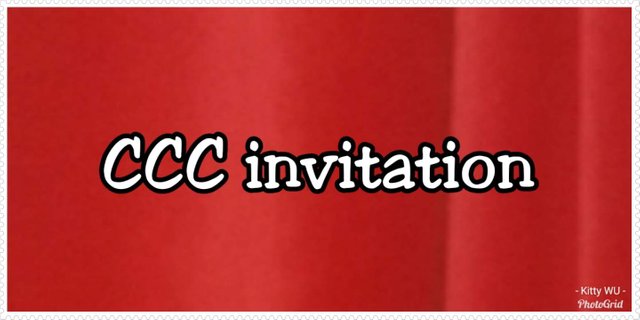 This is an Invitation to join #ccc. The community CCC supports members by encouraging and upvoting each other and by hosting contests. Contests are hosted by @team-ccc and it's members. See @team-ccc for contests running.