You dare to join #hasil2020.
It is very easy to join.
Write your goals / objectives / achievements that you want to achieve. Plan approximate time and how you plan to reach them. Post them don't be afraid of having people behind you pushing you to achieve them. Don't forget to use the # hasil2020 tag. It is not so difficult to dream about achieving your dreams.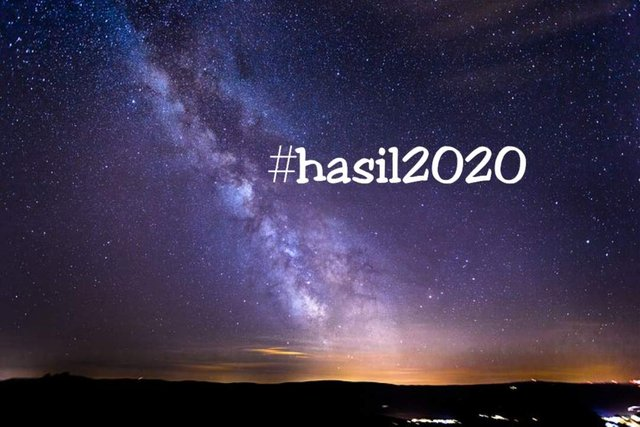 Imagen del reto fuente
Sometimes I get crazy ideas, such as how many posts you can make in a day. You could make a publication one per hour or 24 publications in 24 hours
At least two to three daily posts are my daily goals. And I think I'm doing it.
Comply with publications with the communities to which I belong.
I must learn to make delicious cookies. Already in the kitchen I managed to make rice pudding. Do you know that sweet Venezuelan recipe?
Thank Professor @felixgarciap for the support received and for the reminder to @wakeupkitt participate. I use a translator sorry for the difficulties.
Thank you @davidke20 for the project to achieve goals.
If you want to participate and tell us your goals and projects here is the link