What does TODAY (15 June 2021) Mean to ME?"... #ccc 3.52

I missed the sunrise today although I woke up at 6AM. To see the sunrise, I need to go to either my kitchen window or my bathroom window, both facing the east and as I was distracted with catching up with my emails on the phone, one of the things that I need to remind myself not to forget. Every sunrise is different. Some days are more colourful while some others are quite monotone.

Today was a good one I thought. I woke up feeling quite pumped up, unlike yesterday. Some days are just so blegh (sorry if it is not a word). Nothing moves, and even when I force myself, I only get a little done and by the end of day, the day felt wasted.

While I was preparing breakfast of egg sandwiches with coffee and a bowl of cut papaya and apple, I set my mind to mop the floor and fold the laundry. As I fried the eggs, two half done and one well done, I felt good somehow.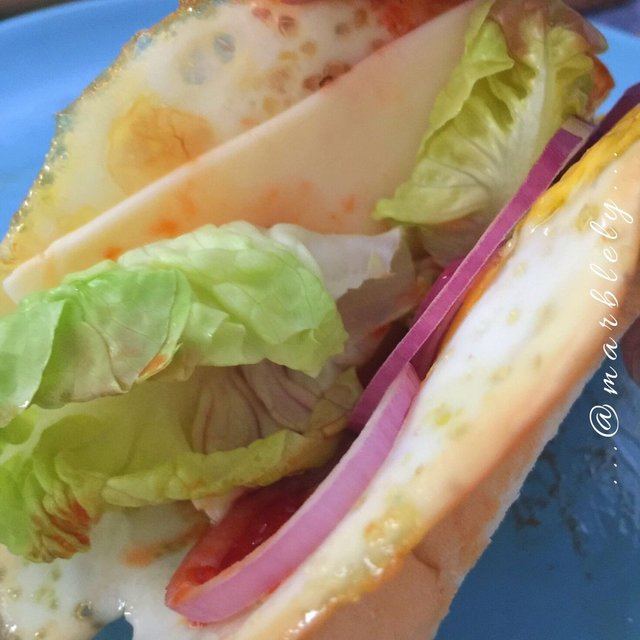 Everyday, I have a little debate in my head – should I mop today or tomorrow, should I do the laundry today or tomorrow, should I wipe the dust of surfaces and et cetera. These little voices would disappear after the chore was completed, and they return the next day.

After folding the laundry, I had to return a parcel of vitamins which was sent to me just two days ago with leakage. I suspected some of the capsules burst. Luckily the seller agreed to replace them without any argument. I wrapped them up into the box they came in and put on my mask before driving out to the postal office.

As I was out, there was no need to prepare dinner today. We went to a bakery, bought some cheese sticks and buns for breakfast tomorrow, and to a restaurant to takeaway some fried rice for dinner.

When we returned home, we had dinner and chilled until night time and here I am, typing for @freedomshift's contest on what today means to me. Quite frankly, my days are quite similar having staying home everyday. But today felt like a better day compared to yesterday.
~~~~~~~~💖~~~~~~~~~

This is my entry to @freedomshift's What does TODAY Mean to YOU?" - Win 🏅 upvotes, SBD, Steem, TRX, and more... #ccc 3.52 contest this week: https://steemit.com/ccc/@freedomshift/what-does-today-mean-to-you-win-upvotes-sbd-steem-trx-and-more-ccc-3-52
~~~~~~~~💖~~~~~~~~~

I would like to invite @gingbabida, @gmatthe2 and @jadnvento rejoin CCC contests.
---
This is an Invitation to join #ccc for Guaranteed 👍 Daily Income 💵 and Payout 💸 for Newbies (2.0) 🐟 🐜 🐛 in #ccc 👣 and Follow 👣 the Honor Code 🏅 - the Creed (Conditions and Limits Inside)
AND
the latest update <<< please click to read.