#CCC #2.36 contest what do you do with ...?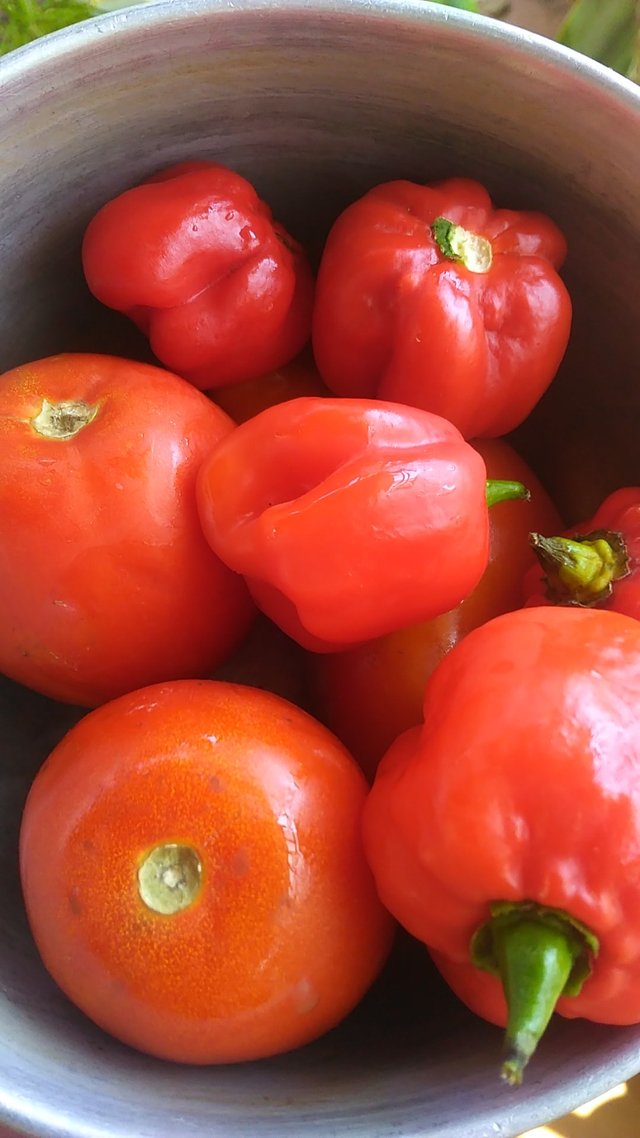 I appreciate everyone's participation in this first week. There were very interesting entries with beautiful images. Everyone prepared their preferential menu with beets.

There were 9 participants.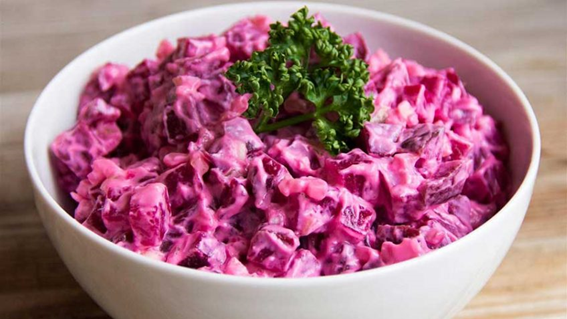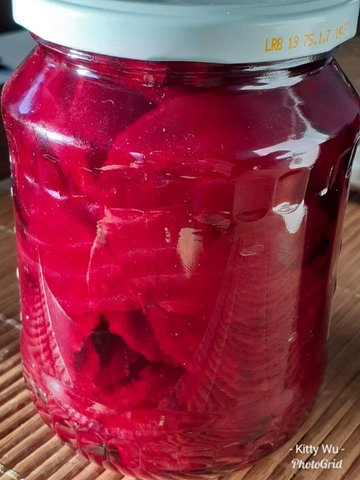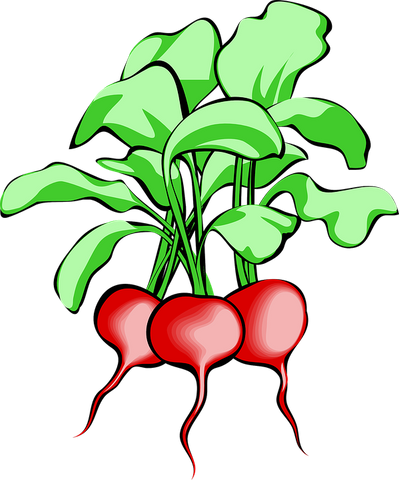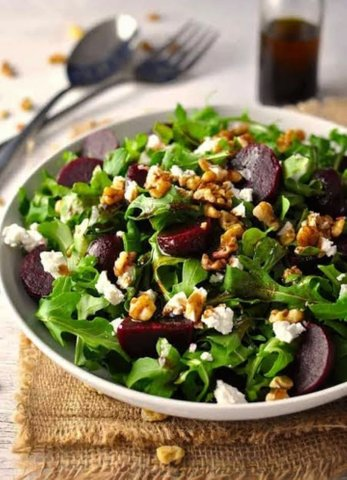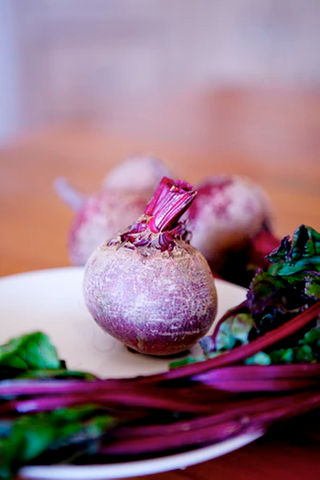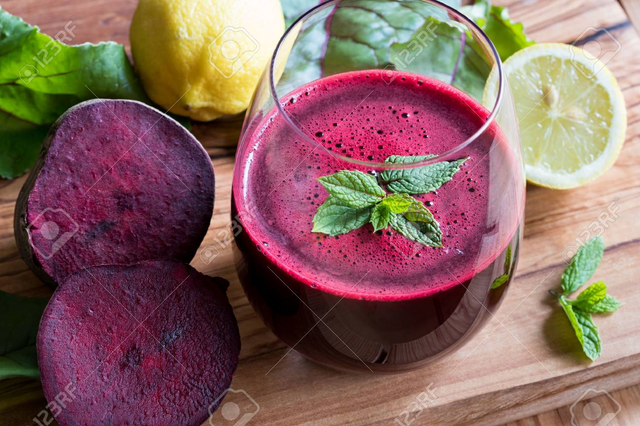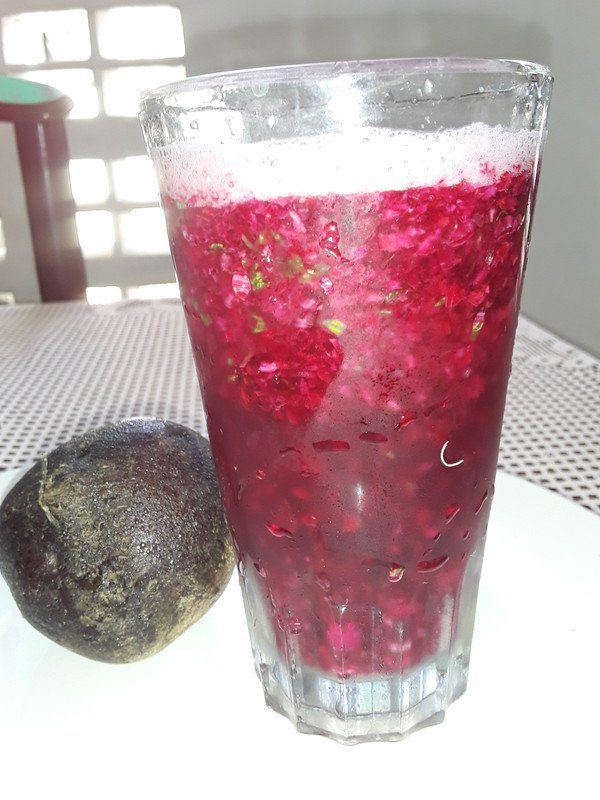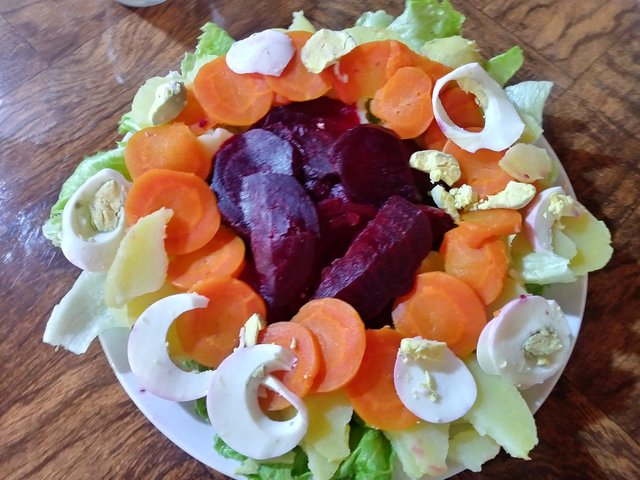 The winner of this contest is # 5. @nailet and you earn 1 Steem.
The winner of the comment prize is # 2. @wakeupkitty and you earn 0.500 Steem.
2,500 steem will be distributed among all participants. Each participant has 0.277 Steem.
Prizes will be paid to your wallet within 24 hours.
Thank you all for participating and I await you all in the next contest.

What is it about?
It is a weekly contest, starts on Friday and ends on Thursday afternoon. To start again on Friday.
I will give the subject, and you have 6 days to develop your publication, on the seventh day, I won't be accepting more entries and the winners will be published along with the new theme of the week.
This contest is about topics related to nature. For example, by asking about "What do you do with a tomato?", You can develop a theme about planting, about cooking, about drinks, about clothes, and etc ... your creativity is the limit.
CONTEST RULES
• Write more than 200 words on the subject: "What do you do with ...?"
• Use the name of the contest in your title or content.
• Leave the link to your post as a comment below this post.
• Use the tag #hive166850
• You can use the invitation of #CCC, at the end of your publication, so @ team-ccc can add a vote to it(see below).
• Only entry per account is allowed.
Also...
• Please, visit, comment and vote for other publications from the members of #hive166850.
• If you put 3 photos or more, #166850 allows less than 200 words in the text.
• It is not mandatory to write your publication in English, you can do it in your preferred language.
Prizes:
1._ Paid for me.
2._ A winner of all tickets: 1 Steem
3._ 2.500 Steem for repartir entre todos los participant.
You can earn some commentcoin if you comment on this post. !
Come and be part of the members participating in the #ccc contests!
• Monday's contest: "What does CCC mean to you" by @ team-ccc.
• Wednesday contest: What does today mean for you ? by @freedomshif.
. Thursday contest: My favorite Thursday. By @marblely
• Saturday contest: "Looking back / Looking forward." By @wakeupkitty
• Sunday contest: Take a picture and comment. By @ olivia08.
• Sunday contest every 15 days: Lyric poetry. By @felixgarciap.
---
This week's theme of:

It is the tomato !!
The tomato is the fruit of the tomato plant(tomatera in spanish). It is a vegetable widely distributed throughout the world. It presents multiple varieties. It is rich in vitamins and high in potassium and zinc.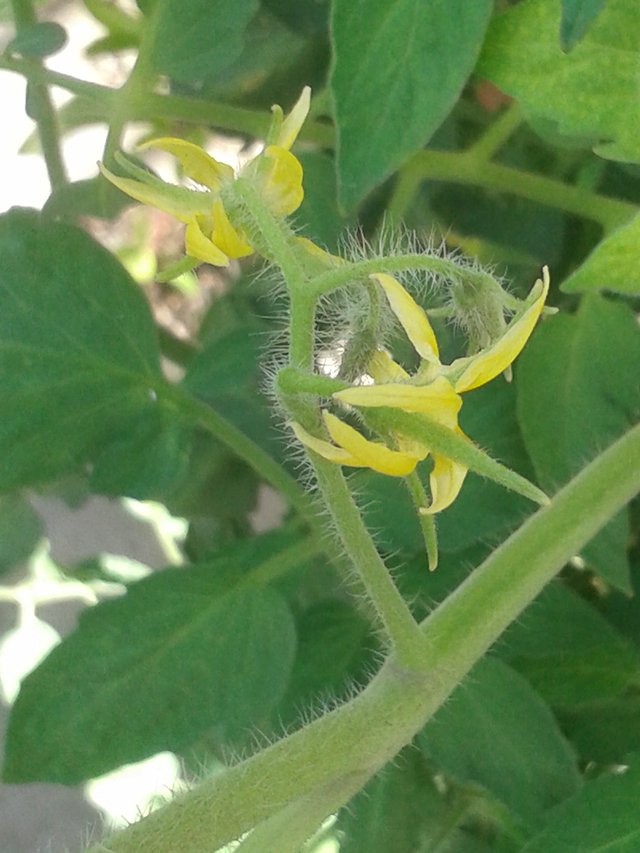 In my family garden there is no lack of it. I plant it from seeds that I select from tomatoes that I buy in the market. After sowing its seed I wait for the germination time in the seedbed. Later I transplant it to its final pot. With care and constant review of the plant, I get the fruits.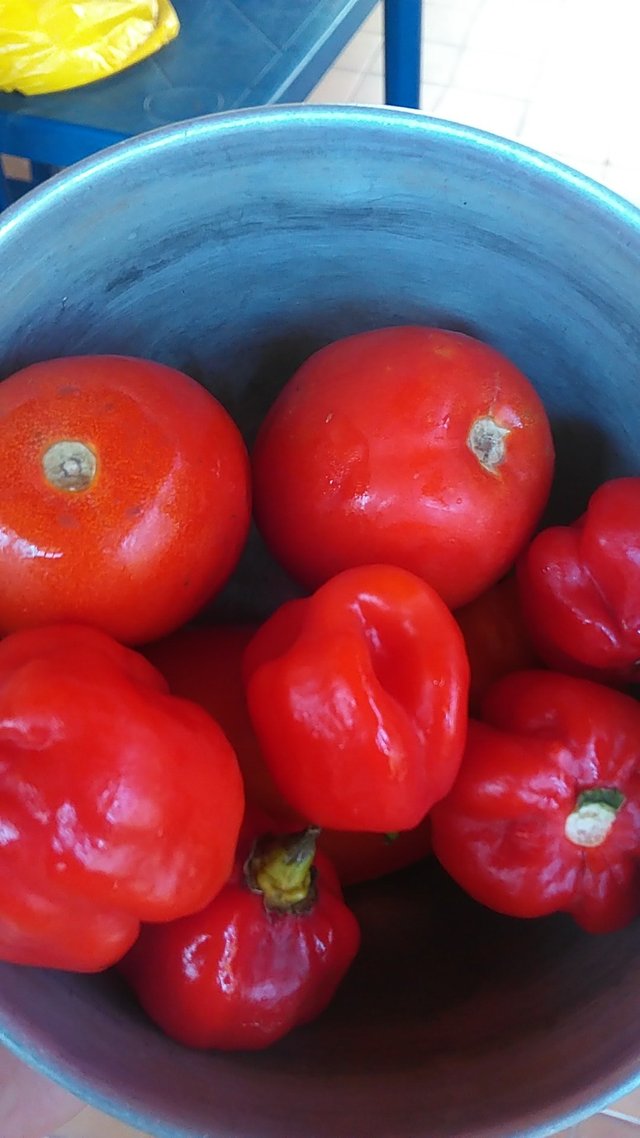 So that I can taste it later at a dinner, I cut it cut into slices and place it on some bread, add cheese, salt and oregano and then bake it.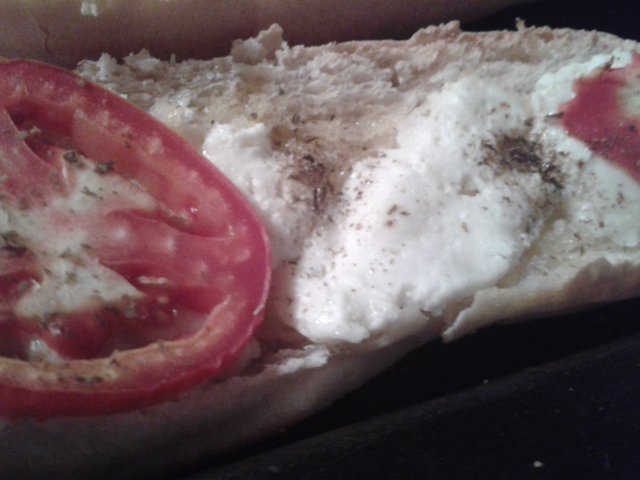 Also in conjunction with various vegetables and species, they make an excellent mixture to prepare sauces. For a rich pasta, for example.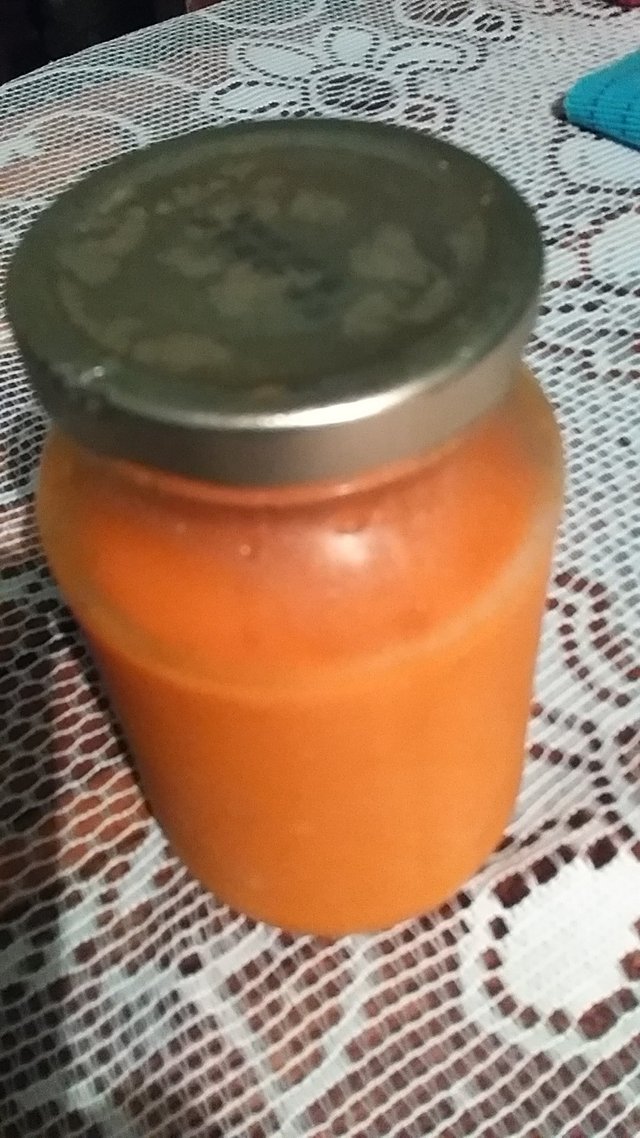 I hope you have rich recipes to prepare with tomatoes. So stand out with that ingenuity.
The photos and dividers are mine. With my samsung mini s3 phone, the Blu phone and canva.com.
Thank you for your visit, comment and vote, it is important.

This is an Invitation to join #ccc for Guaranteed 👍 Daily Income 💵 and Payout 💸 for Newbies (2.0) 🐟 🐜 🐛 in #ccc 👣 and Follow 👣 the Honor Code 🏅 - the Creed (Conditions and Limits Inside)
AND
the latest update <<< please click to read.