Weekly Report as Steem Representative, 20.09.2023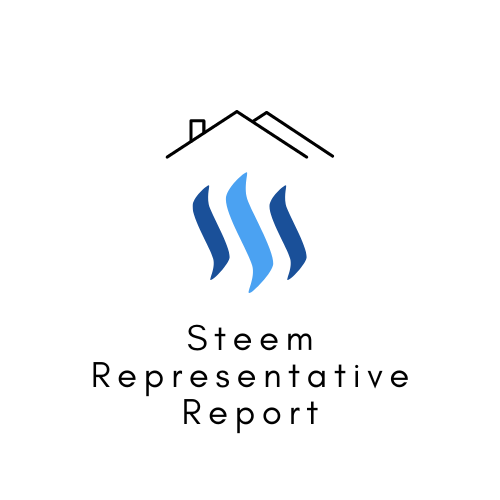 Hi friends! Hello Steemit Team!
As this is my first report after being re-chosen as a Representative, first of all I want to thank you for this great honor. For a while my activity on the platform was limited because I was on vacation. Vacation in Ukraine means that I had three times more work than on normal working days 🙂. But now I have entered the normal course of my activity.
For six months, I wrote reports and they turned out to be rather monotonous and uninteresting. For this reason, I wrote them less often - once every two weeks. In the report, I noted how many posts I published on social networks to promote Steem, how many new followers I gained, etc. Now I want to deviate a little from this practice. After all, the activity of each author can be easily analyzed without any report. I will try to make the report more interesting and less full of numbers.
A little about the Ukrainian community
Despite all the calamities that have befallen our country, I am proud that there are people among us who not only do not Power Down, but even invest in STEEM. I would like to take this opportunity to draw the attention of the Steemit team to the author @cranium, who is back active on the platform after a long hiatus. In order to make his vote more important and support other community authors, he made an investment by purchasing 2002 STEEM and doing a Power Up. Please support this initiative of his.
The Ukrainian community is small, but there are several professional writers among the authors, there are moderators who stably hold contests and selflessly donate all their Steem Power to maintain a fairly powerful curation account.
Now about the WOX community
An author who has been active exclusively in HIVE for over two years has recently posted in this community. I mean @jaynie. I immediately noticed that this author can write very well and I would like her to stay with us. If I understand correctly, she returned to Steemit because of the not-so-friendly atmosphere in HIVE. This is not the first such case there, and many Ukrainian authors can confirm this for you. I am convinced that not only economic factors are important for the growth of our platform. By maintaining a normal atmosphere in the whole community, we will be able to attract more good authors.
I also analyzed the accounts of all authors who were active in this community during the first half of September. Most authors do not count on the support of the Steemit team and do not have club status. However, there are 41 authors among them who are hoping for the curators' attention.
My activity
After all, this is a report, and the Steemit team has the right to know what the Representative is doing. So, briefly about my activity.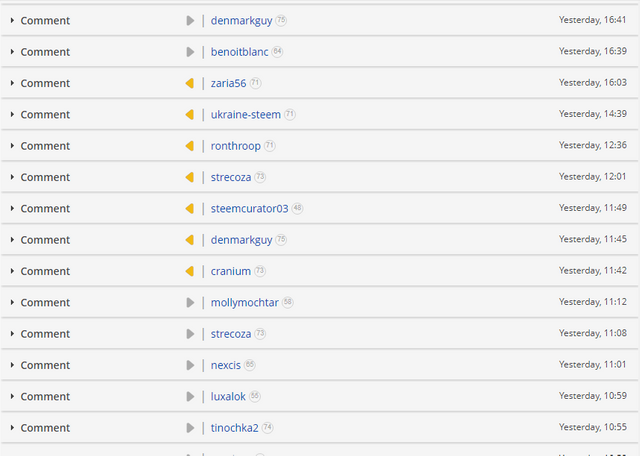 In my work, I try to focus not only on writing posts, but also on direct communication with authors, as much as time allows. I think many people underestimate the possibilities of communication.

I do Power Up, honestly 😉. However, I'm only in #club5050.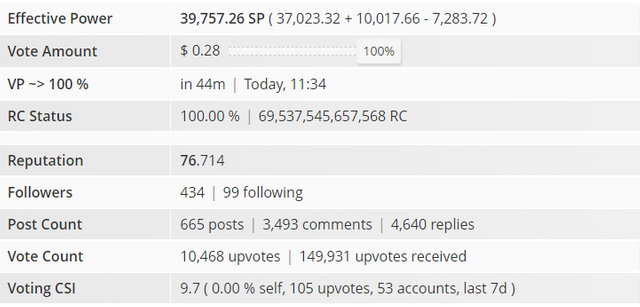 Looks like that's all I can remember at the moment. Thank you for reading.