Quarantine Over Now What?
This is my third time being quarantined in Japan and it's been the most difficult.
For those of you who didn't know, Japan is off limits to foreigners due to COVID, with the exception of residents, certain countries nationals and the affluent(rules don't apply to them).
Anyway, I'm free now! It's 6pm and my quarantine is over!
Tomorrow I'm doing what any man would do after finishing two weeks of quarantine, taking my daughter to Cainz, the Japanese Home Center.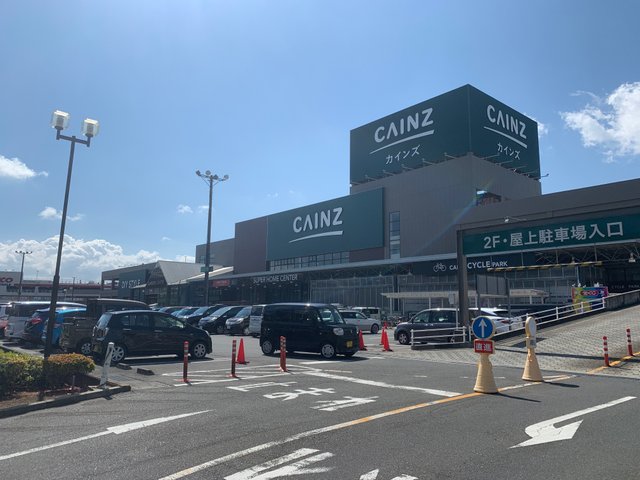 It's like a hardware store and Target rolled into one. Gotta pick up some wood to build a display for our gem and mineral show next week in Niigata.
Cainz is actually really cool. They have in-house 3D printers and all kinds of tools you can use to build what ever it is you can dream up.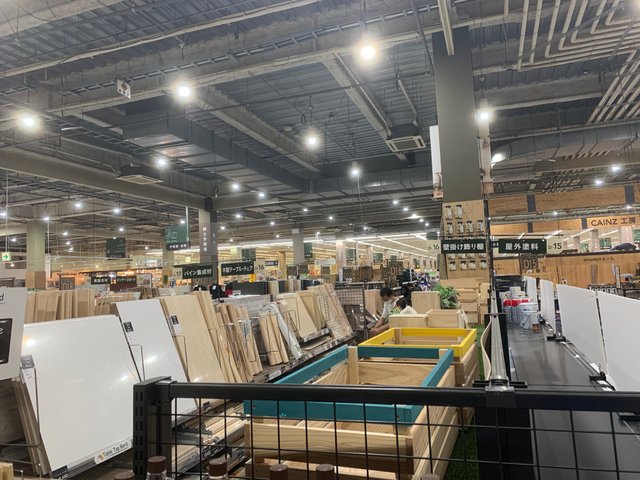 It's not as great as my wood shop back in California, Austin Hardwoods, but for Japan, it's pretty damn good.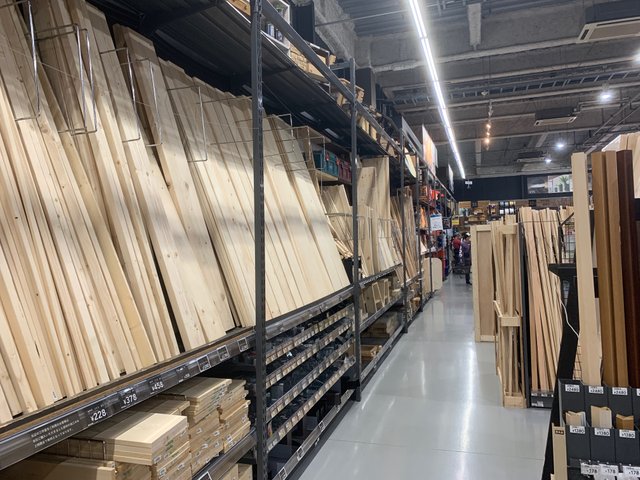 I thought these hexagonal, plywood display stands were really cool.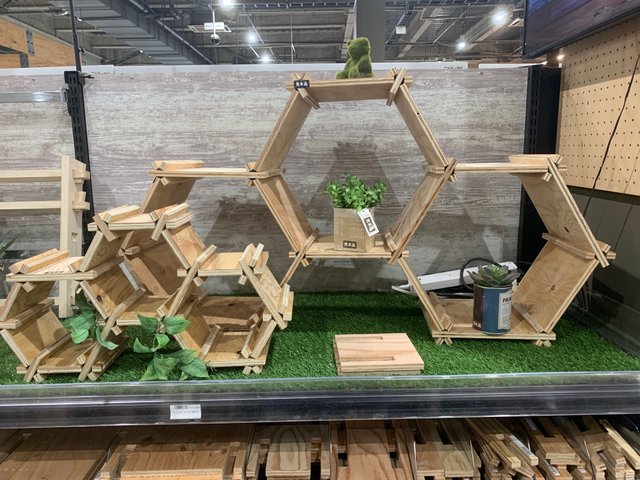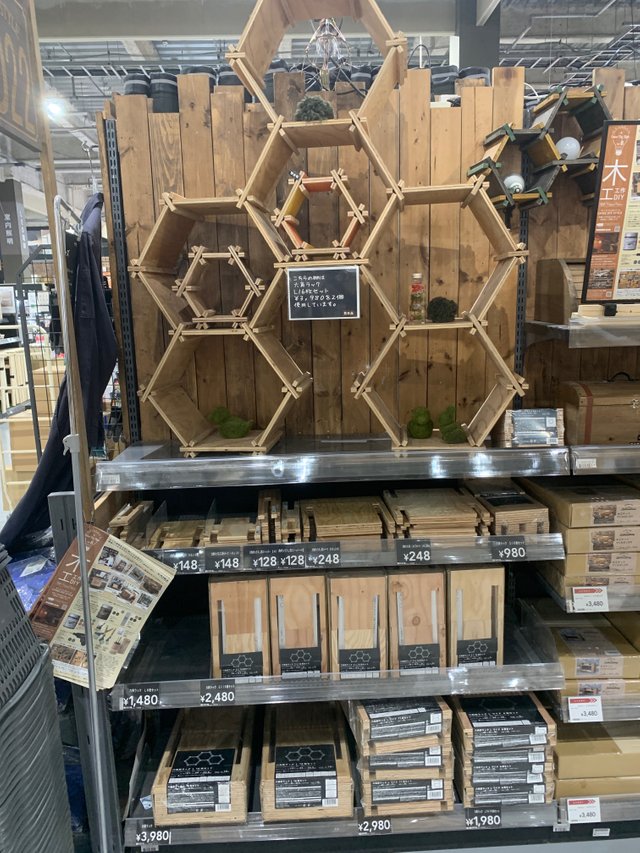 We almost bought them for our gem shows, but they don't have enough surface space to display our minerals so we had to pass.
I was pretty surprised to find all of these hardwood slabs in stock.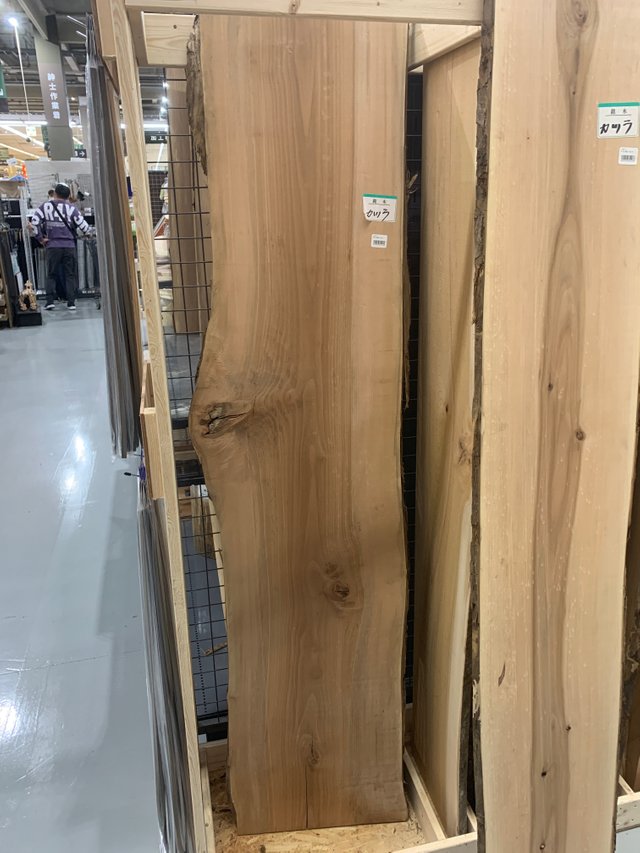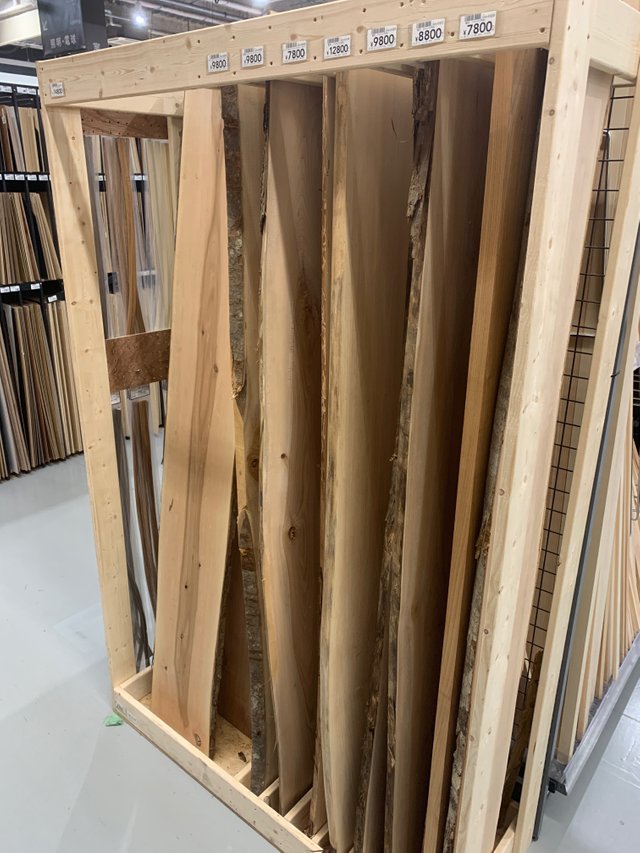 The prices were very reasonable too. For example in the image above the slabs range from $78 - $128. Basically a yen is a penny so 7800 pennies = $78. They are just over 6' tall and at least 1' wide.
Anyway, quarantine is a joke, looking forward to freedom tomorrow at the home center.