Green beans
Granny
She wasn't a great cook. Cold food and I never liked cold food. "She never been a great cook", he youngest brother said who was an excellent cook. He loved cooking and during lunch time he sold the food at the workers of the factory. His little monkey came along.
My granny cooked. 365 if not 366 days a week for lunch later it became dinner. A dinner her overweighted son and wife didn't care about. She tried to live a healthy life, she cared but cooking for people who do not show up, not even call is not very stimulating. I saw how much it hurt her but also how angry it made her. They took her for granted and in the end she left. She moved out of her own home and found a better place. Suddenly she had contact with neighbours. My nearly blind granny started painting.
"You will be dead within a week", her furious youngest son said.
She left. I helped her and her other son helped moving her out. She didn't die within a week. She bloomed although she has been ill her entire life. Stomach, kidneys, eyes, rheumatism, a serious a blood clotting problem and so much more. She was in pain 24/7 and was taken for granted, used as a maid, a slave. I don't think my grandpa would have except it.
"If your grandpa could eat my rice you can too", she once said. But what has this all to do with green beans? Well, her green beans were the best I ever had. After all those years I try to make it in the same way but it still misses something. Whatever I try it is not the same and today? Today it's even hard to find and buy them. I like beans always did but soon they belong to the long forgotten food. Food only my granny could cook.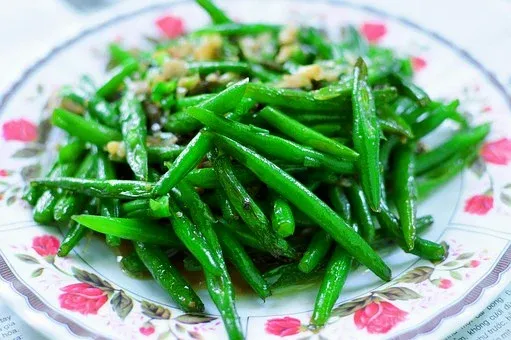 This is my entry to the daily 5 minute freewrite. The prompt 'green beans' is provided by @mariannewest
https://steemit.com/hive-161155/@mariannewest/day-1383-5-minute-freewrite-wednesday-prompt-green-beans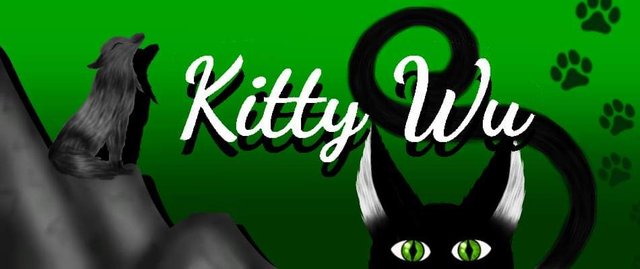 Freewrite House contests

Need support?
GIVEAWAY: An upvote for a read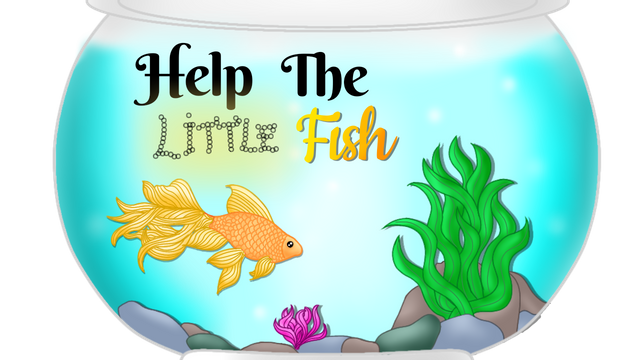 #ccc = hive-166850
This is an Invitation to join #ccc for Guaranteed 👍 Daily Income 💵 and Payout 💸 for Newbies (2.0) 🐟 🐜 🐛 in #ccc 👣 and Follow 👣 the Honor Code 🏅 - the Creed (Conditions and Limits Inside)
AND
the latest update <<< please click to read.