Create your top 10 photography albums. [Your album your memories]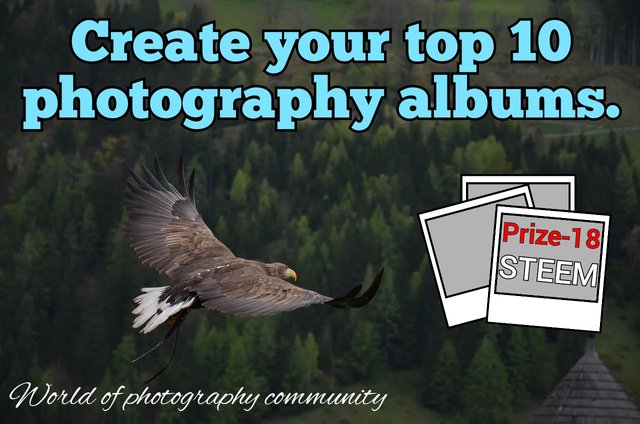 Background
If you like photography, you must have a lot of pictures in your gallery. Choose the top 10 photos from all the photos in your gallery and create an informative album. Create a post mentioning the location with a description of each of your photos.
It will remain an album. We are going to see some great photography through this contest. You can share the photo used in a previous post in your new album.
Follow This Rules :
Resteem This post (MUST)

Post must be done in The Steemit City community.

One submission per person.

Your post link must be posted in the comments here .(MUST)
Feel free to use editing and effects to create a special look if you want. Phone photos are great!

Please don't use photos that you find on the internet!

Submissions will no longer be accepted after the post has payed out in 7 days. ( 20 may, 06:00 am -UTC)
PRIZE
| Position | Prize |
| --- | --- |
| 1st | 4 STEEM |
| 2nd | 3.5 STEEM |
| 3rd | 3 STEEM |
| 4th | 2.5 STEEM |
| 5th | 2 STEEM |
| 6th | 1.5 STEEM |
| 7th | 1 STEEM |
| 8th | 0.5 STEEM |
---