Steem For Better Life Community Development Analysis | Jan 6, 2022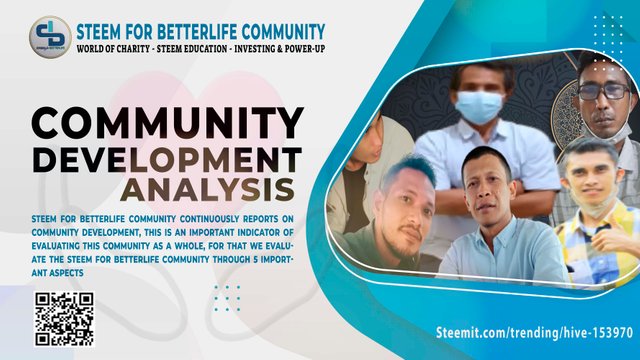 Steem For BetterLife Community continuously reports on community development, this is an important indicator of evaluating this community as a whole, for that we evaluate the Steem For BetterLife Community through 5 important Aspects. The five aspects in question are: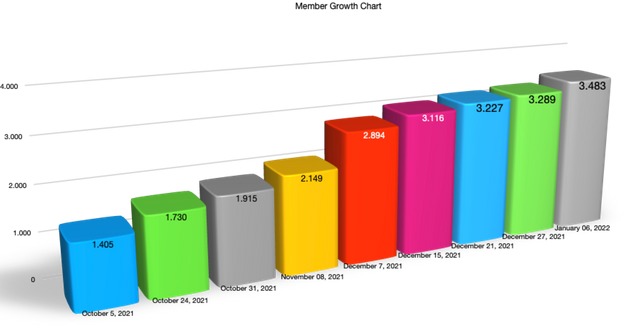 The growth of Steem For BetterLife Community members continues to increase and this is an achievement for the community to continue to prepare this community to become one of the communities that has differences from other Communities, providing space to channel ideas and be creative, build harmony and encourage the reception of every post released on this community. Everything is done as a form of solidarity from the community, not a standard rule that restricts freedom in this community.
Compared to last week, currently active community posters have changed for the better, meaning that there has been an increase in active posters to 255 active posters, while in the previous release, active posters were at 246.
We will display 5 active poster images in the chart below: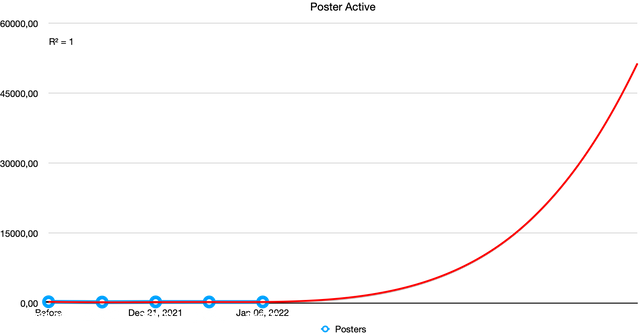 Community ratings until the release of this post experienced a significant decline, previously Steem For BetterLife Community was in the top 10 trending communities. The team is doing well, but the growth of community rankings is closely related to the Curation received by users who post in this community.
The position of the Community is at number 12, this is very concerning and requires the team's hard work in encouraging the improvement of the community so that it returns to a better position. We hope that the launch of sanitation and clean water development can encourage an increase in curation so that it will affect the position of the community in the future.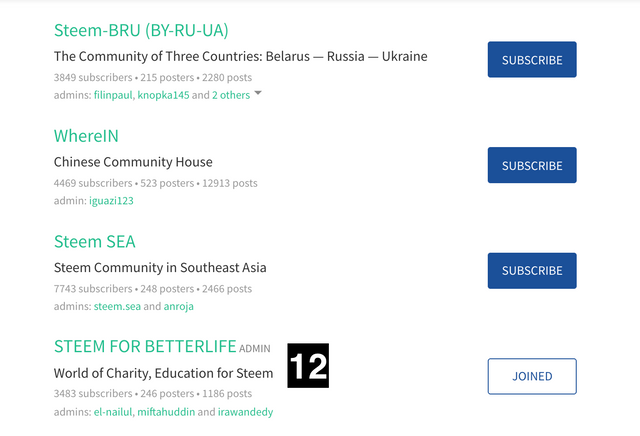 4. Steps to Improve and Sustain Community Outcomes
As in the discussion above, each community has positive and negative changes, for this reason these analysts become an indicator of the identification of the overall success of the community and the decline in the credibility of the community.
Efforts made by:
Expand posts in the Steem for Better Life Community
Increase Comments for new posts
Give appreciation and openness to members to propose programs as a form of community program through management meetings.
Increase member participation by continuing to support the Programs and Contests that are run.
Selectively awarding creative content in the form of submissions for support curation which is booming as long as this program continues.
Intense promotion of the platform to the public
Evaluate programs and community credibility through regular community meetings.
Identify the factors of failure/decrease in community achievement in general.
After the early stages of rebuilding the Community we have re-released 4 contests:
We are currently running Program, the following are the stages of implementation:
The project above requires intense support from all elements and we hope to get the support of @steemcurator01 so that it can realize other programs on a larger scale.
Best Regard,
@irawandedy and Steem For BetterLife Community Team
Cc: @pennsif @el-nailul @heriadi @miftahuddin @klen.civil @sofian88 @mariana4ve