When you are making history - VAMOS COMPEONES !!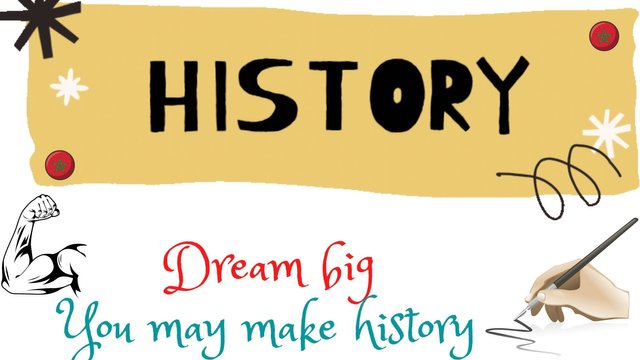 Hi steemians, hope you are doing great.
2022 FIFA World Cup is a competition organized by FIFA and bringing together the best national teams. Morocco is doing very good in this competition that starts on November 20th and will end on December 18th.
We did an amazing job in this edition and we are not just qualified to the next phase but on top of our group. Group F that is composed by the vice world champion and the second in the FIFA world ranking.
Facts you may not know about Morocco
To explain how this team has made history, let me first proceed with some facts you may not know about Morocco :
1. Moroccans can speak several languages.. but it is difficult to learn their language:
Moroccans don't find difficulties in languages, and in general Moroccans speak Arabic, Amazigh and French and Spanish as a result of colonialism, and a good number of them speak English. The Moroccan dialect is considered one of the most difficult in the MEA region, as it's a mixture between Arabic, Amazigh and Spanish.
2. Argan tree :
The only country where Argan tree grows naturally, you may have heard of Argan oil, this multi-benefit oil that can be used in food and can also be used in cosmetics
3. Oldest university in the world :
Al-Qarawiyyin University in Fez, the cultural capital of Morocco, is the oldest university in the world, built in 859.
4. Barbary lion :
Also known as the "Atlas lion", is a type of lion that lived in the Moroccan Atlas Mountains until its extinction at the beginning of the last century, and it is said that he was the biggest and strongest among all the other types of the Lions.
Moroccans are proud of the Barbary lion, the Morocco national football team nicknamed "the Atlas Lions", represents Morocco in men's international football competitions.
To answer this question, you must meet the following criteria :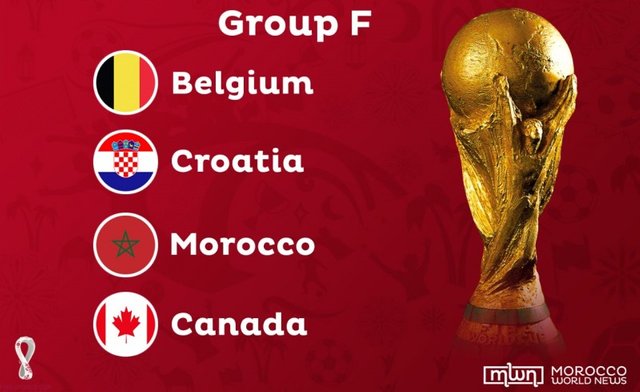 1- To be in the group of death with Belgium, Croatia and Canada
2- Draw with the vice world champion (Croatia) 0 0
3- Win Belgium 2 0
4- Win Canada 2 1
And to top this group with 7 points, this is not given to every team. You need to be exceptional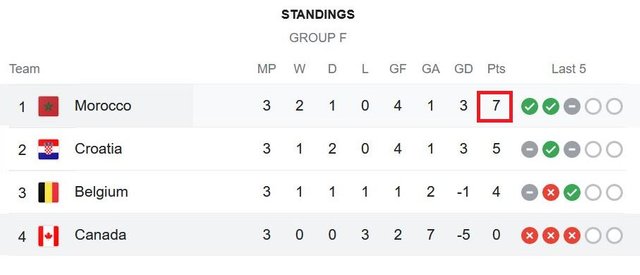 Source
You need to have a coach that consider every and each team player as a member of his family.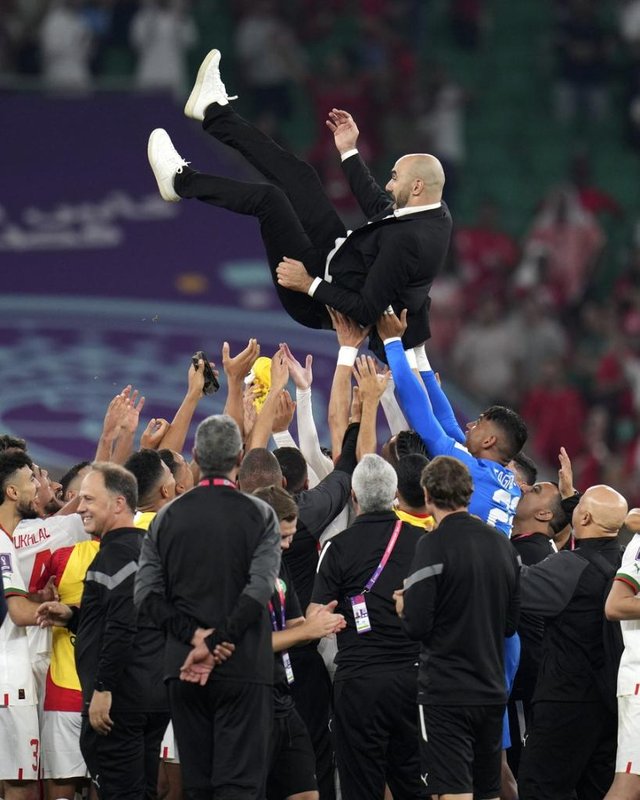 Source
He succeeded to have an harmony in this team even if he joined the team two months ago.
Team Morocco toss head its coach in the air to celebrate
This is the second time for Morocco to be qualified to the next phase since 1986 in Mexico.
This is our first winning match in the world cup since 1998 and this is the first time with a Moroccan coach
To make history, you need :
Next game is against Spain, that comes second in its group, on Tuesday December 6th, I hope all the best to our team and may the best one win.
Thank you for reading my post.