Workshop Events Published in Online News Media - Mataaceh.com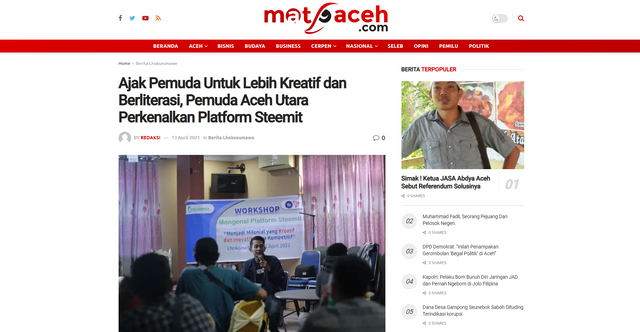 Source
The workshop that we had previously held turned out to be getting the attention of writers in online news media. The online media named Mataaceh contains a news article about youth activities that invites people to be creative and introduce steemit.
With this news, Steemit is increasingly recognized by the public, especially those in the Aceh Province, Indonesia. this is a plan from promosteem to promote steemit to various media so that the goals we plan can be achieved properly.
link for the news
Ajak Pemuda Untuk Lebih Kreatif dan Berliterasi, Pemuda Aceh Utara Perkenalkan Platform Steemit
In the news, the author says that this agenda is being held by the Promosteem community, inviting young people to be able to write and also know about blockchain, in today's modern era social media technology is not only for sharing information but can also be a platform for creating content and earning income.
This event with the theme "Becoming Creative and Innovative Millennials in a Competitive Era" was attended by 20 participants. Both those who live in North Aceh and the city of Lhokseumawe, the event is held on Sunday.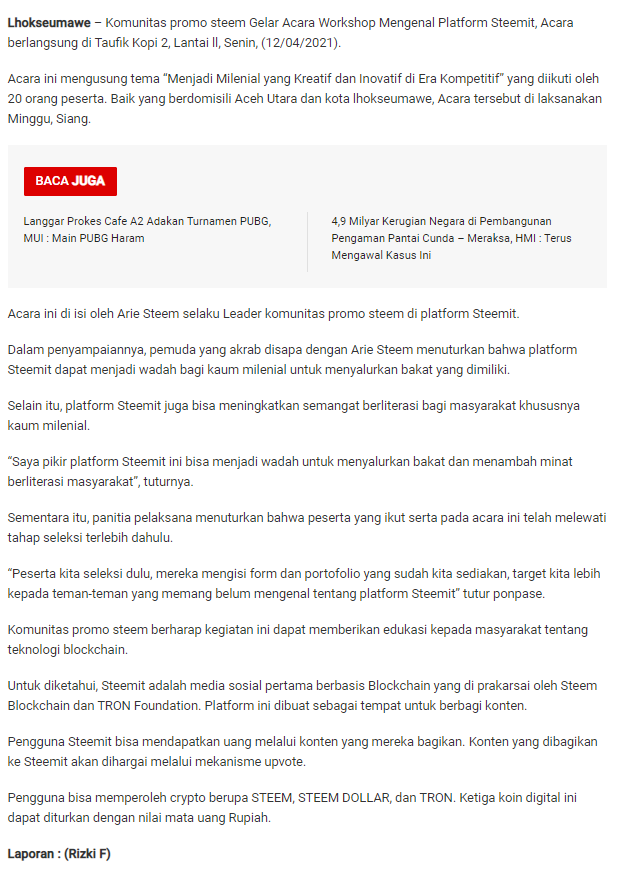 Source
For friends who don't know about the events that we have created, you can see our posts that we have published here, hopefully this can be an encouragement for all of your friends to be able to make other workshops in the future.
The photo below is the moment when the promosteem team @ponpase @pojan moves to teach participants and see directly so that nothing is wrong in registering, because there are some participants who are confused when trying to register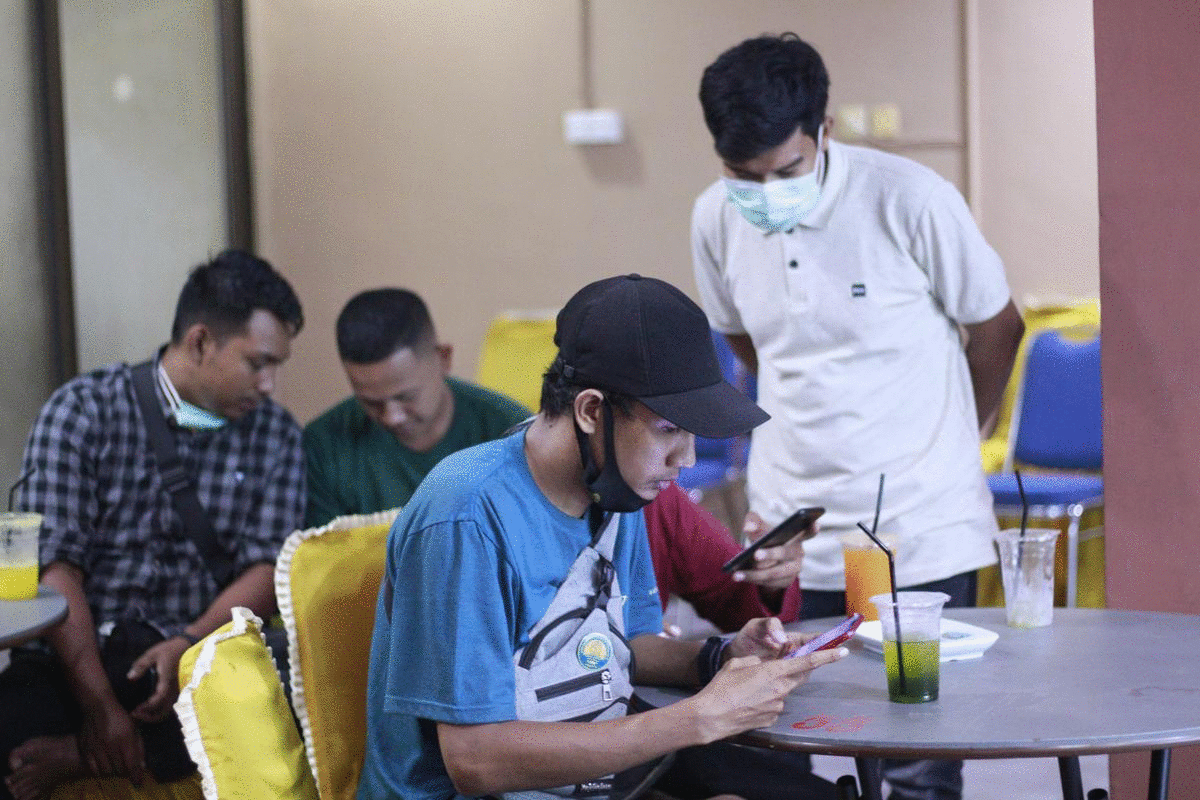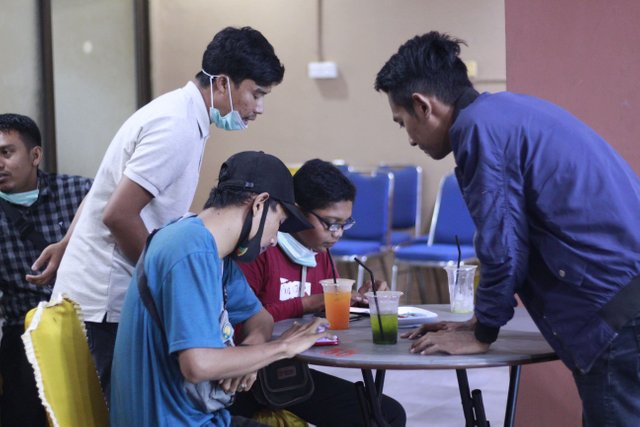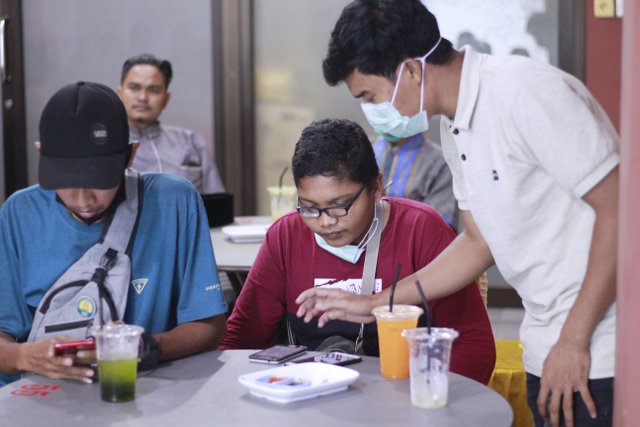 ---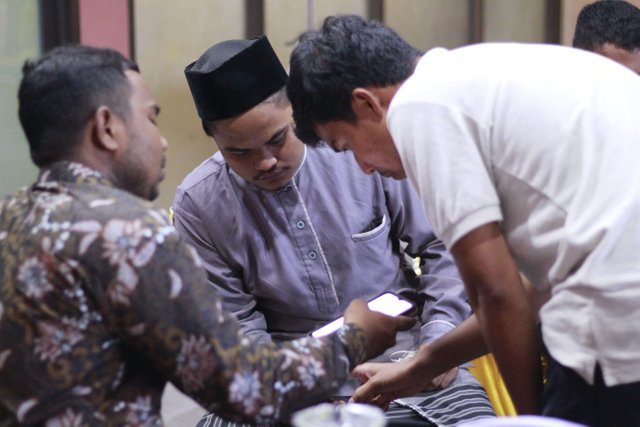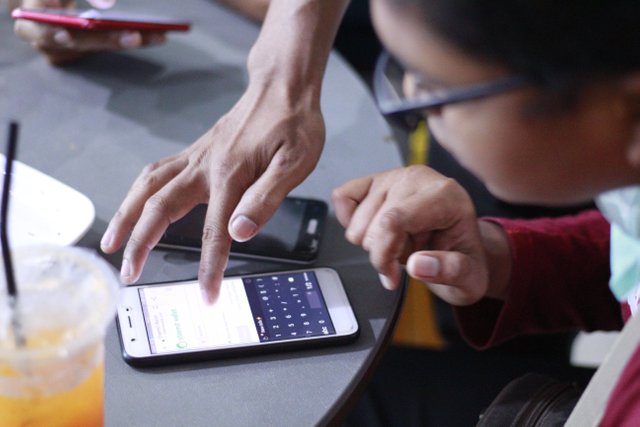 ---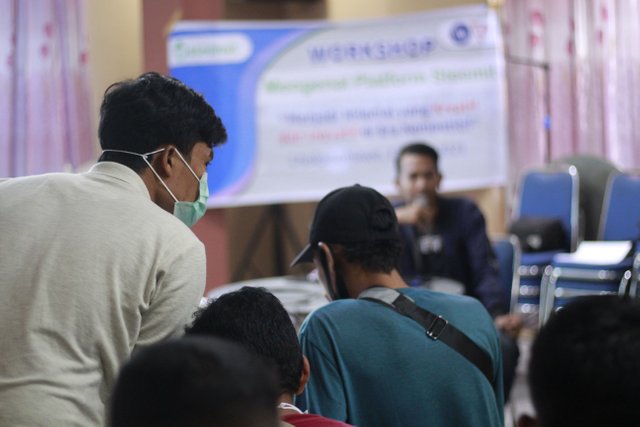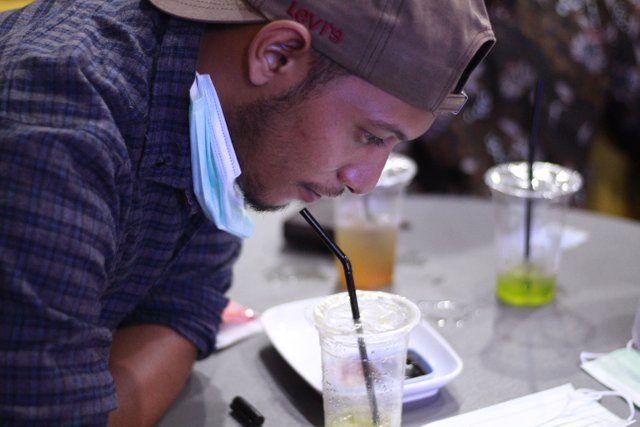 ---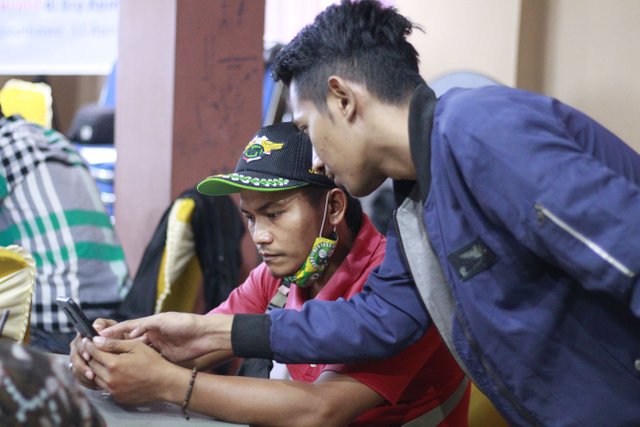 Me, @arie.steem helping participants to register and also teaching some technical matters, so that participants can understand clearly and there are no errors in registration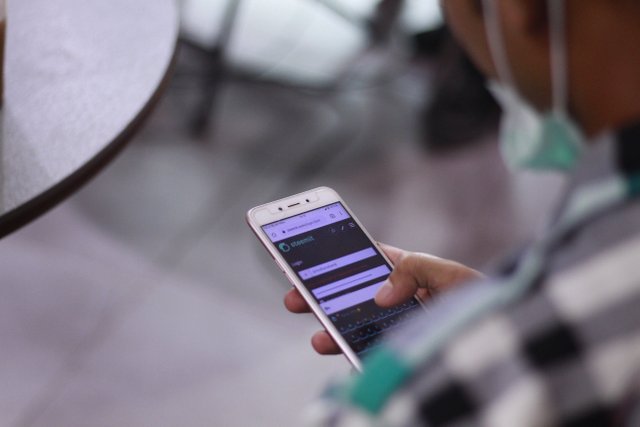 When participants are registering for steemit, the picture above appears when they are on the sign up page. participants are thinking about a suitable username
---
And this event we closed when everyone had successfully registered and also exactly 2 hours we were in this room. We will try to continue to carry out these activities and hope that in the future we can make even bigger events.
Thank you for the participants who attended:
Thank you very much to @teukumuhas for volunteering to help us take photos of this event. your help is very useful for us
Youtube Video
---
On this occasion we also introduce a new account @promosteem.com that we have created to become the main account in helping other friends who have content about promosteem, this account aims to accommodate delegates from the community and also delagators who like this community. This aims to carry out the target from the third point of promosteem.
---
Thank you to the promosteem team @pojan @ponpase
Thanks to: @steemcurator01 , @stephenkendal, @dobartim,
and anyone who has supported us
PromoSteem Discord : Join

Author : @arie.steem
Contact Discord : arie.steem#4626
Twitter : https://twitter.com/ariesteem