Steem Blockchain is as Attractive as Shark Riding - Power Up
Imagine you are a shark rider, how many people would come to see something like that? Business is an idea, it is an attractive idea that gives people a certain value, of course, the idea should become a reality and we have that in the Steem ecosystem. If money is distributed to users it can take a short time and the project will fail, but here we have those who believe in the project, who invest in Steem and constantly do Power Up. The strength of a religion depends on the believers, it is the same in business, the strength of a business and a project depends on the users who believe in it. Faith is shown by deeds, and that means being active, doing Power-Up instead of Power Down, promoting Steem, and supporting the community. Everyone wants to make money but only a small number of people see the vision in the long run and therefore invest their money in Steem Power, some need money for food and I understand that, but no one wants to reward those who constantly do Power Down. Imagine someone helping you open your own business, say a restaurant, but instead of working and serving customers you simply spend that money, it's the same for you when you're constantly doing Power Down. On the other hand, when it comes to a user who has a lot of voting power and who rewards users, I'm sure he feels stupid when he rewards those who don't contribute to the project, who just look at their personal interests and unfortunately in the wrong way. Negative thoughts and the wrong way of thinking is like a shark, eating our dreams at the very beginning.
---
The goal of the @steemucurator01 and other steemcurators is to stimulate Power Up, to stimulate those users who will be an example for other users, those who will promote the Steem blockchain and its potentials. Steem value grows when users buy Steem, when they don't sell it, and when their Steem Power grows. It is selfish that we expect others to invest and that we only spend our earnings, we sell Steem. Being a leader means being a good example to others, our story may be the most beautiful in the world but if our actions do not support our story then we lose our credibility, no one will want to believe us. The most important thing for success in life is communication and trust, when people believe in you then you can do great things in life.
Imagine you have 10,000 Steem and its value is $ 10 or $ 20? I believe that's what everyone would love, right? When the value of Steem grows, then the voting power grows, imagine that your voting power is 50 SBD, how would you feel now? We need to understand the essential things that rewarding and influx of new users is very important, but it is even more important that they all invest in Steem and do Power Up because it will bring financial well-being to all of us. Either we are successful or we have arguments (excuses), it is easiest to justify that we do not have money and that is why we do not do it like those who have money. Steemit is not made as a model for begging, Steem blockchain is a business model with the potential of a social network.
---
When we have a good foundation then we can build a great building of success. When we take leadership steps then we go towards the goal, Steem value rises, everyone earns more, users are satisfied and we have an open path to financial independence. There is no moment of happiness and prosperity, there is work that is constant and the path itself represents our success and the emotions of victory. Communities give very strong support to all active users, especially those who are ambitious, fair and who give a positive result for all users. It doesn't matter if you have money, it matters how you do things because wealth has its order: 1. You need to be wise as a successful man, 2. to work as rich and 3. You have as rich. I keep hearing stories where people tell me that when he has money he knows how to make more, and then oftentimes and when it comes to money, money disappears like a fog. Most people want to take a shortcut to a goal, I know it's almost impossible except in the cases of some geniuses who have been lucky or have a revolutionary approach. We all have desires, dreams, but only a small number of people constantly work to make them come true, few are committed to the end until they achieve success in life. There are a lot of users who earn well but are constantly at the same level as Steem Power, imagine someone who lives in a country where the monthly salary is $ 100 or less to earn $ 2000 and not invest in Steem Power and that brings him earnings? Everyone who does so swims in waters where they can be eaten by sharks because if we are not ready to step out of the comfort zone and progress, to invest at some point our lives can become an illusion, we can lose support and go to the bottom.
---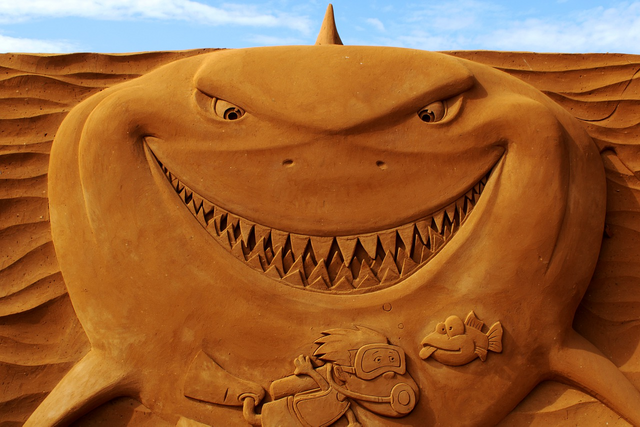 ---
Our greatest enemy is between our ears, he can take us to the top or ruin us. It is not easy to give up entertainment, not to watch television, movies, and write posts that are quality, for which we need a lot of time. It is not easy to invest money, to save and to invest in Steem, in our business. The goal, focus, discipline, creativity are the things that keep us in shape to achieve great results, giving up something to achieve our desires is the right path. The first day you start running you need a lot of willpower, when you do it 30 days every day, then after that, you feel stupid if you don't go for a run.
It's the same feeling, it's exactly the same situation when you need to write and be active on Steemit, first, you need willpower, many times inspiration, and after a while, you feel stupid if you don't write a post. It's even harder to do it every day without having any earnings, then you have to change your strategy and connect with people, to give more quality comments to the biggest blogger to get their support. A clearly defined goal for which your heart beats gives you the strength to move forward, those who do not become lazy and will never succeed.
---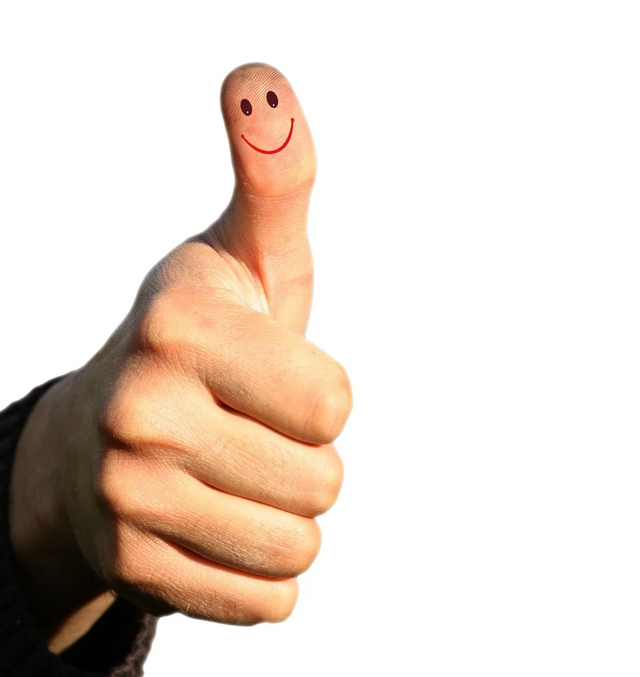 ---
Steem is my ambition, my love, my business, so every day I actively give my maximum in all directions, I'm sure you can do it too!
It's time for us all to become a powerful Steem team together, that's what I believe in, that's what we all need now.
Your future begins now, with your decision that Steem is a part of your life.
---
We Win Together
One Mission
One Goal
See you at the top

Follow Me On | Twitter
We win together | Welcome to Steem Schools
Free Image Source | Pixabay.com
Thanks to
@steemcurator01
@steemcurator02
@steemcurator03
@steemcurator04
@steemcurator05
@steemitblog