Safety Without Risk Inhibits Progress
The certainty that we have a house, that we have a car, that we have enough money for basic needs when the question arises whether we want to risk our security for a potential great success, most people give up, they don't even try. Most of those who try give up quickly when they encounter obstacles, some are a little more persistent but give up again, and only a small number of people are ready to invest all their time, and all their potential to achieve great results. I remember the days when I started, there were days when I didn't have money to eat for 2 days, I didn't succeed as an entrepreneur to achieve a big result in the beginning, but I didn't give up and the results started coming. I didn't give up on my dreams when I didn't have money for food, I didn't give up when I didn't have money to pay workers, I didn't give up when I was in the red, I went forward and gave my best, it gave birth to great successes. Persistence overcomes all its obstacles, and the achievement of the goal is the value of all those sacrifices, I sacrificed a secure job and an average life for an extraordinary life and material freedom. I have big goals, I don't give up because I can always achieve something more, the most important thing is that my life is fulfilled and that I do what has a purpose for my life.
---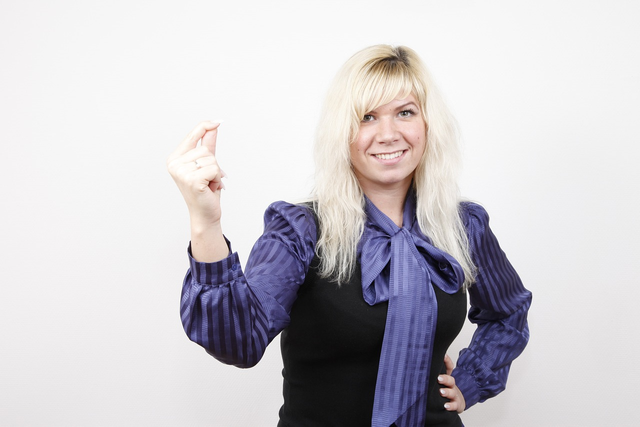 ---
Nothing is as important as stepping out of our comfort zone, and leaving our security, because that's the only way we can make our dreams come true.
Steem On
---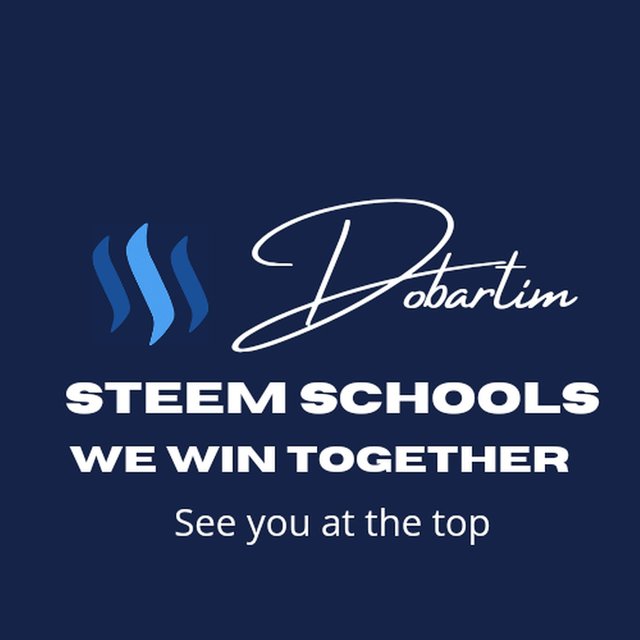 We Win Together
One Mission
One Goal
See you at the top
Welcome to the Telegram Group on live business classes - Creative Millionaires https://t.me/joinchat/8vzzUQqdjeE4NzQ0
Original post by @dobartim
We win together - Welcome to Steem Schools https://discord.gg/q9VEn5n
Follow me on Twitter: https://twitter.com/dobartim1
Image Source: Pixabay.com