Life Success - Best Solution
Time is the most important resource we have, it is the only thing that limits us.Organization in one day shows how we work all the time, every day should be smartly organized, it is the only way to great success in life. We do not need to waste time on those things that do not lead us to the goal, every minute is important and that means that we should have a schedule of daily activities that we implement. Did we make daily goals, weekly and annual goals? Do we have a strategy, did we plan every hour a week in advance? Decision and discipline are the only two things in life that can help us become successful. It is not easy to organize our time, the hardest thing is to say no, to my friend, family, business partners, there is always time for fun, it is more important to do great things at the beginning of my life career because I can enjoy the fruits of my work later. The reward is great for those who know how to invest their time in themselves, knowledge, future. Everyone who is not disciplined has big problems in life. Steemit, blogging, projects, communicating with other users requires time, dedication, knowledge and a lot of work. That is why it is important to do the right things every day, to work on ourselves every day, to use our time to create greater value.
---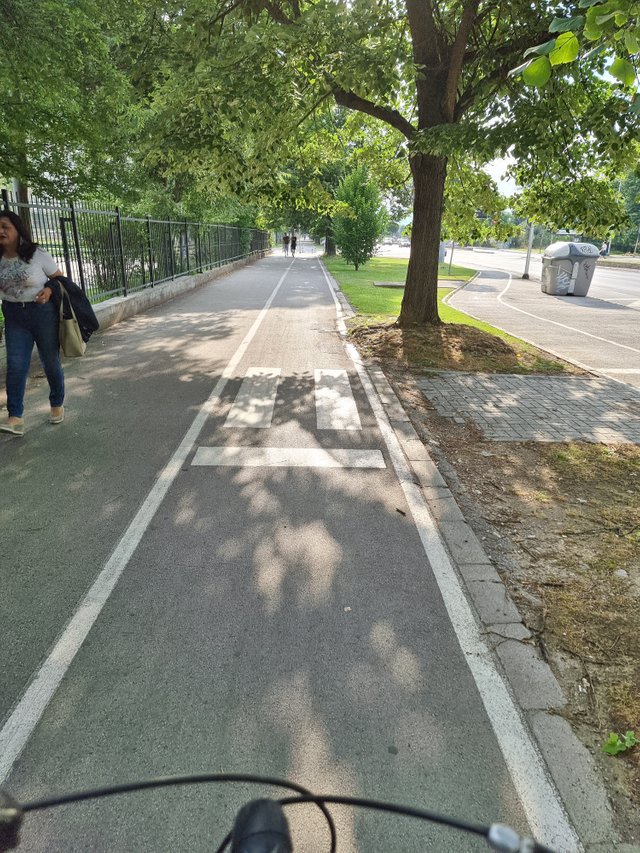 ---
We can swim with sharks and whales and that is good because we can get a lot of knowledge, information and advice. Invest in Steem, work on new projects, promote Steem and be a part of a success story. There is no easier way, there is a right way that will take us to the top. There is no shortcut to knowledge and wisdom, life is the greatest science and we are always learning something new.
Choose your environment carefully, let it be successful, positive and honorable because that is what you need on the way to the top.
Steem On
---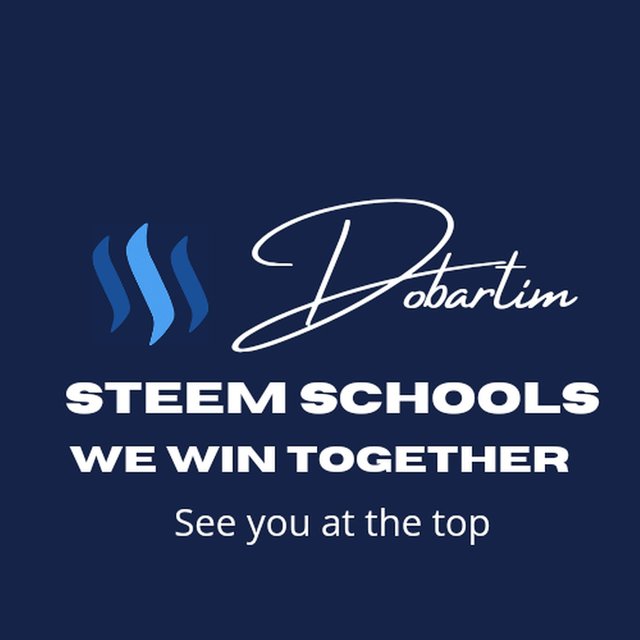 ---
Only those who are persistent reach the goal.
It's time for us all to become a powerful Steem team together, that's what I believe in, that's what we all need now.
Your future begins now, with your decision that Steem is a part of your life.
---
We Win Together
One Mission
One Goal
See you at the top
See you on the top @dobartim
Follow me on Twitter https://twitter.com/dobartim1
We win together - Welcome to Steem Schools Discord Channel: https://discord.gg/q9VEn5n
Free Image Source: My Photo