Knowledge Support is More Powerful Than Money - Steem Blockchain Development
At certain times we have the choice to choose between money and knowledge, it is a difficult decision if we do not have money at that moment. If we are looking at great success and big goals, then we need to think in the long run. Powerful author Robert Kyosaki says that to succeed we need to set aside five years of learning if we are to become professional and business-minded. I only agree with this if we learn through practice and mistakes because the theory is just an idea floating in the air. I learned that business is much more complicated than mathematics, in which people play a major role, which means that we need to understand people's interpersonal relationships, communication styles and psychology very well. The other important part is the way money works and the way rich people think, it is crucial that we understand and apply it because we save time and make more money. If we change the cause, we will also change our success, it is the foundation of progress.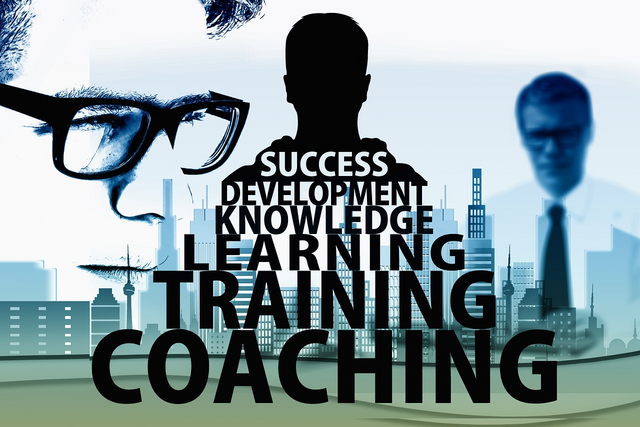 Steem Blockchain is an ecosystem that can be upgraded with marvellous applications, there is essentially a slight difference between approaching mass as a social network and business angle with specific details. The future is in the synergy of social networking and business, especially now after the crisis with the coronavirus, the best option is to adopt digital currencies because we are safer, reduce costs and have greater business potential. Steem has a platform where you can build an unlimited number of applications that can stimulate users from all industries.
Now is the right time for pluralism of ideas and projects to find common interest through a joint appearance on the market. Fashion marketing provides incentives for user activity, a moment that will prevail in the global market. An offer that is attractive and gives immediate and long-term benefit to customers is what becomes interesting and viral, everything else is just a copy of existing models and an attempt that has little chance of success. Steem is original and has a great chance of success because its ecosystem can be changed and adapted to all ideas.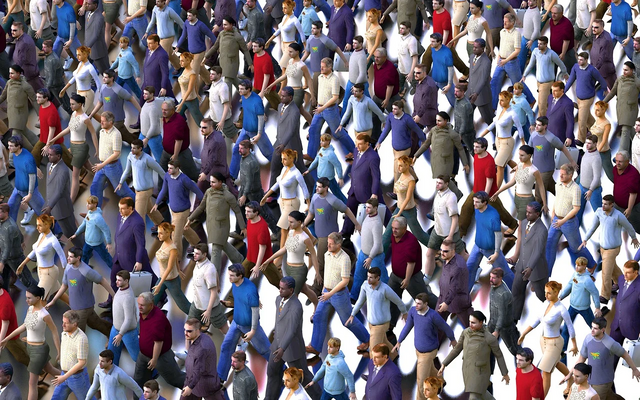 Creativity combined with dedicated work and disciplined action releases success at the highest level. Knowledge is the driver of innovation, the experience becomes ingenuity when met with the right opportunity. We now have a moment where the right chance, experience and practical knowledge that can take us to the top of blockchain success come together with creative steps. We are becoming an attractive blockchain community with projects and applications, we lack mass adoption and tokenization with the Steem platform.
Our strength lies in unity, focus and respect for diversity, we grow together with the number of users, with Steem value and business applications. Instead of turning to the outside world, we are chasing an existing customer base, it's time to take attractive marketing steps because we are ready to welcome millions of new users. Each user should be given support for the initiative, each user can be useful if we inspire him to give his maximum potential in community service.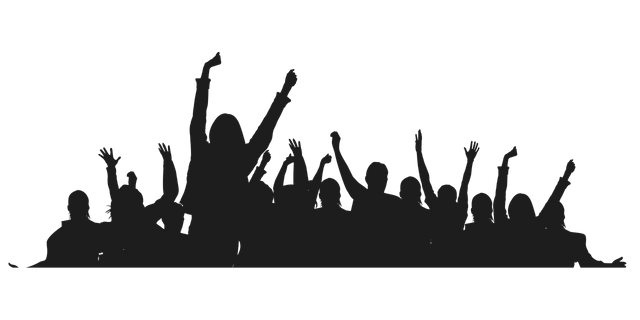 What can I buy with Steem?
Steem represents value only if we believe in it, if our faith is strong then we will make actions that will increase its value.
Our satisfaction is the success of all users, our strength lies in strengthening our ecosystem with support from all over the world.
A bright future lies ahead
We Win Together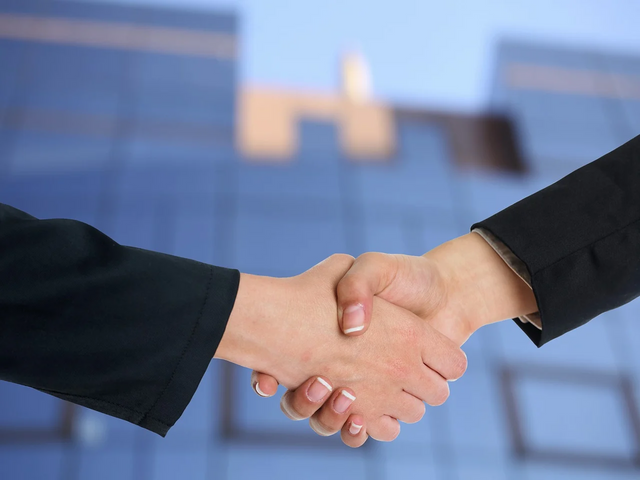 ---

The original post was written by @dobartim
We win together - Welcome to Steem Schools Discord Channel https://discord.gg/q9VEn5n
Welcome to Steem Schools Community https://steemit.com/trending/hive-152587
Free Image Source: pixabay.com