Great Shame on the HIVE Chain - 100% Centralization and Censorship of The System
Hard Fork was being prepared all the time, that same team of people had destroyed Steem value and had been conducting downvote censorship for several months. How can someone create a real fork and remove from the list certain users? Freedom of thought is the basis of democracy, had Steem not existed, had investors not existed, now the hard fork would not have existed. How is it possible that the lawmakers have given themselves the right to do justice the way they want, isn't it a snatch of money from investors? Their fear and downvote system are now obvious, their bad intentions, and they probably received the support of Dan Larimar, are now clear to all of us. Is it ok that they use their Black Lists for Steem users, to write posts and spit on us and at the same time want to sit in two chairs? I suggest that whatever measures they take to pressure Steem blockchain users, freeze HIVE coins, etc., Justin and our witnesses take the same measures and protect our system from such dirty games. We need the development and positive, creative energy of users, investors and developers.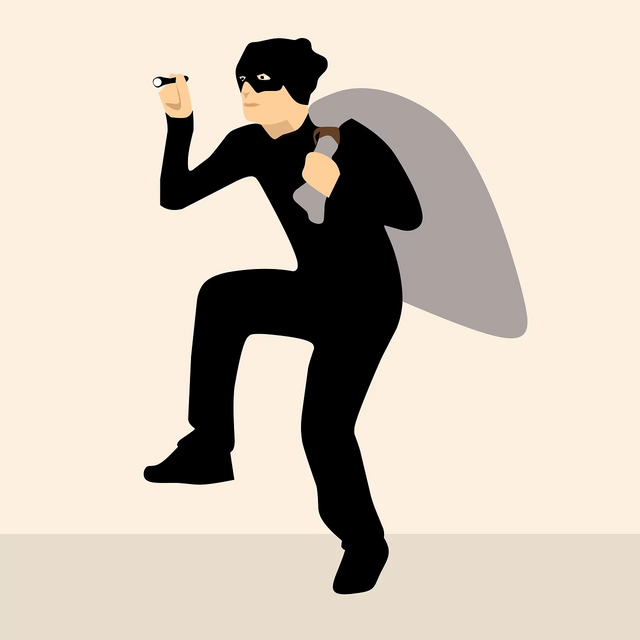 "flask today at 12:03 PM on Community Schools Discord Channel
I hope Justin freezes coins to all top blacklist hive members, 2 . that we vote hive blacklisted members can't post on steemit anymore 3. that hive members on blacklist can't vote anymore on steemit , until the fork is decentralized and all coins released to all steem investors as all fork should do 4. I don't give permission to hive to use my posts nor anyone should post on the hive as a condition to get any fork coins in my opinion ever 5 .hive members that remain on steemit should not be able to-use this abusive controlling and spamming tools: they are taking away and freezing my coins in the fork , they are using fear against many of us on steemit, they manipulate with spam circle votes to trend and they freeze many fork coins thousand and thousands of fork coins to others so real picture can't be exposed, more than 50 % of the community doesn't support hive members. Justin should return same steps to hive members who abused steem members. Why people from the hive are still controlling abusive tools and censorship on steemit ? I recommend Justin to freeze and block all top hive fork migration members from steemit I hope Justin changes this after fork so the platform can be without censorship and finally decentralized."
The point of this story is that on social networks, anyone can write what they want, it is a basic right of every human being on the planet. How can anyone spam all the users in the comment posts with an invitation for the HIVE blockchain, isn't that all the same witnesses and leaders have fought against? This is a big shame, this shows that these people have no morals, that everything they said against Justin, they just do. It should be clear to everyone now that everyone needs to declare whether they are on the Steem blockchain or HIVE, that is only fair. HIVE bosses should give to all holders HIVE coin, that is only right and moral if they do not then they will be posted on all news and coin exchanges as negative scammers.

From the beginning I have been fighting against negativism, giving my maximum for positive change and customer support from third world countries. If it is important for someone to have democracy, real decentralization and equality for all users to succeed, then I am 100% for that. We lacked business logic, business projects that will raise the value of Steem, which will allow the development of projects on the Steem ecosystem. We fought like real Spartans with stronger than ourselves so that all users could see a clear truth, an essence that was not present with the old rulers.
It's time for a big change, it's time for a strong community and a strong Steem. Every user who thinks with his head is very important, we need creative and positive ideas that will carry us to the true victory of decentralization and democracy. I don't want to waste a second of my time on negative energies, thoughts, posts and users. It is time to show our greatest potential, to join forces of business, investment, programmer with creative innovation. We are flying the wings of a future that brings great positive change, prepare for great success.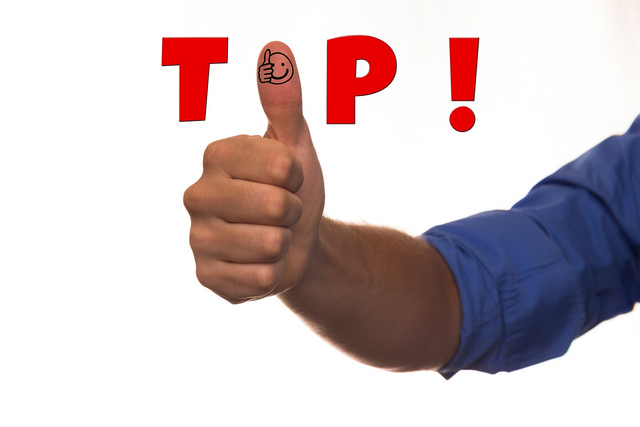 What can I buy with Steem?
This is a time of heroes that we must not forget, anyone who has supported the Steem ecosystem and who is loyal should be rewarded and praised. I want Steem to become money with which I can buy everything that exists in this world (coffee, drinks, clothes, flats, cars, travel, etc.). Now we need to connect with the companies, to do what Steem deserves.
A bright future lies ahead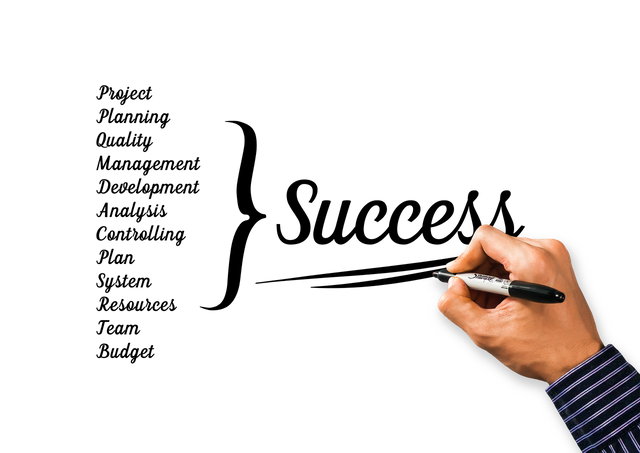 ---

The original post was written by @dobartim
We win together - Welcome to Steem Schools Discord Channel https://discord.gg/q9VEn5n
Welcome to Steem Schools Community https://steemit.com/trending/hive-152587
Free Image Source: pixabay.com