Beautiful Values
The new adventure came in the spring, the sunny day showed your gorgeous beauty and I waited for the moment of courage to come to you with a dance call. Happiness brought your face in front of my fate, you agreed to go for a walk in palm park.
---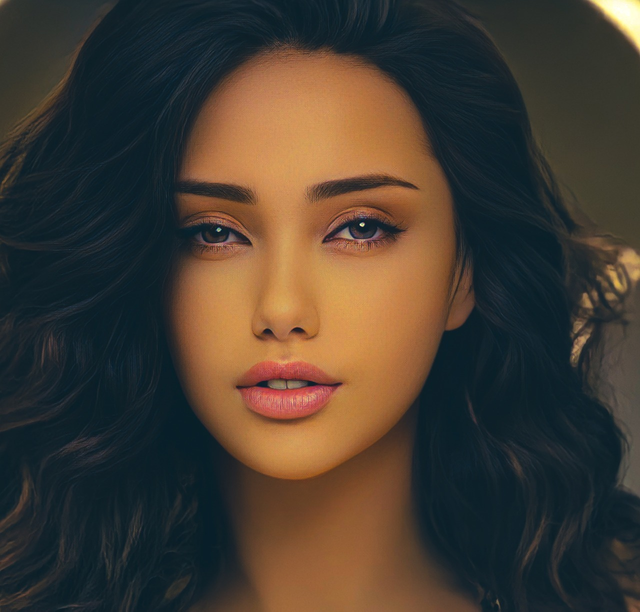 ---
We are hiding behind the mistakes and mistakes, we feel the need for the truth as we speak with the mask of friendship. We sell ourselves and our time for a small amount of money, love has become a utopia while we share the passion for profit.
Pale memories raise the batteries of memory to the level of your face, the snow-covered your street with roses. We made your figure of snow and everyone was happy with the perfect work, left a few smiles on the plate of destiny and that was our beginning.
Real values are rare and we can not buy them with money, true love is unbounded and unconditional because it is given without expectation. Why are you hiding behind stories and false manners, the truth is the only option that brings the right result.
---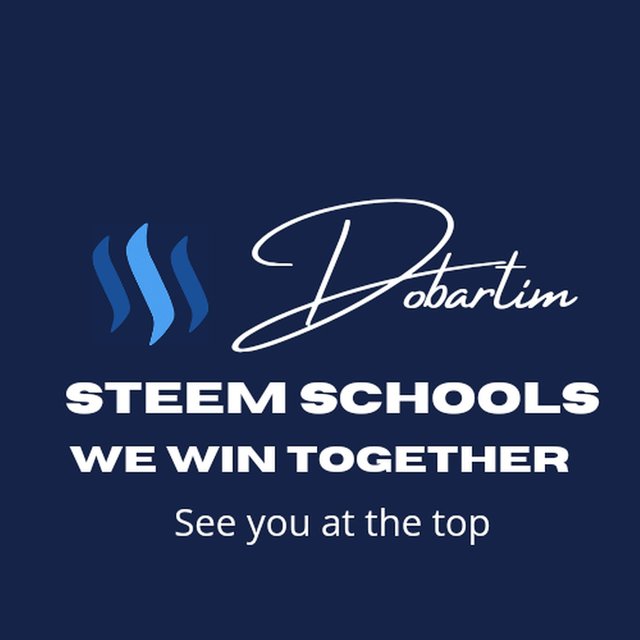 We Win Together
One Mission
One Goal
See you at the top
Welcome to the Telegram Group on live business classes - Creative Millionaires https://t.me/joinchat/8vzzUQqdjeE4NzQ0
Original post by @dobartim
We win together - Welcome to Steem Schools https://discord.gg/q9VEn5n
Follow me on Twitter: https://twitter.com/dobartim1
Image Source: Pixabay.com