Photography contest CAPTURING FEELINGS, EMOTIONS AND MOMENTS 2.0 - Week #4
The photographic contest is back again, allowing us to capture those moments that capture our attention, some make us laugh, others reflect and others make us dream. We were inactive for a long time but again we came to bring out our talent and our creativity to show off. But first of all I want to announce the winners of the previous edition that was pending to be announced.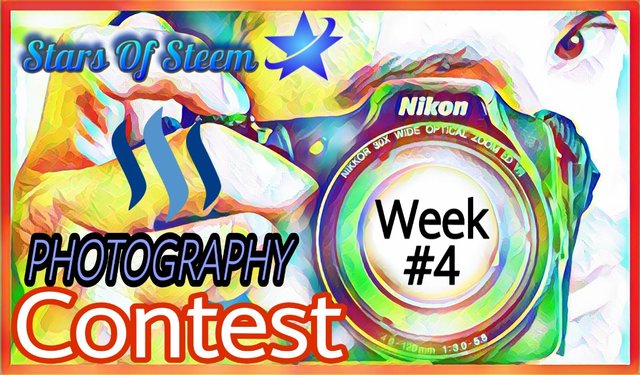 Thanks to all who participated and I tell you that it was very difficult to choose the winners and I do not say it because of the time we were absent 🤣 but because there were really very good participations.
These are the winners of week #3:
First place: @marito74 - 7 Steem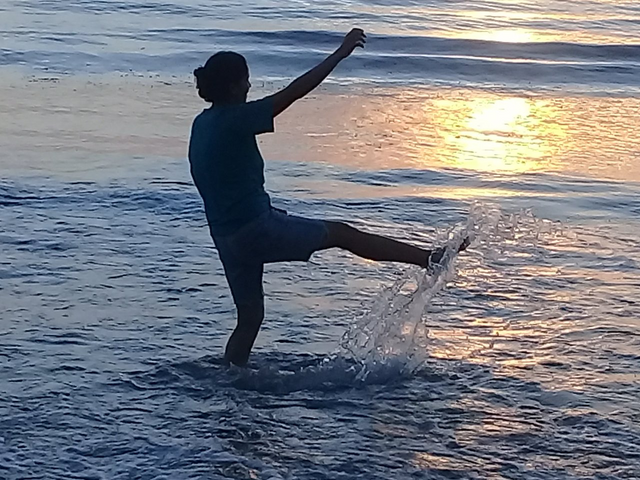 Second place: @nayita238 - 4 Steem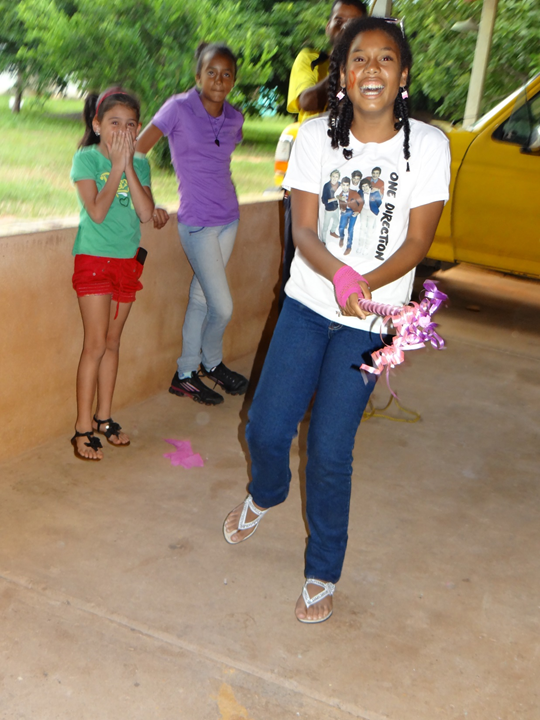 Third place: @nrvan28 - 2 Steem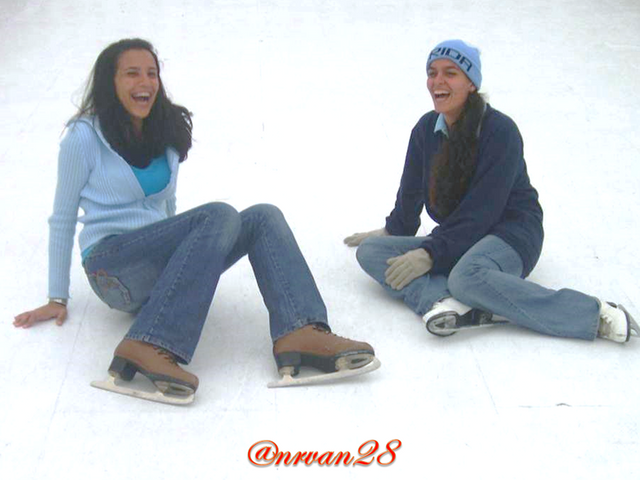 Fourth place: @luiyi-22 - 1 Steem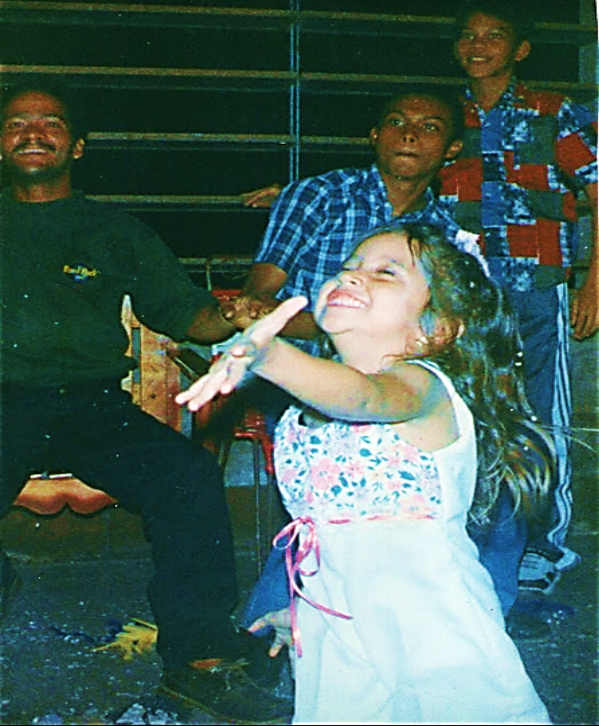 We return again repowered but this time with a slight change in the rules of the photography contest CAPTURING FEELINGS, EMOTIONS AND MOMENTS; Week # 4 this contest tries to capture a special moment where we find emotions and feelings that attract us and now we will test our ability to find emotional and sentimental expressions through photography. You must also tell a short story or story that has to do with your photography and the subject with a minimum of 300 words.
We want to make the Steem platform the best place where we only get quality and interesting content for readers, and this contest is an opportunity to show your quality, you can also choose to vote in favor of the support account @booming. This week's theme will be:
---
"Love"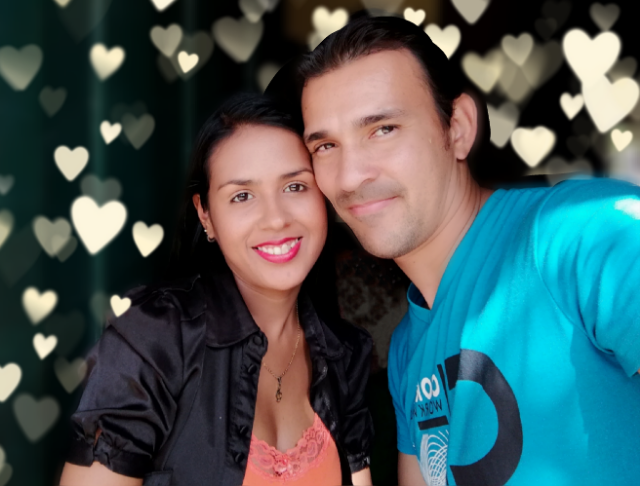 ---
For this contest you only have to capture some photographs that show a moment of love, where you can appreciate the love that a father feels for his son, a husband for his wife, a pet for his owners, that true love feels.
You must follow these rules for your participation to be valid to qualify for the prizes.
You can use a maximum of 3 photographs of the same moment and be allusive to love and you must write a review of the photographic moment with a minimum of 300 words.
the post must be created in the STARS OF STEEM community

You must place the tags #feeling, #steemexclusive and a tag corresponding to your country, example: #brasil

The photograph must be of your own creation, either with a phone or with a camera. But the better the quality, the more chances you have to win.

You must mention and place the link of this contest in your publication so that more people join.

Only one entry per person will be valid for the contest.

You have until Saturday 26 to participate!

IMPORTANT: your publication must be original and exclusive for Steemit, it must not have been published on another platform and plagiarism will not be tolerated.
---
AWARDS
1 Place. 5 steem
2 Place. 3 steem
3 Place. 2 steem
4 Place. 1 steem
Successes.
Cc: @steemcurator01
@steemcurator02

Until a Next Post