We love steem but why?
Hello everyone Assalamu Alaikum friends.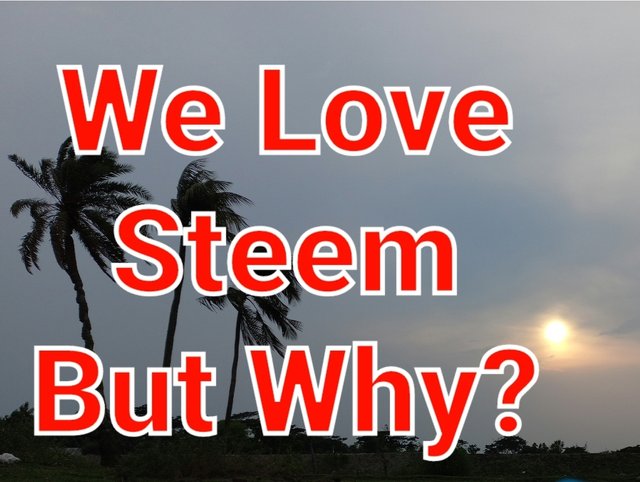 Friends, I have been very busy for a few days. Due to which I could not present any content to you. Or could not post anything. But today I come to you with a matter. Hope you like it. Today's topic is why we love Steemit and what Steemit has contributed to us.
Guys to be honest we love Steemit, that's actually how many team users there are. Because the Steemit platform is our passion. A very updated and timely platform for those who love blogging is the Steemit platform. Where it is possible to highlight one's qualifications and skills.
By sharing their creativity on this platform, many are earning their own way. Many people are earning by illegal means of copyright. I won't say anything about that today though. I have said about that another day, or in some other way, I will present it to you.
But those who are getting rewards in the right way. That means by blogging and sharing creativity, skills and abilities. Again, the contribution of this Steemit is much behind the improvement of their life. So tell me why or we won't love the steemit platform. Why not get this platform and take it forward.
In my opinion, every Steemit user should love this platform. Maybe sometimes the rate can be up and down. So keep working without giving up. Better to be constantly working, I think. Because there is a saying, if you stick to it, you will be lucky. So work with love.
And if you continue to work with love, or if you stick with this platform. Surely something good will happen in the future. This is what everyone should expect. And everyone should stick to work I think. So guys, let's just say this much, we love the Steam platform. That's why it's one of our favorite places.
And as long as we exist and we have this platform. Until then, I will work with love and blogging. And I will present this platform with my best. I will not talk more today. Everyone will be fine and healthy. Saying goodbye, Allah Hafez.
Wishing everyone good health, I am going to end this post as of today. Stay well everyone, stay healthy, thank you all.Without further ado, here's declaring it over. Everyone will be fine and healthy. Allah Hafez for this wish.

| Camera | Smasung Galaxy |
| --- | --- |
| Catagory | blog |
| C.MODEL | J5 Prime |
| Photographer | @bristy1 |
| Location | Feni |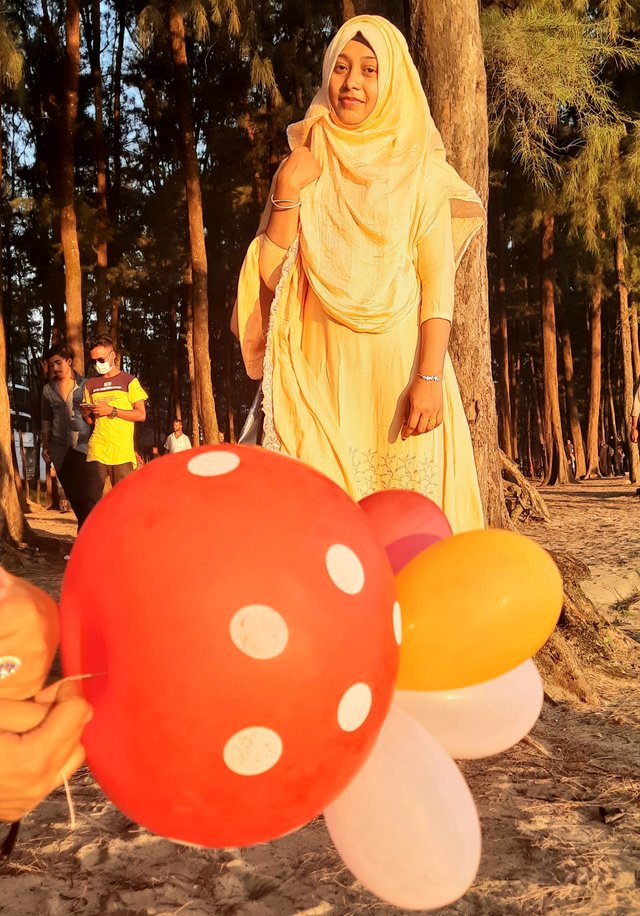 I am Tahmina Akhter Bristy. I am a Bangladeshi. I speak Bengali, I express my attitude in Bengali. I try to do everything on my own. I am an honors first year student. In addition to studying, I like to draw different things. My favorite job is to paint, create new things. But I love cooking, I always try to cook something new by myself. Like travelers, I love to travel. Alhamdulillah I am fine with everyone in the family.




Special thanks those people's who read my post.Stay safe and healthy have a great day.Bye..
💦
💦 BRISTY 💦
💦