|steemfoods-cake Contest Results | What's Next?
Hello to everyone :
Today, I will explain the results of the contest I organized with the #steemfoods-cake tag. We saw different cake stores from many countries in SteemFoods Community with this competition. I would like to thank all our participants in the competition. While choosing the winners of the contest and giving voting support to posts, I make sure that the content shared is -steem-exclusive only. We tried to support the high quality and -steem-exclusive content prepared for the contest with @steemcurator01 and @steemcurator02 and @steemcurator06 accounts. We have not been able to vote for some posts at the moment, but we will continue to work for voting support.
Top 5 Posts of the Contest: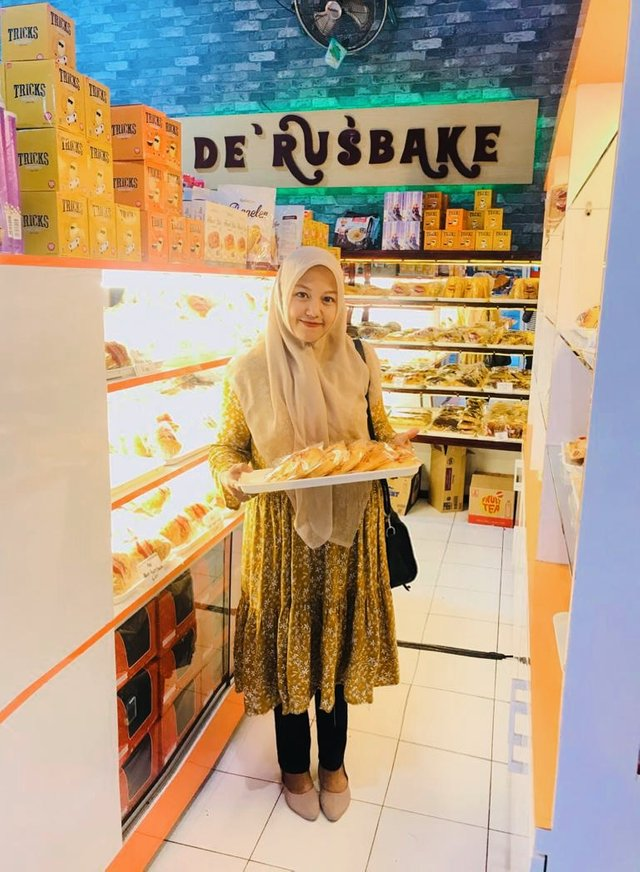 TOKO KUE FAVORITKU : D' RUSBAKE
---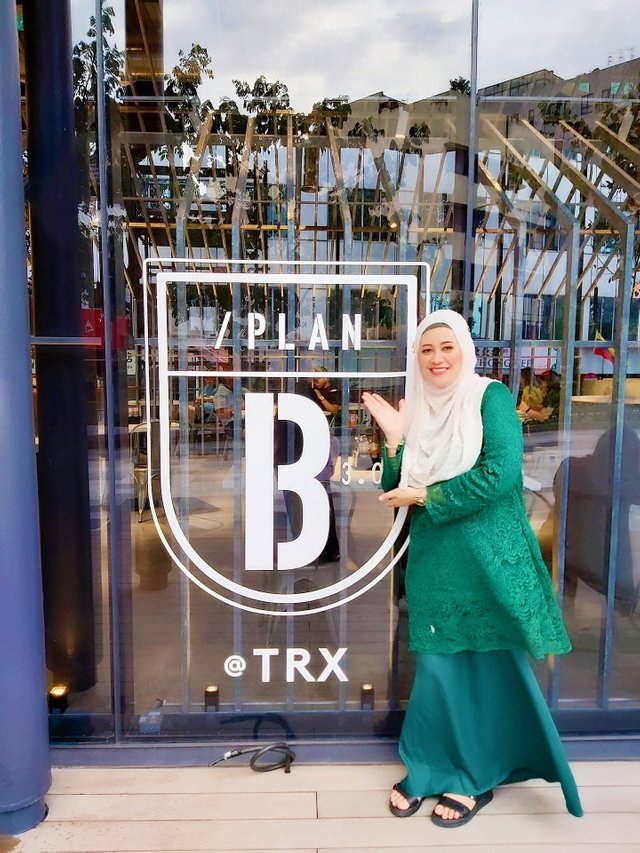 PLAN B @ TRX ~ Enjoying My Favorite Cakes in A Clear Glass Cafe
---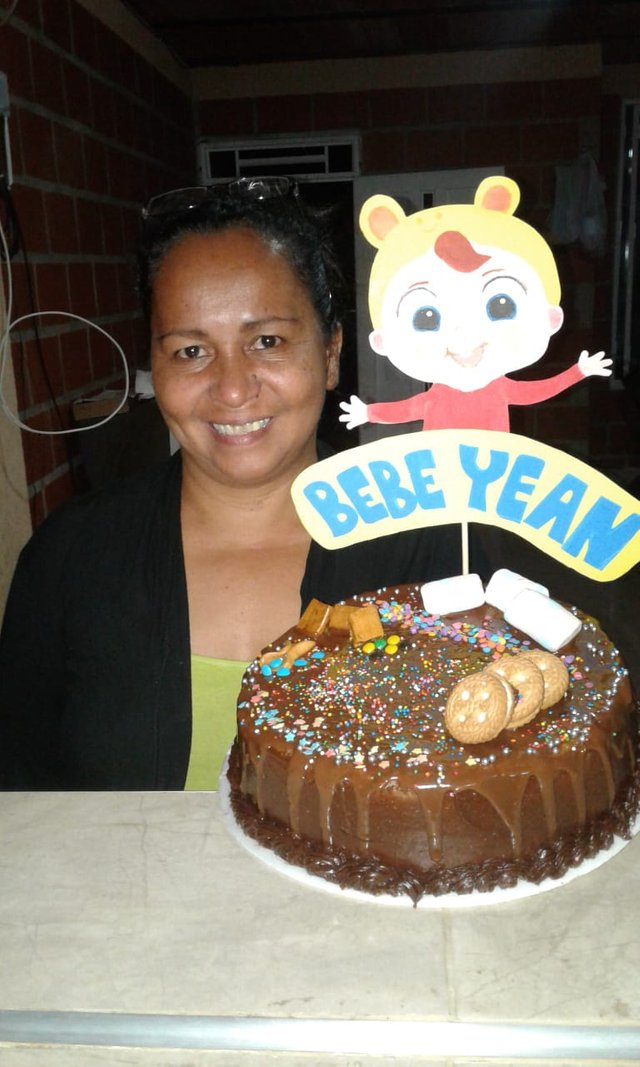 CONCURSO STEEMFOODS -7-PROMOCIONA TU PASTELERIA FAVORITA. MI PASTELERIA EN CASA
---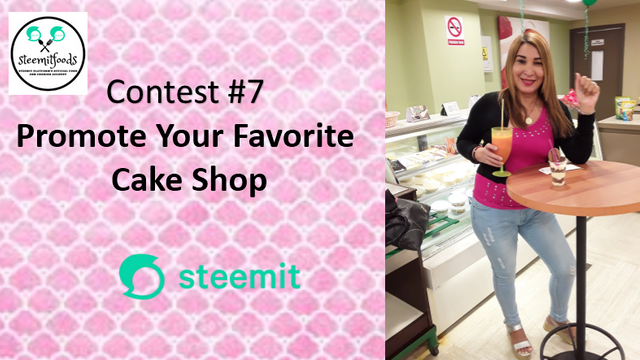 Mi participación en: SteemFoods Contest -7- | Promote Your Favorite Cake Shop!
---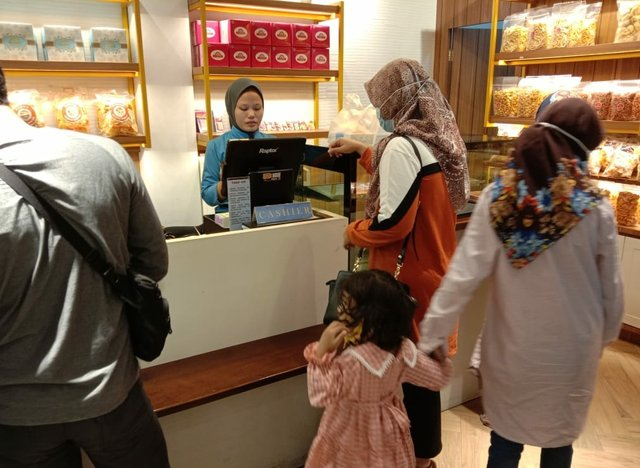 Kue Favorit Saya "Bolu Gulung Black Rool", Kontes SteemFoods -7- | Promosikan Toko Kue Favorit
---
Surprise Winner: @cachetes-27 ( Prize: 20% upvote by @steemcurator02 )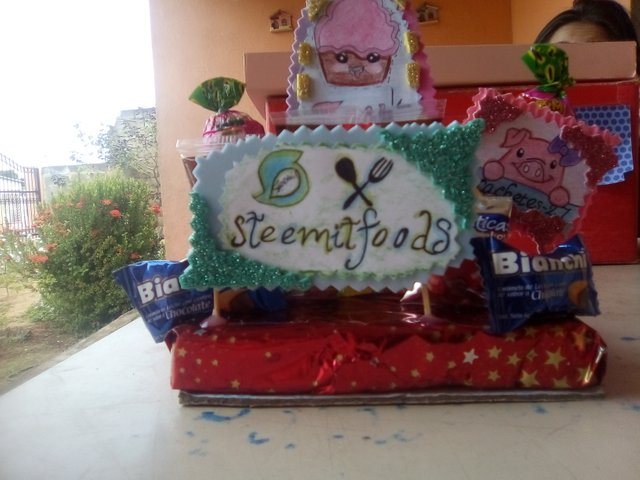 Concurso SteemFoods -7- | Zais´Cream: "Los Mejores Postres de Mi Ciudad."
Participants in the Competition:
@besticofinder - @vishwara - @karianaporras - @rashid001 - @caleiny - @berlin61 - @iamhaslemere - @ainie.kashif @hasini - @madhumunasinghe - @dianag28 @mamamasha- @cachetes-27 - @genomil - @sabrip @steemitcountry @haidermehdi - @josevas217 - @rasel72 - @yousafharoonkhan- @hanhtran83 @elcorrecamino - @syllem - @tormenta @hudari - @raquelsiso1 - @inudi - @wilmer1988 - @miyexi - @gabrielagg - @luiyi-22 - @kanzia - @carolinacardoza -@anasuleidy - @fwinanda - @mireyalongart - @olesia - @alegnita @sacra97 - @mariarodriguez - @wendyth16 - @elianisa09
Number of Participants: 40

If you follow the rules of the contest but do not have your name in the participant list, mention it in the comments section.
What's Next Contest?
I planned the subject and details of the new competition. I will make the detailed announcement about the new competition tomorrow or tonight. This week I am planning to organize a contest titled "Your Favorite Grocer". You can write your ideas about the topic of the new contest in the comments section.
Quick Delegation Links: