Contest Result: My Imaginary Description of Steemcurator01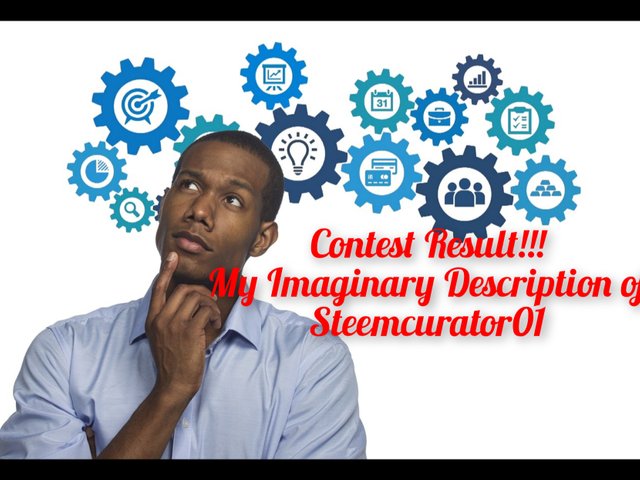 Background Image source
---
Hi steemians,
I'm delighted to announce the result of the contest organised a week ago which goes with the title 'My Imaginary Description of Steemcurator01' The contest was aimed at seeing the various ways we think that the SC01 looks like.
Every steemian who is a regular blogger always wants to see or know what the number one figure of the platform looks like. As far as the platform is concerned, we see SC01 as the president and we always wonder how does he/she look like. Most times we imagine how he/she may look like.
The contest allowed the different participants to allow their imagination to travel and then give a tangible result as to the looks of the chief curators. We have seen a lot of entries and what people think about the look of SC01.
A total of 18 people participated in the contest and got their articles reviewed. A few factors contained in the rules of the contest were taken into consideration when selecting winners.
As I have said, we had quite interesting entries in all but there must always be a winner and that is why the three listed below stood out among others. We have shared the reward among the three winners in the ratio of 5:3:2, the screenshot and the links of the winners are seen below.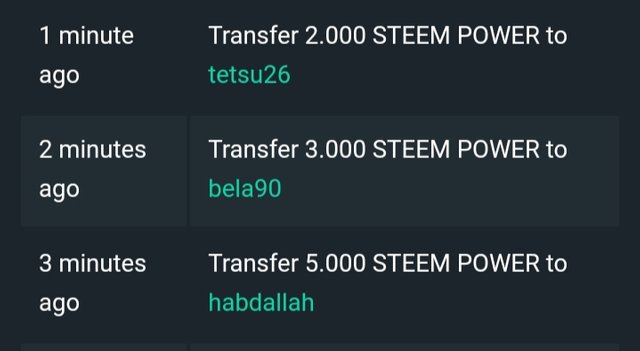 Rewards has been sent

Conclusion

The contest was quite an interesting one because it made our imaginations travel and think more. Many came out with their various taught and imaginations with regards to the looks of SC01 and it was quite fun seeing what steemians feel that SC01 looks like. To all participants, we appreciate your effort and to the winners, we say kudos to you all.