Flower photography.10% for the boc
Assalamualaikum.Hello everyone, how are you all? I am fine.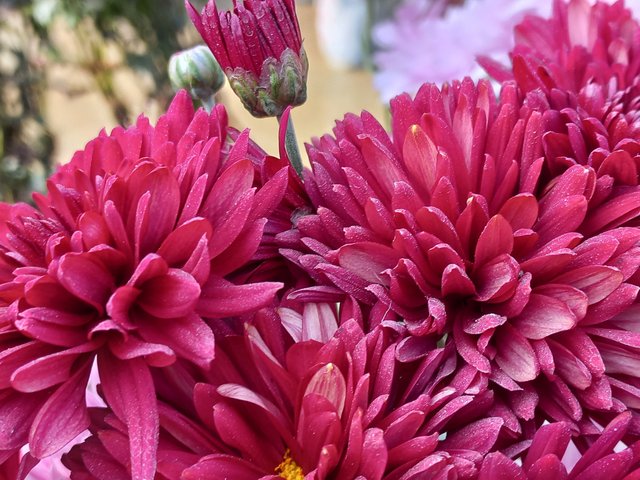 The birds will wake up and sing, the call of a new day, the sun will rise and give light, may you have a good day, the sailor will raise the sails, the golden light of the morning, the mood is very good today, the bird is chirping, open two eyes, have a good day, let me know Good morning to you.
Hello everyone here is a new question and I hope you will like this post as I am going to show you some flower photography hope you like it and how it feels.
I always try to present something good to you, that's why I have presented these flowers today, please comment and tell me how you like it. Actually, I like photography very much, so I always do photography.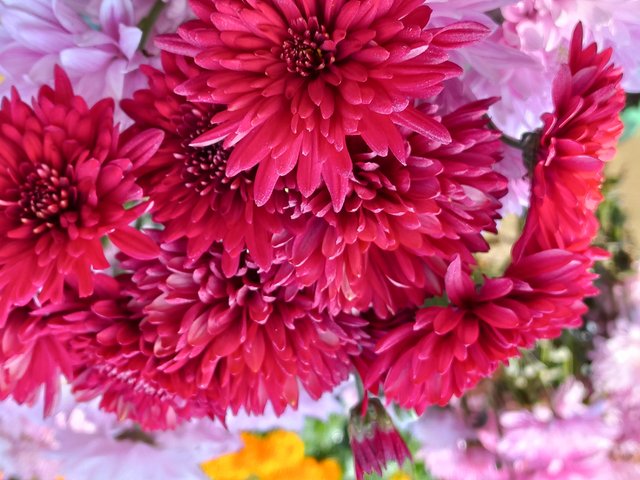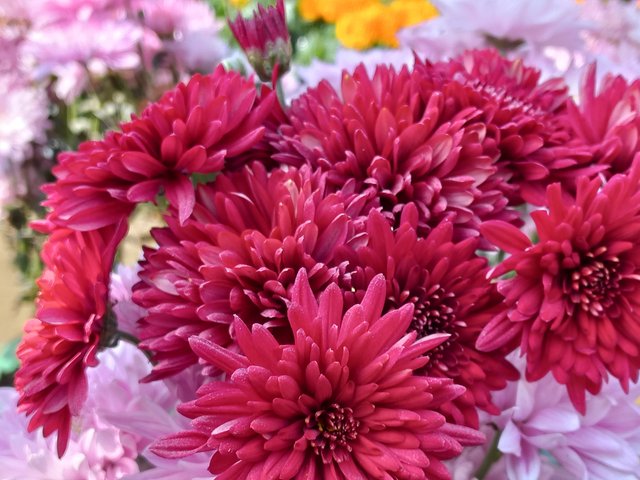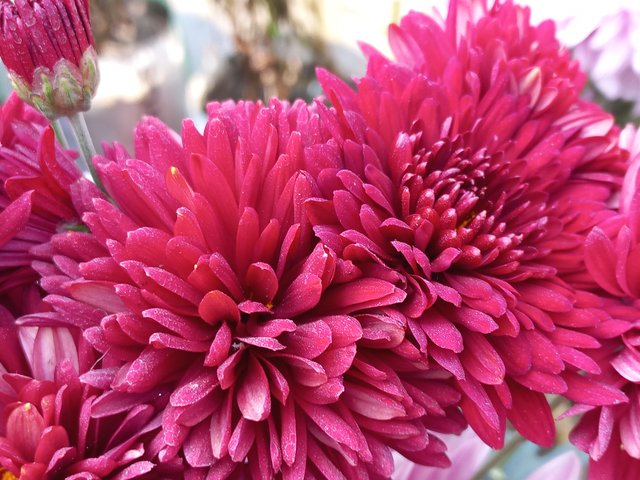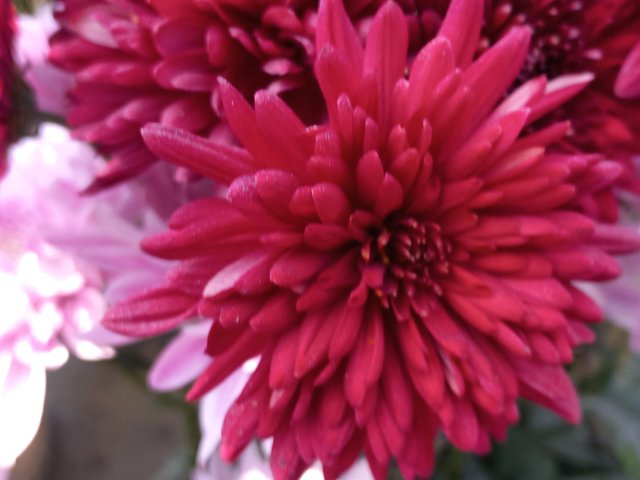 I like photography very much, so sometimes I try to show you different types of photography, but it is not always possible to show you because I have to give myself through busyness.
Due to which I don't have much time to post photography, I try to use that time as much as possible to share at least one photography board with you every day.
So my friends have to say goodbye here everyone stay well with everyone's family stay healthy and move forward in your own way as today I say goodbye here Allahafez.
I will tell you one thing if you like the photography then you must give one feedback. By commenting and I will pick up more different types of photography. In this different post, everyone will be fine. I wish you good health.

| Camera | Smasung Galaxy |
| --- | --- |
| Catagory | Photography |
| C.MODEL | J5 Prime |
| Photographer | @bristy1 |
| Location | Feni |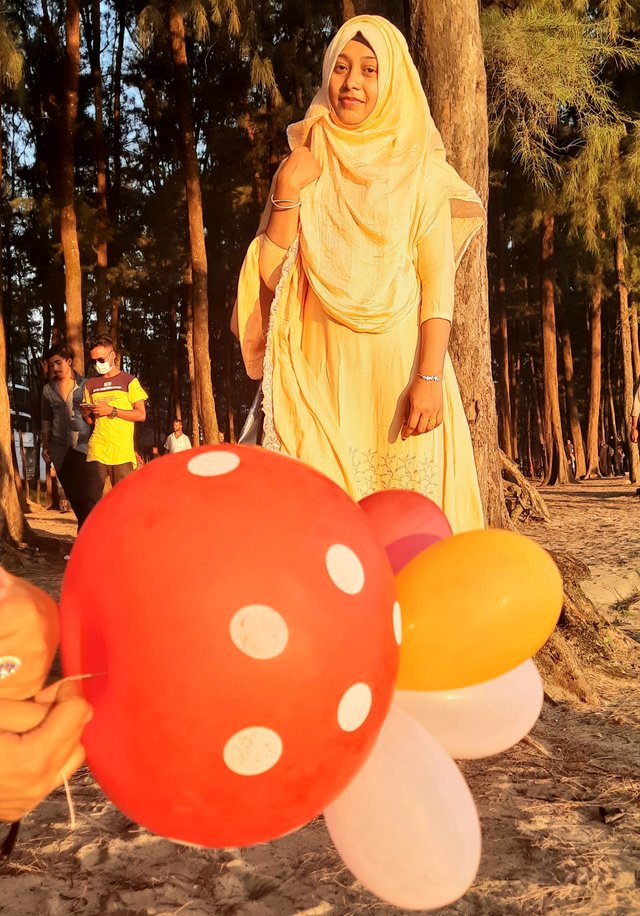 I am Tahmina Akhter Bristy. I am a Bangladeshi. I speak Bengali, I express my attitude in Bengali. I try to do everything on my own. I am an honors first year student. In addition to studying, I like to draw different things. My favorite job is to paint, create new things. But I love cooking, I always try to cook something new by myself. Like travelers, I love to travel. Alhamdulillah I am fine with everyone in the family.




Special thanks those people's who read my post.Stay safe and healthy have a great day.Bye..
💦
💦 BRISTY 💦
💦