Help for helpless animals
Hi steemians
Today mornings we did some special task .These days, the corona epidemic is causing food shortages for both humans and animals. Humans can find food, but these days helpless animals suffer without food. This morning I prepared as many meals as we could and drove from our house to town.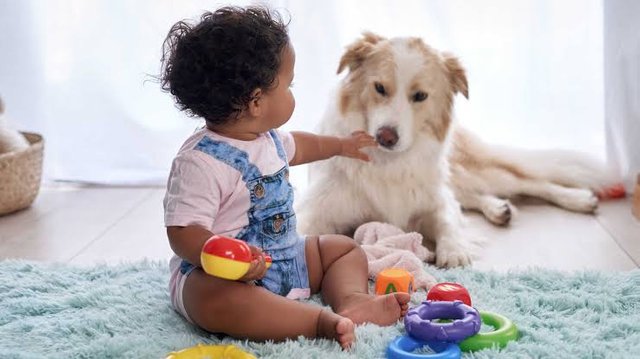 source
When we went to the town side and A large number of dogs could be seen on both sides of the road. They were like people who are tired and rested after finishing their work. We noticed that we had not eaten for days. We took it and mixed it with rice and fish. Because animals are very fond of that food.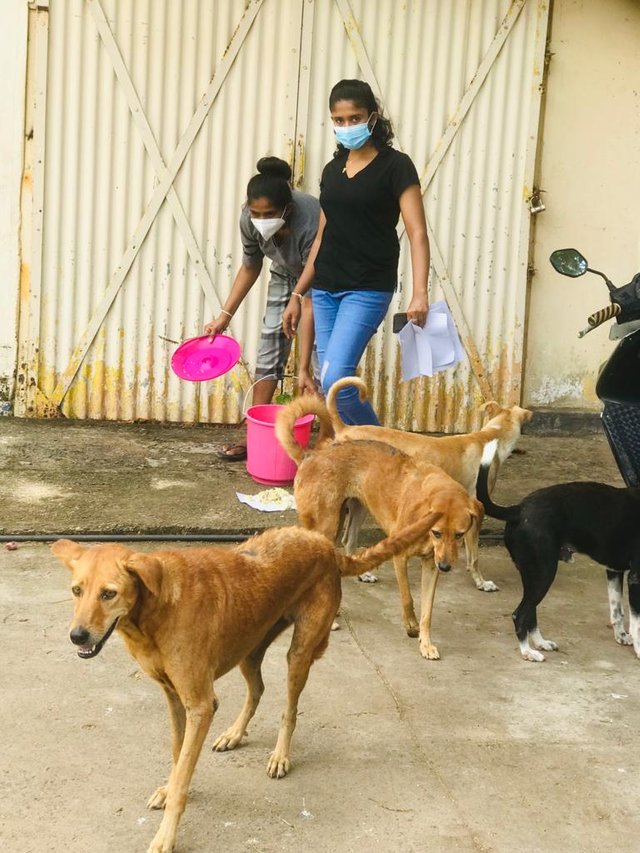 We gave foods all the animals adequately.All the animals ate without leaving any food. That may have been because they did not have food.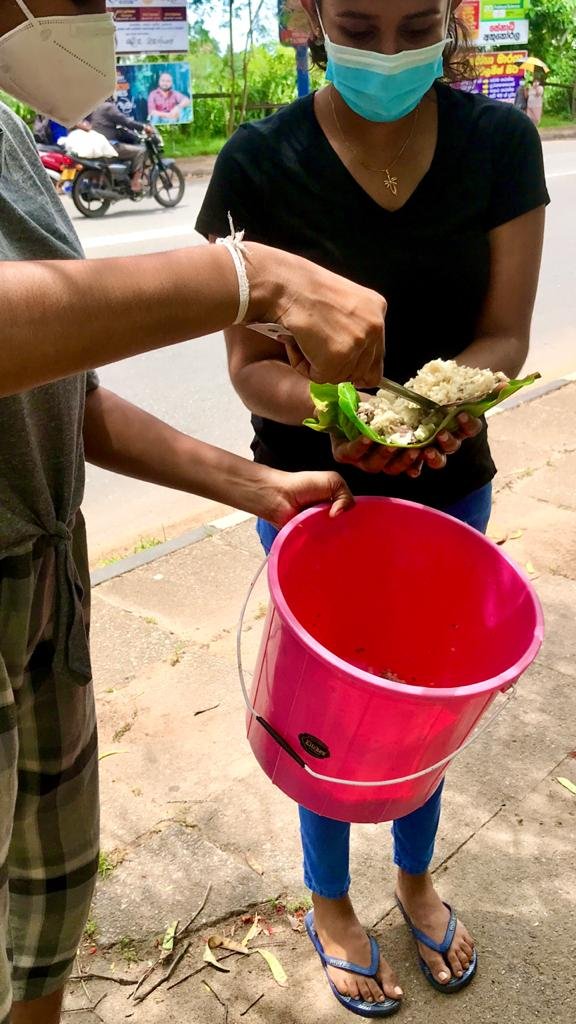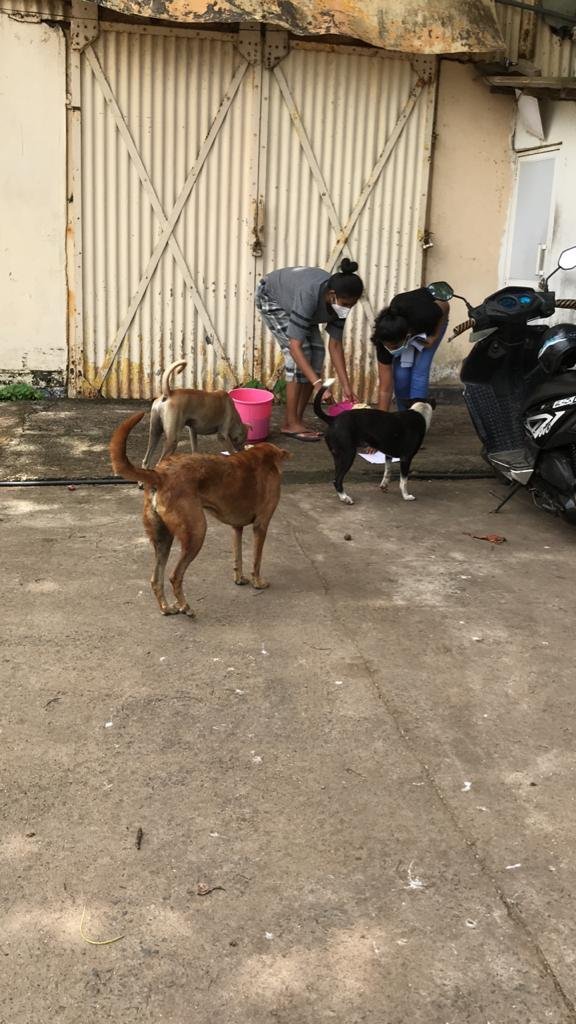 If we can not tolerate hunger and pain, even an animal can not tolerate it. Everyone should help as much as they can. It should not be classified as animal or human. There is no difference between every person or animal when helpless. Need help.