The diary game with Steem nursery|| photography click by~~~ @azhar78~~~~
Hello guys
Hello everyone, I hope you are well.How are you? Your name is fine and you are fine too. You will be enjoying life well.Today I will inform you about all my fictions in this post.These things will be fictitious, there will be no reality in them.
In it I will tell you what a man should and should not do in his day.I hope you are in good health and doing well.
Morning 😊😊
When the wind blows in the morning, one feels very calm.When polytheism falls on the earth, we should be thankful for the blessings of God Almighty, which is also the wisdom of God Almighty.Many people find themselves busy when they go for a walk early in the morning.
Many people go to the beach after breakfast in the morning, after praying, and when the sun is at its peak, they return from it and then do it.The morning scene is very beautiful. When the cold winds blow, one should be thankful for the blessings of God Almighty. May God help us to be thankful for the blessings of God Almighty.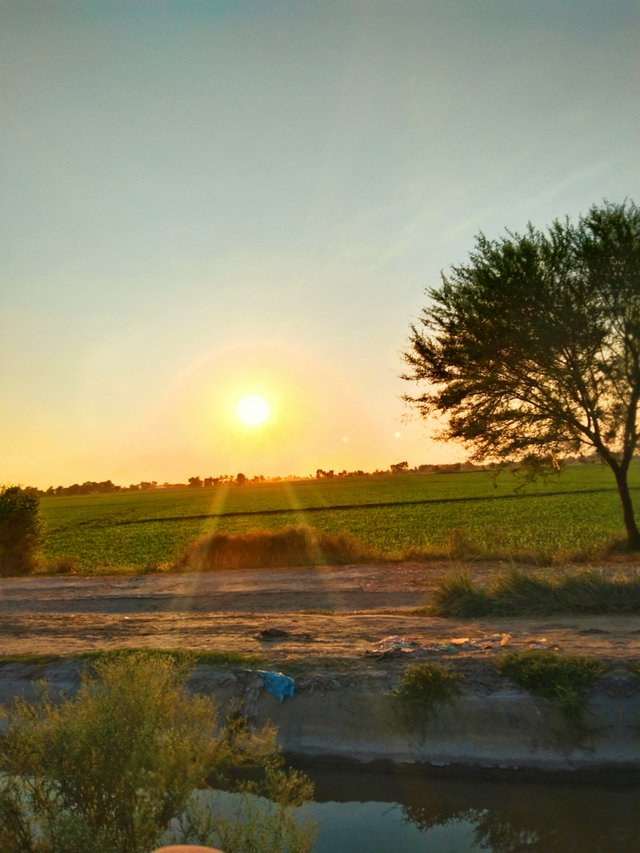 Going to school
A lot of people go back to school to drop off their children. The school you see in the picture is one of my friends.Many people drop their children off at school on wagon motorbikes where children study and make their country famous and their parents famous.I hope you are enjoying it too.A lot of people also go to their younger siblings to get school right as you can see Mohsin Kal in the picture.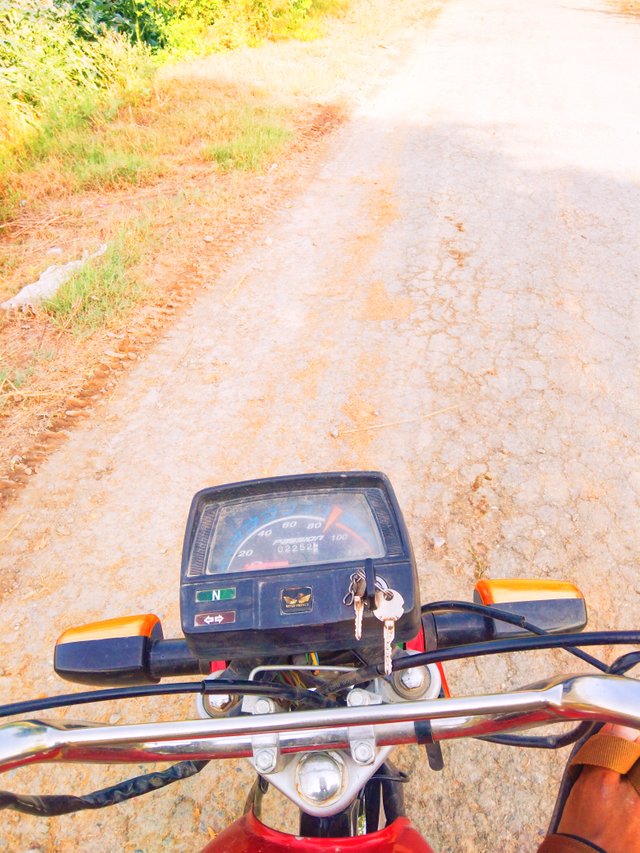 Rode of school
As science has progressed today, so has the world. Today we have many means of communication and transportation.Among them, motorcycles also sleep a lot in Pakistan. According to a report this year, most motorcycles have been sold in Pakistan.We also have a Road Prince somewhere to go, as well as Mehfil Fitra and a lot of models today.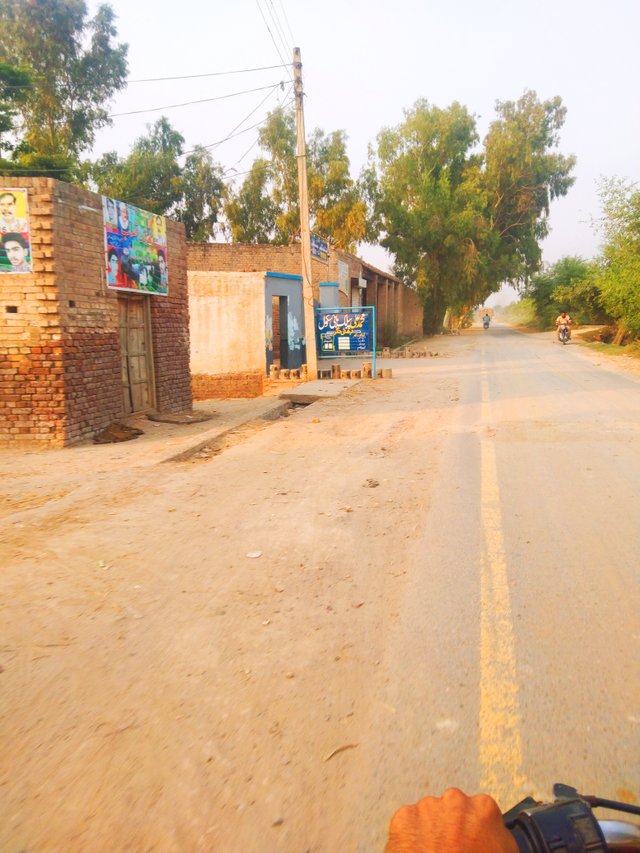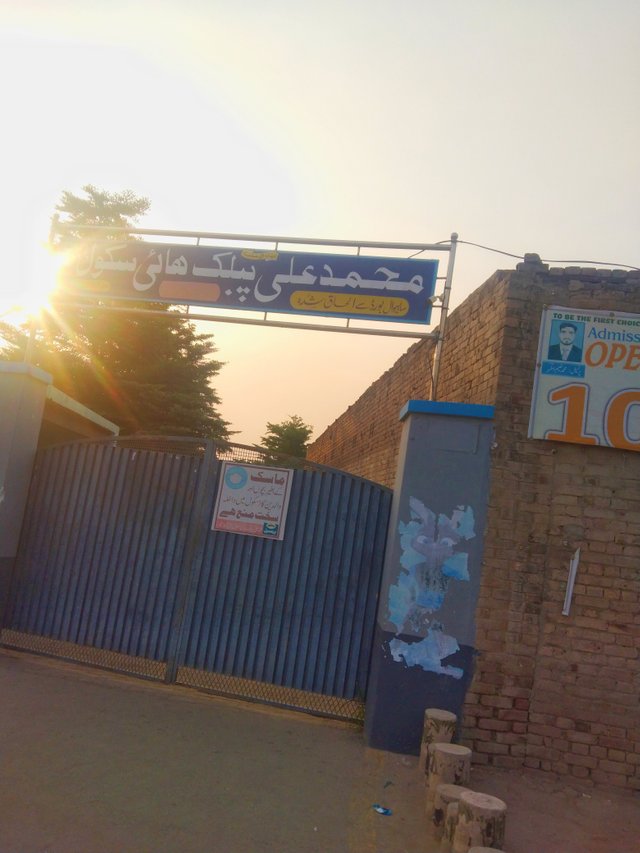 Looking at the name of Edge School The school was named after Quaid-e-Azam Muhammad Ali Jinnah.Tea school is located in a village where many children are getting their education and my dear brothers like many people study in this school and make their country famous by studying.Today in today's House, school is very important in today's world and today the government in any country is very much supporting the education system which is very beautiful.
beauty of furbeautyniture
Furniture is made of a lot of wood. Nowadays a lot of wood work is done to make furniture. There are many artisans in our country who work with this wood and make it into furniture. You are made with great beauty and skill.As you can see in this picture, the artisans work hard to broadcast this park and then prepare it and send it to the market and make a profit from it. It is a very laborious job and a lot of people Do as if in our country pakistan if you look a lot of people are involved in this work and do it with great skill chinoot furniture is famous all over the world and pakistan earns a lot of foreign exchange and money from it.Let me tell you that a lot of people in our village are associated with this manager as you can see and many are doing.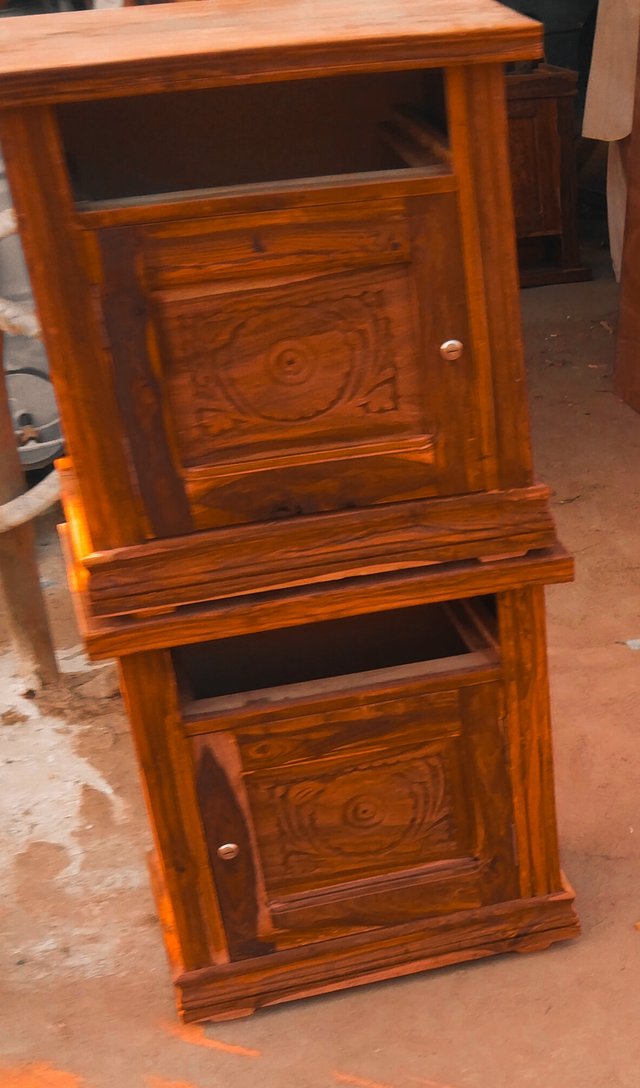 .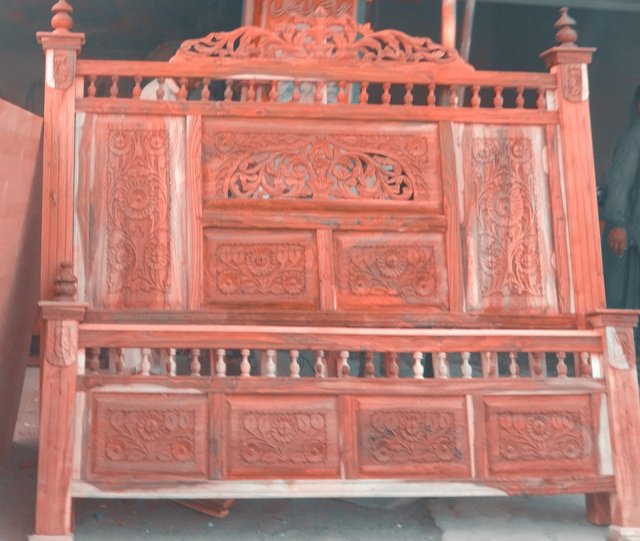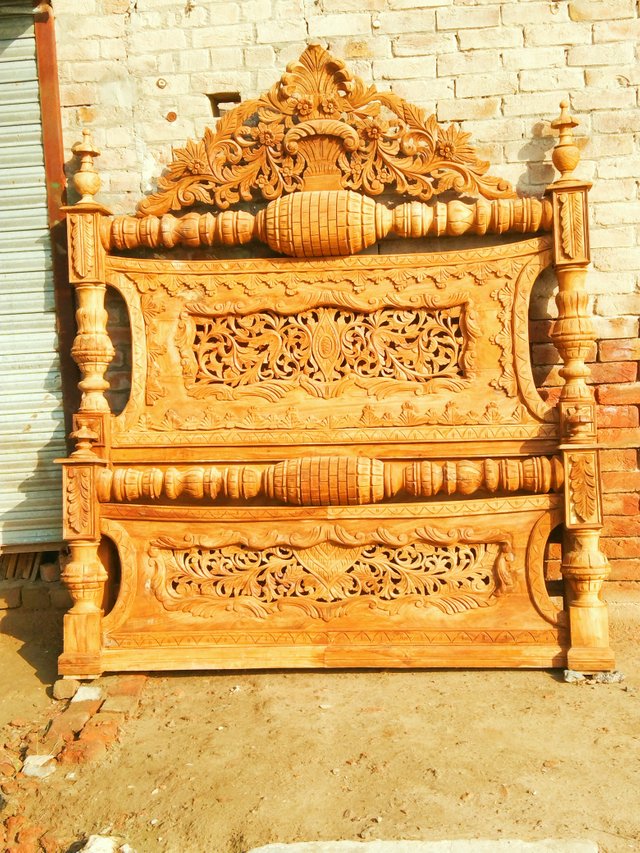 Pakistani Railvay
As you can see, Pakistan Railways is very popular and has a lot of potential. The railway system is very old but when the British came, it was held in the Indian subcontinent and started running regularly. Railways have also made a lot of progress in the world. It is also the most important mode of transport in which country as you can see that in Pakistan if there is a railway system and freight property in another city 100 in a few hours In and out of the country in which the work of the color also increases.Even today many people in Pakistan travel by rail and this journey is very quiet.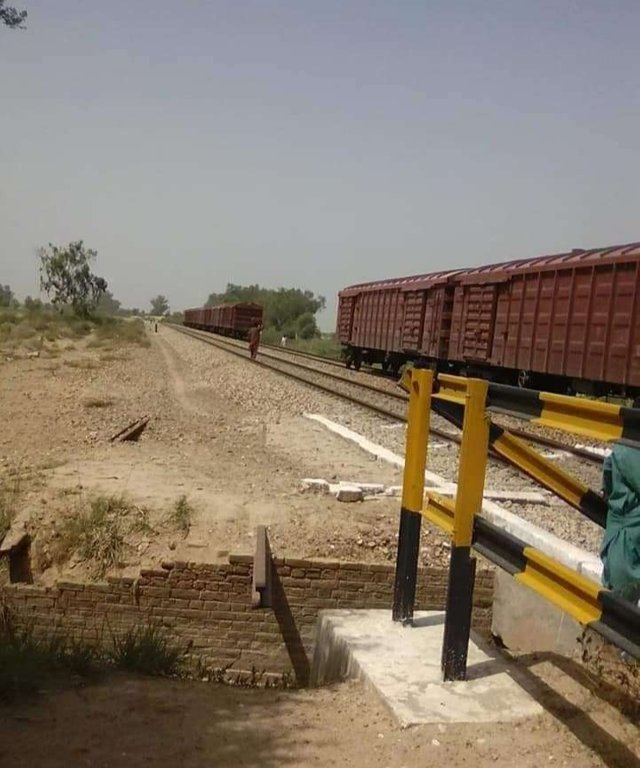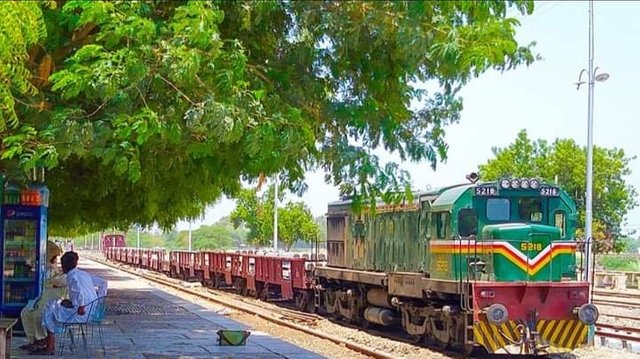 Regards
Link of Achievement 1
https://steemit.com/hive-172186/@azhar78/4zpyk5-achievement1-my-introduction-to-steemit-azhar78