THE DIARY GAME : 31/08/2020 - Home sweet home
THE DIARY GAME : 31/08/2020 - Home sweet home
Hi Friends ,
Today is a new day and I was at home in Galle , Writing a post for the
#thediarygame
after few days and I'm really excited. Today I got up around 7.00 a.m and had the bed tea. And I was really hungry early in the morning and the breakfast was ready. Nothing can beat the taste of my mothers meals .. they are the best. I took breakfast .. well and too much. lol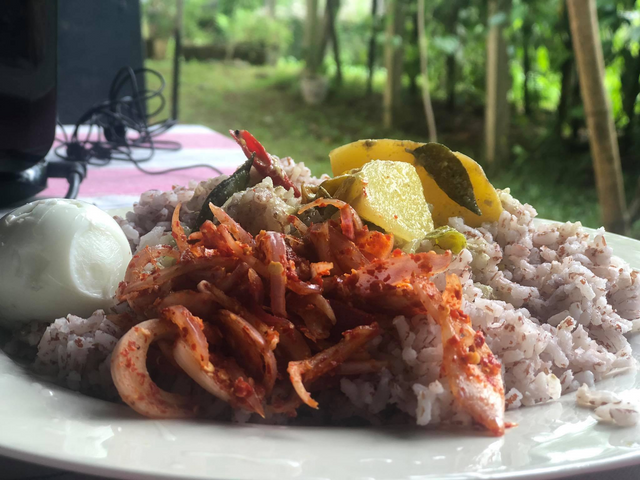 My Breakfast
And I like to wish congratulations for my brother for his new iphone , he bought this from his youtube income that's why I wanted to congratulate him really.. he is doing a great job these days.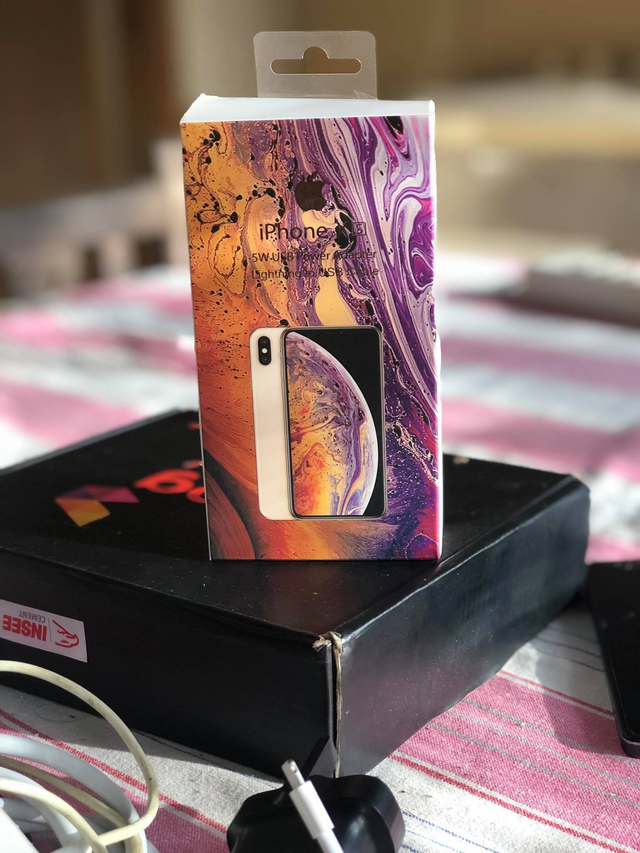 From Adsence Earnings
And in the morning I just went though our garden and check the camera of my brothers phone and took some photos of flowers and the vegetable plants .. specially vegetable plants we planted in the lock down period .. now they are giving results..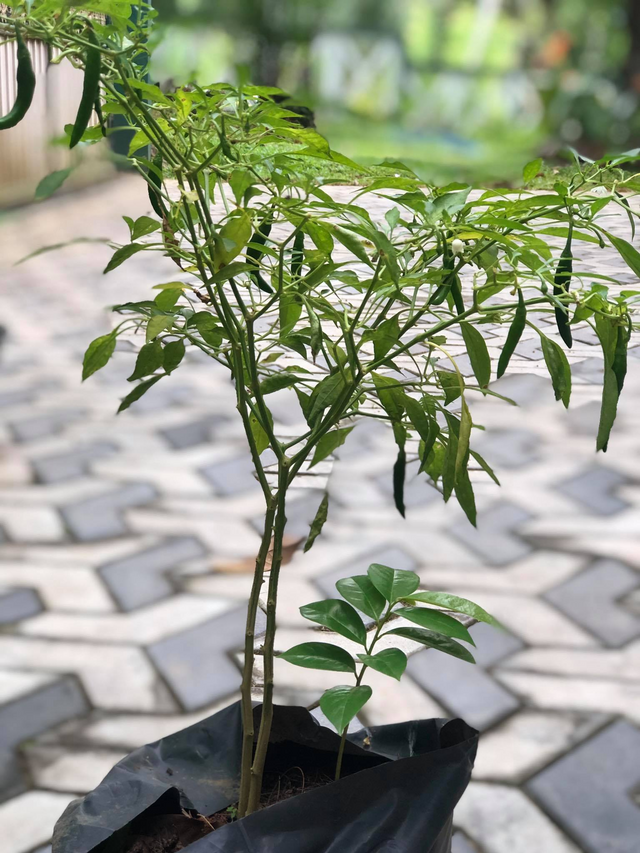 Chili pepper
This is our Chili pepper cultivation. It's well grown and looks really great. In
#srilanka
we use Chili pepper for meals most of the time .. so they are very useful.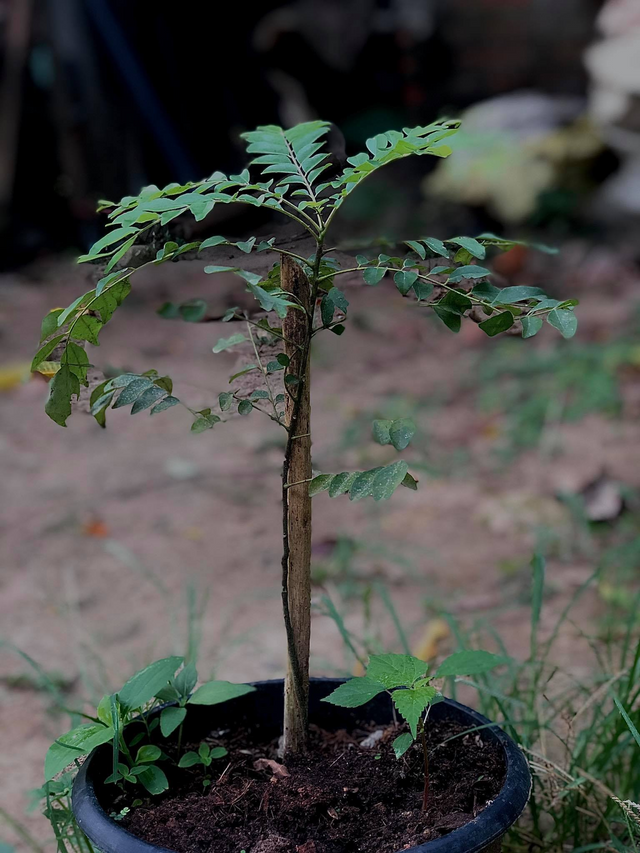 Karapincha Plant
This plant is called Karapincha in sinhala language.. and it is Curry leaf which can be used to increase the taste of curries .. very useful in cooking. The scientific name of this plant is Murraya koengii . The leaves of Karapincha can be considered as a compacted health pill actually as it contains calcium,carbohydrates, fibre, iron , phosperous, vitamins C, vitamins A, vitamins B and vitamins E.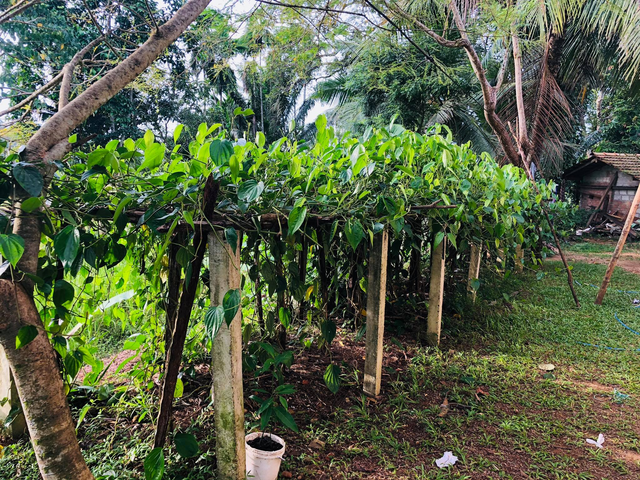 Betel
This is Betel .. my mother grow them and she sell them too.. The scientific name is piper betel. And in sinhala language we call it "Bulath". Most of the people in sri lanka eat Betel leaves .. And I think you guys will love to know about this Bulath ... it's a strong aphrodisiac .. and it's a Energy Boost.People eat Betel leaves with nutmeg ,areca nut , cloves ,cardamoms, ngurupiyal. There are negative effects too .. actually that is due to areca nut and some other things ..
So today I spended a very relax day and did some work in our garden and that's how the day passed.
Thanks for going through my diary post. Let's meet tomorrow with a new day !
Thank you and have a nice day ...
This is me
#thediarygame #srilanka #the1000daysofsteem #whalepower #steemexclusive