Compilation of on going contests on Steemit Platform || (Updated Today) 🏆 11 February, 2021 🏆
Hello, Steemians hope you are doing well. I am here to share with you 10 contests happening around the steemit platform. You can participate and may earn STEEM rewards by winning the contest. Here is the compilation version of the top 10 contests updated on today's date 05 February 2021. I hope you are going to love it.

11 February ongoing contests compilation link here
My Latest Compilation post on 11 February here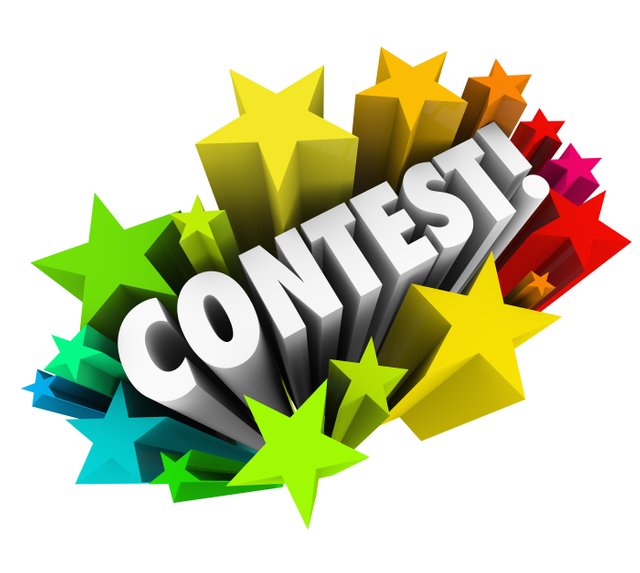 Image Source
PHOTOGRAPHY 📷
SPORTS ⚽/🏏
MUSIC 🎶
WRITING ✍️
OTHERS
That's all I got for this week's contest participation. I hope this compilation will be helpful for you. Which contest you like most, let me know in the comment section below.
Thank's
@masumrbd