🎵 MUSIC FOR STEEM 🎵 WEEK 3 - THE WINNERS - WEEK 4 OPEN NOW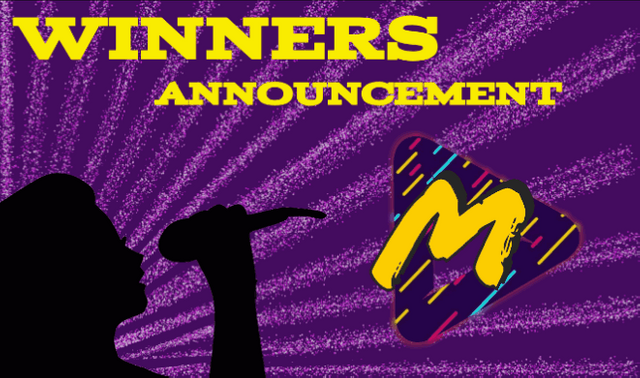 🅼🆄🆂🅸🅲🅵🅾🆁🆂🆃🅴🅴🅼
Hello friends and fans! The votes are counted, the jury gave their verdict. 23 Talented artists made from WEEK 3 of MusicForSteem a huge success. Thank you all for the music! Again, Venezuela was the biggest supplier with a 18 of the 23 entries! Vámonos!
Los votos son contados, los ganadores están adentro! ¡Fue una edición increíble y esperamos que les haya gustad¡Hola amigos y fanáticos! Se cuentan los votos, el jurado dio su veredicto. 23 artistas talentosos hicieron de la SEMANA 3 de MusicForSteem un gran éxito. ¡Gracias a todos por la música! ¡Nuevamente, Venezuela fue el mayor proveedor con 18 de las 23 entradas! Vámonos!

1. WINNER WEEK 3
The Jury was unanimous and the community favorite of Music For Steem Week 3. Pure talent and a deserved number 1!
see post...
2. SECOND WEEK 3
This Turkish couple brings a ton of joy in the living room. This sunny performance was excactly what this contest is about!
see post...
3. THIRD WEEK 3
This artist brings tons of music to the blockchain and this cover was highly appreciated by either the community and the jury.
@julionar, THANK YOU FOR THE MUSIC
see post...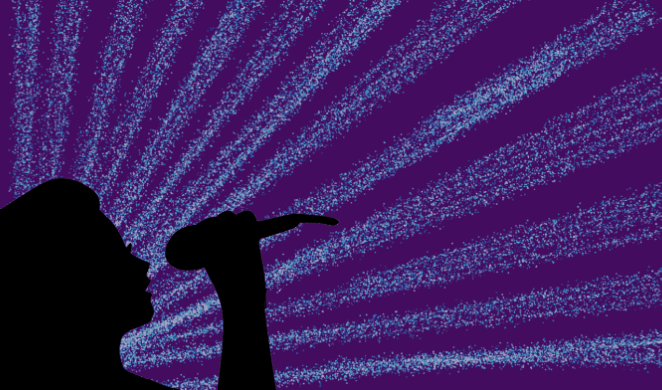 First place / Primer lugar
---
Second place / Segundo lugar
---
Third place - tercer lugar



Delegation links for @Musicforsteem
Enlaces para delegar a @MusicForSteem
After clicking on the link, you must accept the amount of sp, and sign with your active private key and accept it. Remember to leave at least 50SP in your account.
Después de hacer clic en el enlace, deberás aceptar la cantidad de sp, a continuación ingresa tu nombre de usuario de steemit y tu clave activa privada y dale aceptar. Recuerde dejar al menos 50SP en tu cuenta.

You can follow our trail here and set your vote in the curation trail category. Help us to curate content that deserves to be recognized and valued by all.
Puedes seguir nuestro trail aquí y configurar tu voto en la categoría curation trail. Ayúdanos a curar contenido que merece ser reconocido y valorado por todos.


MUSIC FOR STEEM WEEK 4 = OPEN