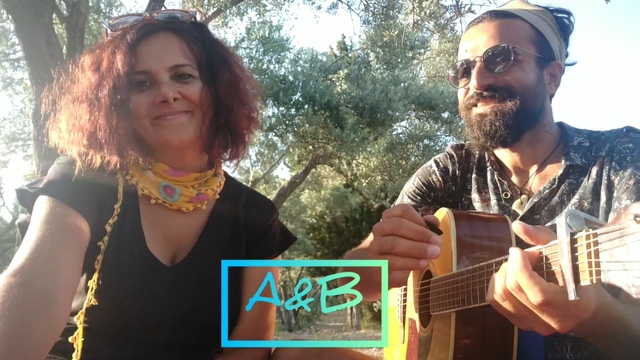 video with English subtitles.

God is always with you and you are the only Captain of your soul is the main meaning of the song.
Hello and Merhaba dear friends,
This week we have played you one of our another motivational song that have always kept is stronger when ever we feel down.. hope that will help you as well... Hope you will like it.
We got a bit sun stroke before recording but even if we recorded more videos we decided that this video was most natural one to share with you.
Have a great day!
Be with joy and love…
Always.
A&B
Aslı and Behzat