Topic Announcement! Week 27 || REFLECTIVE CONTEST || DROP YOUR ENTRIES HERE!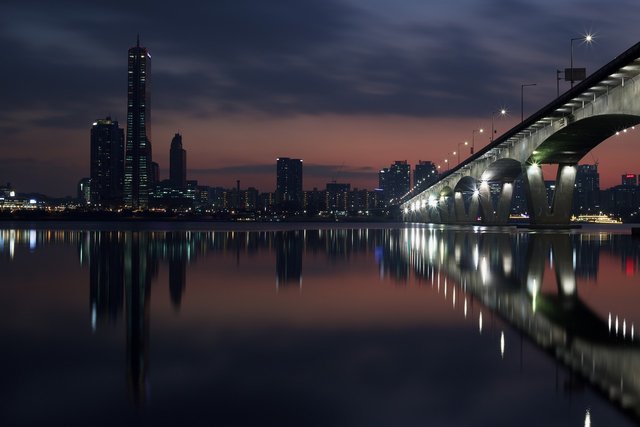 Src img
The Steemit Pakistan Community is glad to announce another photography contest. As we have experienced some amazing entries and found it great that the participants are working over themed photography, This week we want to make it more easier for them to participate than the previous ones. We have been thrilled to see 25+ Entries each week and this week we want more. As the topic for Week 27 photography contest is:
REFLECTIVE PHOTOGRAPHY
All those photos that would be original will be given priority :p Because editing takes even a bad click to a whole different level :p Remember it's not sky photography boys :D
We have seen many users previously who participated in the first twenty two contests with some beautiful flowers, trees, skies, roads, and many other photographs. This has been a wonderful experience and it is the 27th Consecutive week of photography. We are really glad to announce such a contest because we have been getting regular entries from the International users and through this topic, we would be able to see how amazing photographers we have. There is already no doubt in this field now but still, let's do it again ;)
RULES TO BE FOLLOWED STRICTLY!
Point to remember: This is a photography contest so you have to post only one picture. Sharing the camera and editing details is a must. Yes you can share a short description of the post not more than 50 words.

Don't forget to resteem the post, comment your entry with the picture and link of your post and most importantly, post in the STEEMIT PAKISTAN COMMUNITY
---
---
PRIZES:
| Rank | Prize |
| --- | --- |
| 1 | 6 Steem |
| 2 | 4 Steem |
| 3 | 3 Steem |
| 4 | 2 Steem |
| 5 | 2 Steem |
Words of Appreciation:
We would love to Give Special Thanks to The Steemit Team for their continuous support to Steemit Pakistan Our team members are working Continuously with your support.
We hope that you will continue your support towards our community.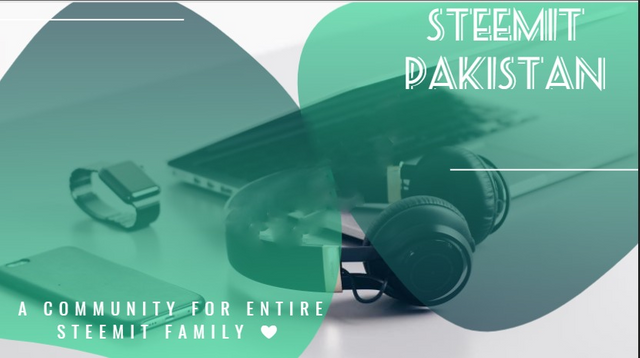 Join STEEMIT PAKISTAN
THE OFFICIAL STEEMIT PAKISTAN COMMUNITY
ITS OUR PLEASURE TO HAVE YOU HERE
FEEL AT HOME
---
Delegate Steem Power To @steemit-pak and Show Your SUPPORT
Steem On!