A Very Important Announcement! Reduce the mentions! They don't earn you anything Extra.
Hello Everyone. I hope you all are doing extremely well. This is your very own haidermehdi and i have been thinking over a point for quite a long time. I wanted to make a small point here with you all and hope you all would respond accordingly.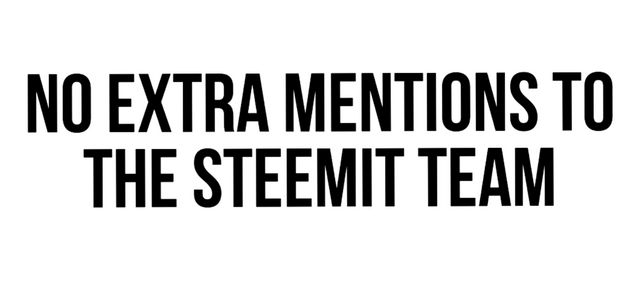 It is very clear from the picture, that i am inviting you all to follow this initiative. See, we all know that this platform is one of the biggest platform in the world! And we are all proud to be a part of it. But let's think of the Team. All of us make posts regularly. And all of us check our notifications regularly. So if a person finds that 100 people mentioned him in their post and he check each and every post. Not only check that but doesn't also find anything related! So he might get frustrated.
Now think from the Steemit Team's Point of view. If everyone of us give them a special mention in every post of ours, this is just going to hurt them and nothing else. They have a lot of content to cover everyday every time. Our special mentions take their attention away from a lot of other posts that deserve their presence. Yes i know many people on the platform do this and keep mentioning them here and there, but i am here trying to eliminate this factor from STEEMIT PAKISTAN Community.
So all those posts, that would not be having these mentions, i promise you guys, i will try my best to be there with you.
Another Important Note:
Those people who mention Booming accounts in their post and steemcurator07, Please avoid mentioning these accounts. steemcuartor07 is operated by the Three CR's of Pakistan(Me, Rashid and Hassan) on Sunday and specific links are sent to booming on daily basis. So mentioning these are not going to earn you even a single penny. Stay Alert.
---
Please Guys and Girls, This is a humble request to not Mention the Steemit Team Again in your posts. Neither in the Diary nor in any other kind of a Post that is made in the STEEMIT PAKISTAN Community. If i see some post with these mentions, i will request the user once and then i might not be able to provide support on that post if the user repeats this mistake.
Avoid mentions such as : steemcurator01, steemcurator02 - steemcurator07 and booming 01 - booming04! and steemitblog!
You can still mention me, rashid, hassan or steemit-pak if you wish :)
Please i don't want to see these mentions now onwards. Read this post and don't forget to resteem. Resteem it so that everyone knows about this Initiative.
Also tell me your views over this. I will wait in the comments section :)
---
Hope you enjoyed :)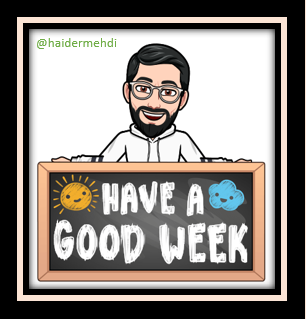 ---
---
Follow steemitblog for more Updates.
---
Thankyou for reading :)
Yours, @haidermehdi
Subscribe Steemit Pakistan
KNOW MORE ABOUT ME HERE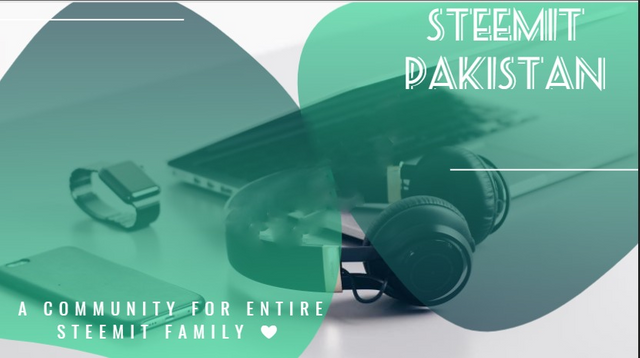 Join STEEMIT PAKISTAN
THE OFFICIAL STEEMIT PAKISTAN COMMUNITY
ITS OUR PLEASURE TO HAVE YOU HERE
FEEL AT HOME


Subscribe:::Discord.
:::Whatsapp :::join trail :::Steemalive Website
A GIF BY @stephenkendal to #supportthediarygame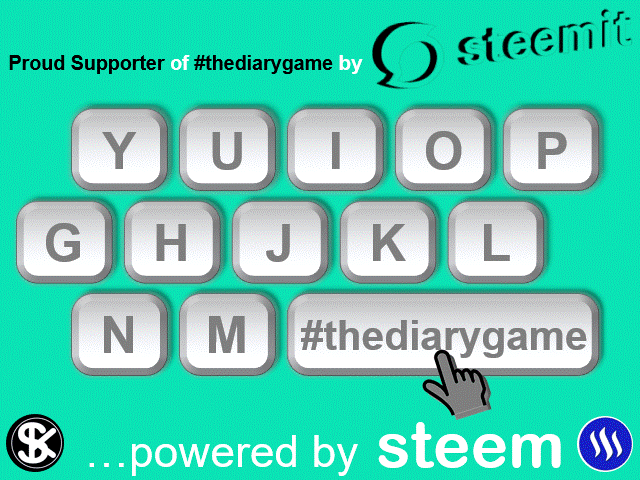 ---
Delegate Steem Power To @steemit-pak and Show Your SUPPORT