Steemit Engagement Challenge Week-2 || Share your Country's Culture | My Country Pakistan | #Club5050 | 10% to Pak-charity
Assalam o Alaikum (Hello) to everyone. Hopefully, everyone will be fine and happy. I wish a belated Eid Greetings to everyone here on Steemit and Hope that everyone would have enjoyed it to the fullest. Today I will be writing about the Cultural and Religious festival of Pakistan to participate in Steemit Engagement Challenge week 2. Let me start!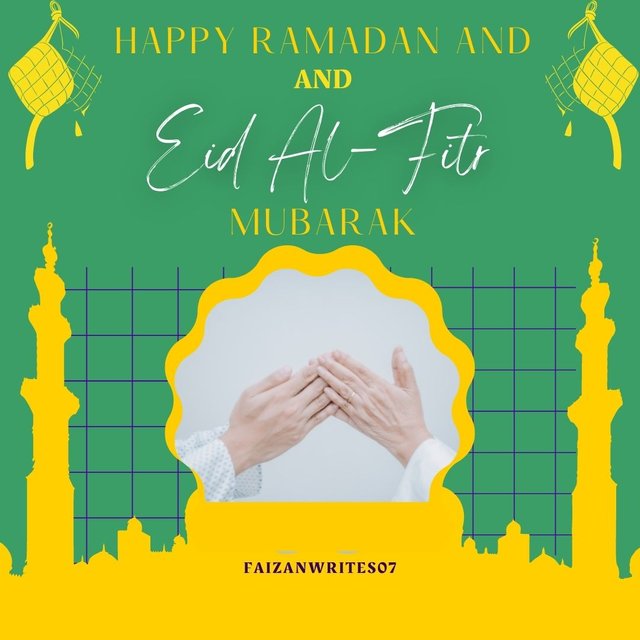 Edited with Canva

My Favourite Festival is Ramazan (The blessed month)!
Pakistan came into being on 14th august 1947, and since then we are following our cultural values and promoting them proudly everywhere in the world as an honor. Pakistan is a country formed by the combination of people from so many regions, races, and religions. But the most followed religion in Pakistan is Islam. And Islam is the main pillar and purpose for which Pakistan is demanded by the Muslims of the subcontinent. People from different races and regions brought so many different cultures and cultural Festivals to Pakistan such as Different cultural dresses, Different cultural food, and Cultural festivals such as Shandur Polo Festival .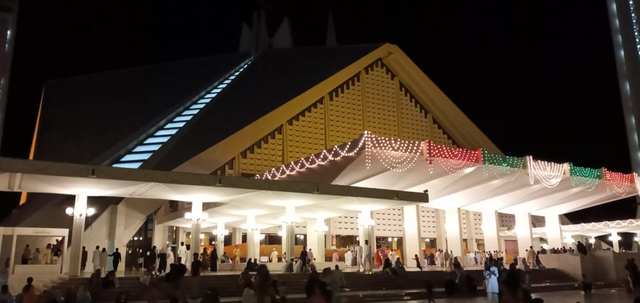 But Notwithstanding all said above, we as Muslims and Pakistanis have so many religious festivals as well. That is Eid ul Fitr, Eid ul Azha, Shab e barat etc. But here, I will be talking about the blessed month of Ramazan, which is a holy month for Muslims followed by Eid-ul-Fitr.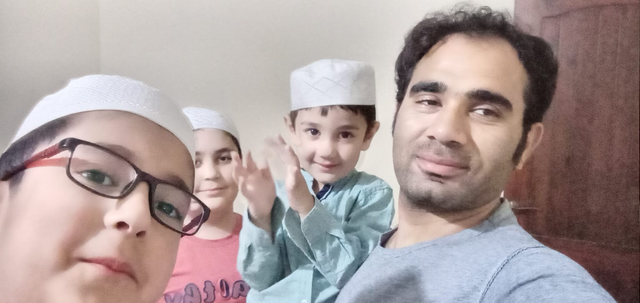 Ramazan is the ninth month of the Islamic Calendar in which all Muslims observe Fasting for the whole month from dawn to sunset, Pray Five times a day, and recite Holy Book Quran!. In Ramzan, the less fortunate and deserved people are provided with food and basic needs by the well-off people.
In Ramzan, Muslims observe Fast from Dawn to Sunset, in which they do not eat nor drink anything. And after sunset, when the call for the Maghrib prayer is raised then they break their fast and eat and drink whatever they want to. Mostly the first thing to eat after a fast is a Date. The time when the fast is broken is called Iftar.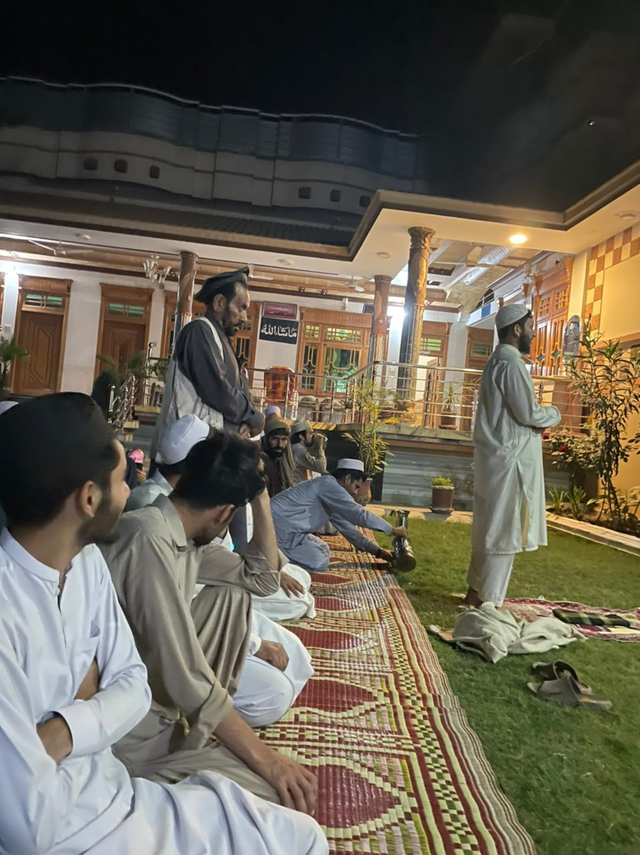 After, Iftar they pray Maghrib (Prayer) and afterwhile Namaz-e-ISHA with Taraweh, in which mostly the recitation of the holy book Quran is completed in a span of some days. Before Dawn, at midnight they have a meal called "pre-dawn meal" or "Sehri". This is the last meal they have before Fast and then till Iftar, the eating and drinking are forbidden.
The basic purposes of Ramzan include the aim of MUSLIMS to heighten Spiritually and come closer to our Almighty Allah and have a taste of the hardships of the less deserved throughout their life. And that is how they realize and help the poor and less fortunate.
The same routine is followed for as long as a month and Muslims try as much as they can to make the Almighty happy and have a blessed month for each and every one!

Ramazan Followed by Eid-Ul-Fitr (The Happiest Festival):
After the holy and blessed month of Ramzan ul Mubarak, there comes another Religious Festival which is called Eid-ul-Fitr. This is the happiest occasion for the Muslims after Eid-ul-Azha. Eid-ul-Fitr is the first day after Ramzan in which Muslims can eat normally at any time they want to. Normally, at EID ul Fitar all Muslims wear new dresses, cook special dishes and invite each other to their places to meet and share some happy moments with each other.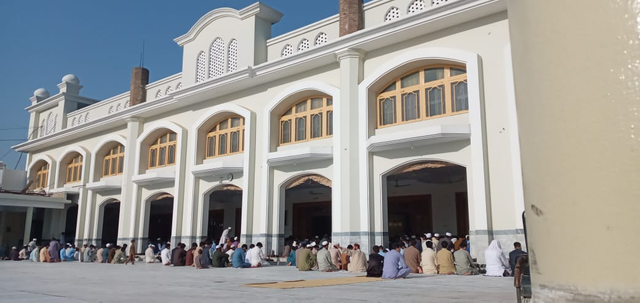 Eid-ul-Fitr starts with the Fajar (Prayer) at dawn and afterwhile when the sun rises then there is another prayer held which is called as Namaz-e-Eid (Prayer of Eid). As the Namaz-e-Eid is offered, the Muslims start wishing each other the happiness and blessings of Eid. They visit each other to wish and have some happy moments together while having sweets and tea etc.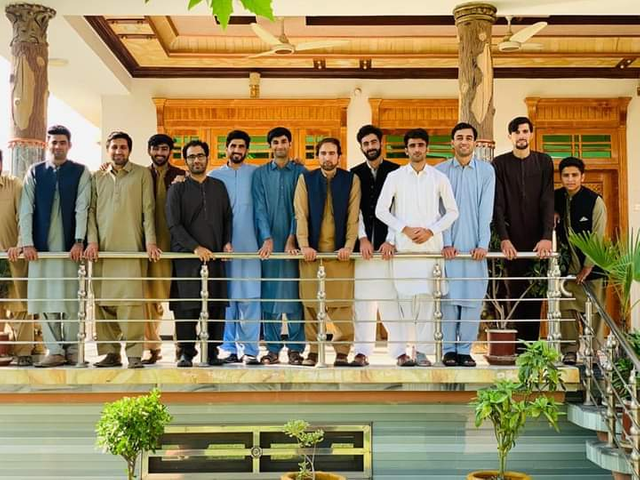 Most families reunite for the happiest occasion and spend most of their time together. In which, they invite their relatives and friends and have huge gatherings.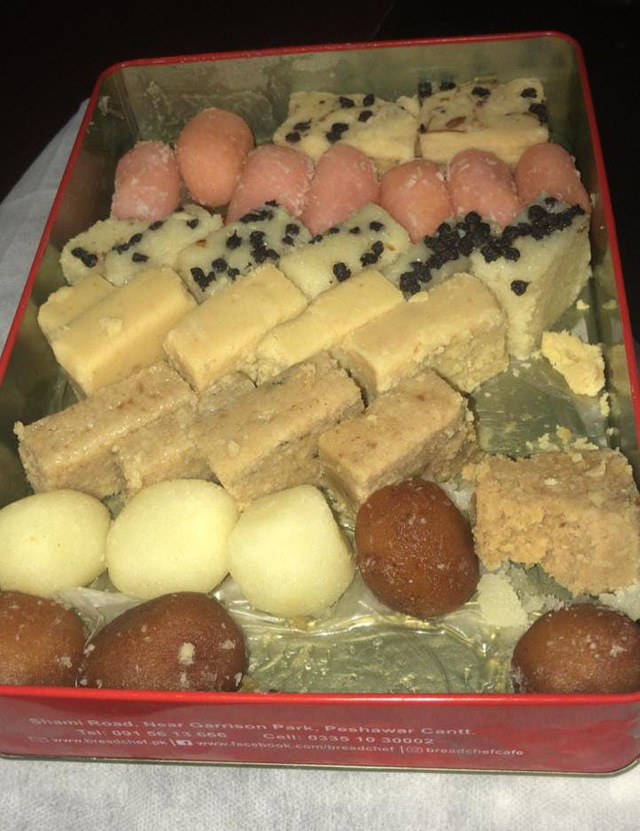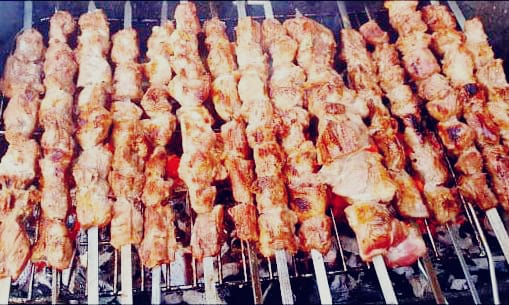 The Eid Greetings continue till three days after Ramazan. Some People like to travel with their loved ones on this Festival and enjoy their time with their families and friends while visiting the beautiful places around the country or maybe abroad.
This is how Muslims spent their Festivals of Ramzan and Eid-ul-Fitr!
I hope my words would have made some positive impact and would have described the festivals as the best.
Thank you for reading till the last!

Regards:
@Faizanwrites07



Special Mention:
@haidermehdi | @vvarishayy | @hassanabid | @steemit-pak | @event-horizon| @pak-charity